X-Pest Introduces The Amazon Bestselling Solar Power Mole Repeller
X-Pest is China's leading manufacturer of pest control products for export worldwide. The company makes products that are safe for both domestic and commercial use. Established in 2011, X-Pest has expanded its business fields globally.
Responsible consumers and businesses seek safer, sustainable pest control methods, while still demanding effective results. With this understanding, X-Pest ensures that all their pest control products are safe, humane, and eco-friendly. Their products include electronic devices that contain 100% organic repellent compounds. Consequently, their animal repellent solutions are guaranteed to keep pests away from homes and businesses without harming the environment.
With over 10 years of OEM and ODM pest control supply experience, the company guarantees that its products will meet product requirements and client demands. Additionally, the team at X-Pest is devoted to providing their clients with personalized services by getting to know each client's needs and answer all questions and concerns. Their devotion to fast response within 24 hours is one of the reasons they have been in operation for such a long time.
The QC department at X-Pest checks every batch of products ahead of shipping to ensure that clients receive the highest quality products – and this is why their white-label products like the Solar Powered Mole Repeller become category bestsellers on consumer marketplaces like Amazon.com
X-Pest Services
With over 10 years of experience developing pest control products, their factory produces a wide range of solutions from non-electronic fence spikes and cat silhouettes to electronic water sprays and ultrasonic repellers. Some of the brands X-Pest works with include Vensmile, Redeo, Diaotech, Authenzo, and they look forward to working with more.
X-Pest makes the Amazon bestselling solar powered mole repeller line. It also supplies e-commerce stores and retail brands with the best animal and insect control solutions for consumers in the USA, Europe, and the UK.
The pest control products include ultrasonic pest repellers, rodent traps, bug zappers, ultrasonic animal repellers, sonic mole repellers, sonic snake repellers, fly traps, and underhood animal repellers.
Contact X-Pest
The company's office is located at 4th Floor Building B, Star Acer Technology Park, South Side of Baotian No.1 Road, Xi Xiang Street, Bao'An District, Shenzhen, Guangdong, 518102, CN. To learn more about X-Pest, call +86 755 29185819 to talk to an account manager. For all inquiries about pest control products or their shipping policies, visit their website for more information.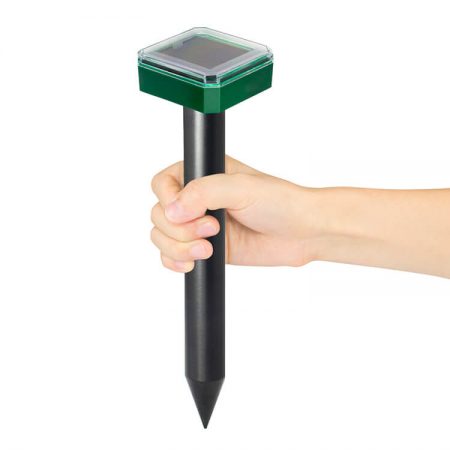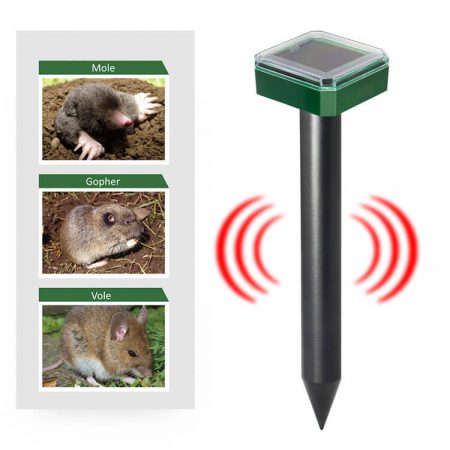 Media Contact

Company Name
X-Pest
Contact Name
Steven Liu
Phone
+86 755 29185819
Address
4th Floor Building B, Star Acer Technology Park, South Side of Baotian No.1 Road, Xi Xiang Street, Bao'An District
City
Shenzhen
State
Guangdong
Country
China
Website
http://www.x-pest.com/