Essential Zen is a recently launched educational blog created to help visitors learn more about the multiple benefits that Homeopathic medicine offers as an alternative to conventional medicine. This site is purely informative, and through it, readers can find various articles and videos that can provide useful information regarding homeopathic remedies and diets. 
When it comes to homeopathic medicine, there is much to know and understand. Fortunately, today there are some sites dedicated to educating their audience regarding the many benefits and uses of homeopathy. Essential Zen has arrived to be part of those valuable resources that help visitors learn more about the many benefits of homeopathic medicine. This educational blog has been launched to help raise awareness about the great positive impact that homeopathy has had on the lives of many people.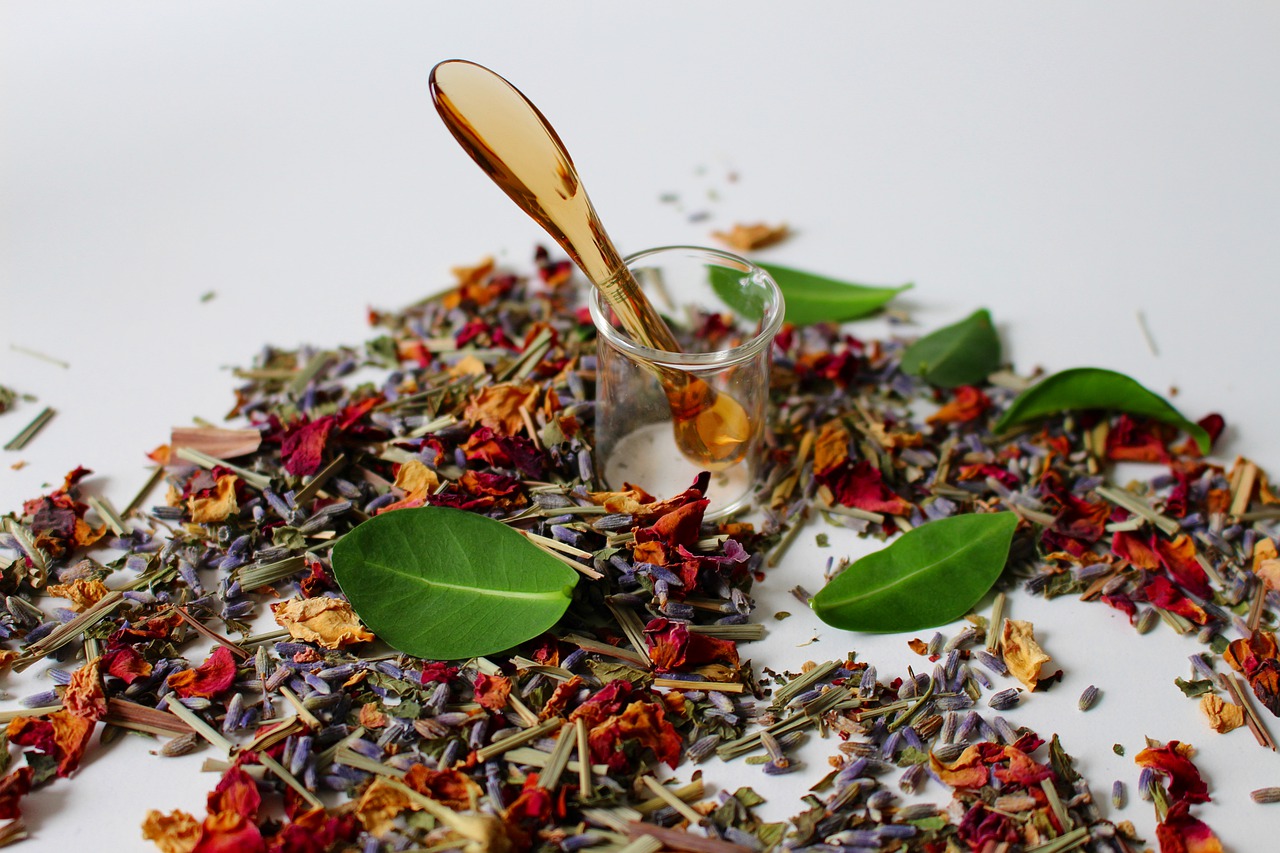 Homeopathic medicine has been around for hundreds of years and is based on the theory of "like cures like" which refers to the belief that the same compounds that can cause the symptoms of a disease can be used to the cure if administered properly. This theory also claims that the body can heal itself with the help of natural substances from plants and minerals. This branch of medicine was first developed in the 1700s in Germany and has become increasingly popular in many other countries around the world, including the United States. Essential Zen makes every effort to ensure that its visitors have an enriching experience when visiting the blog, offering them useful information and videos that help them integrate homeopathic remedies into their daily lives.
"In recent years, the popularity of homeopathy has been steadily increasing. It's no wonder that more and more people are wondering if this form of medicine is as effective as conventional treatments for all kinds of medical conditions. At Essential Zen, our mission is to increase that popularity and help homeopathic medicine continue to grow by educating our audience about the many benefits they can gain for their lives through homeopathy." Said the Essential Zen representative about the main focus of the blog.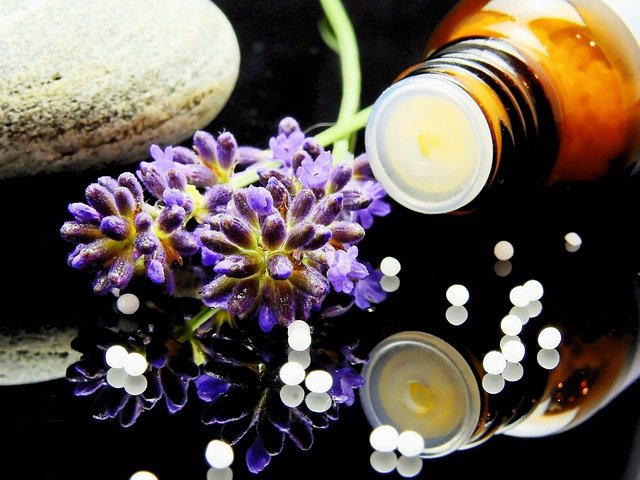 Unlike prescription drugs, homeopathic remedies do not have any negative side effects on the body's organs if taken as directed by a trained professional who knows the proper dosage guidelines. In addition, they can be used by both children and pregnant women since they are not drugs but remedies of natural origin. Whether readers are searching for the finest Homeopathic medicine for weight loss or they want to learn more about the multiple benefits it has in the immunologic system, Essential Zen has invested countless hours creating relevant and comprehensive content geared to help readers to learn all they need to know about homeopathic medicine and its multiple benefits. 
In addition to being very effective in the treatment of different symptoms, homeopathic medicine also offers several advantages, including its adaptability to patients of all ages and health conditions, as well as its low cost since many of the ingredients, are very accessible, if not already available at home. 
Those who want to know if Homeopathy is the answer to their symptoms or want to learn more about homeopathic diets and remedies can visit this recently launched informative blog and learn more about the benefits of homeopathy.
Media Contact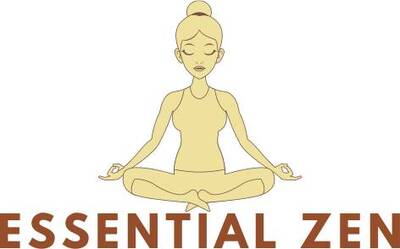 Company Name
Essential Zen
Contact Name
Barry Samford
Address
126 Essential Zen Road
Country
United States
Website
https://www.essenzen.net/