WINNIPEG, Canada – Cleanr Property Maintenance, a locally owned and operated property maintenance company based in Winnipeg, Canada, is delighted to announce the exponential growth of their business, with demand rocketing over the last few quarters. The growth has forced the company to re-evaluate its plans and start a recruitment initiative aimed at finding suitably qualified staff to help meet the demand. There are a number of roles currently available, including a production manager.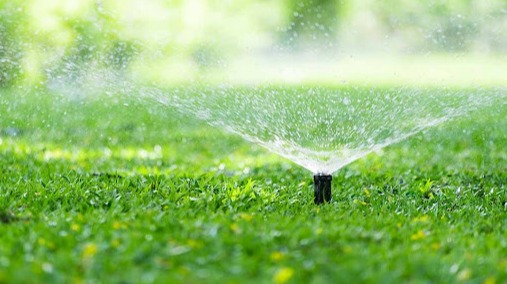 The property maintenance sector suffered badly during the global pandemic but has bounced back strongly over the last couple of quarters. Cleanr Property Maintenance already had a stellar reputation locally and was well placed to take advantage of the increase in demand. The range of services they offer ensures that regardless of the time of year, they are constantly working to full capacity and evaluating additional services that they could offer. The company continually invests in the latest equipment and has an ongoing training and education program to ensure that its staff is always at the cutting edge of industry developments.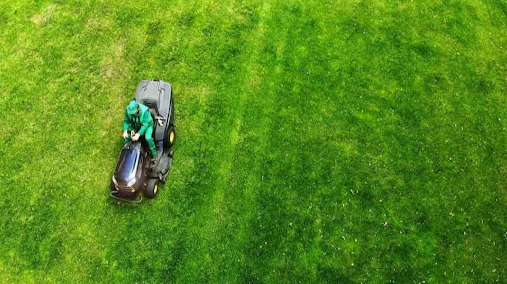 "Business has never been better for our company, and if anything, demand appears to be growing further," said Kristian Zoppa. "We are actively recruiting additional members of staff to meet this demand, with one of the main priorities being a production manager. Everyone at Cleanr Property Maintenance is very excited about the future direction and growth of the company; there is no limit to what we can achieve."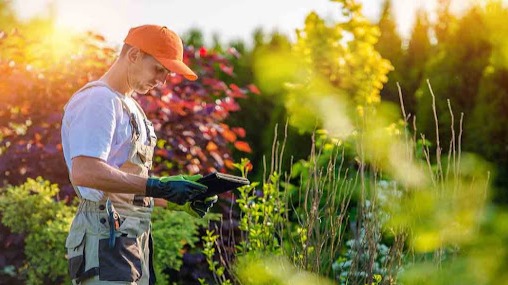 Cleanr Property Maintenance is a locally owned and operated company based in Winnipeg, Canada. Founded in 2015, the company offers a wide range of services ranging from commercial snow clearing, lawn care, fertilizing,  weed control, and even landscaping services. For more information about the company and the services they provide, visit their website at https://gocleanr.com/winnipeg/.
https://gocleanr.com/winnipeg/press-releases/cleanr-announces-exponential-growth-recruiting-additional-staff-to-cope-with-demand/ 
https://posts.gle/Afs2csjLQnzXyTVSA 
Media Contact
Company Name
Cleanr Property Maintenance Snow Removal & Lawn Care
Contact Name
Kristian Zoppa
Phone
(204) 960-0246
Address
105 Melrose Avenue West
City
Winnipeg
State
MB
Postal Code
R2C1N5
Country
Canada
Website
https://gocleanr.com/winnipeg/lawn-care/