WINNIPEG, MB – February 11, 2022 – The Pedorthic Association of Canada (PAC) is reminding aspiring future members and Canadian Certified Pedorthists that the deadline for Western University's post-graduate Diploma in Pedorthics is fast approaching.  Students who are completing their degrees in kinesiology, science and health sciences are invited to submit their applications for the program by April 15, 2022.
"Canadian Certified Pedorthists are a fast growing healthcare profession with a nearly 100% employment rate out of the Western University program because they're in such high demand," said Jonathan Strauss, CEO of PAC. "As orthotic and footwear experts, pedorthists enjoy working hands-on with clients to improve their mobility and treat a range of foot, lower limb, hip and back pain stemming from sports injuries, arthritis, diabetes, plantar fasciitis, overpronation and a range of other lower limb and foot conditions.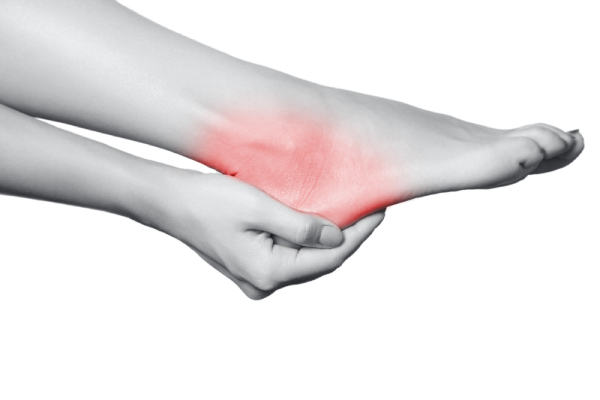 Western University offers two online options for a post-graduate Diploma in Pedorthics:
Traditional Route – 12 month program for Kinesiology Graduates – Starting in September 2022, this program includes course work in biomechanics, anatomy, pathomechanics of the lower limb, foot orthotic fabrication and modification, footwear fitting and modification, and pedorthic practice management. In conjunction with their course work, diploma students also complete practical placements, working with Canadian Certified Pedorthists across Canada.
Bridging Route – 16 month program for Science and Health Science Graduates – Starting in May 2022, Western University's Bridging Program provides an alternative path for students with science-related backgrounds who do not meet the regular admission requirements. This comprehensive four-month online program covers Biomechanics, Exercise Physiology, Systemic Functional Anatomy, and Introduction to Athletic Injuries, preparing students who do not have a Kinesiology degree to enroll in the Diploma in Pedorthics.
Following completion of the diploma all candidates must pass the Canadian Certified Pedorthist certification exam which consists of two-parts: a 3-hour written component and a 1.5-hour practical component.
For more information about becoming a Canadian Certified Pedorthist visit PAC's website and Western University's Pedorthic program website.
Canadian Certified Pedorthists are orthotic and orthopaedic footwear experts. The Pedorthic Association of Canada is a national, non-profit organization whose primary mandate is to develop and promote the study, practice and knowledge of pedorthics in Canada. Established in 1990, the Pedorthic Association of Canada currently has 650 members nationwide who are governed by a strict Code of Ethics through both the Association and The College of Pedorthics of Canada. For more information about pedorthic services visit pedorthic.ca.
https://pedorthic.ca/western-universitys-post-degree-online-pedorthic-program-training-next-generation-of-canadian-certified-pedorthists/
Media Contact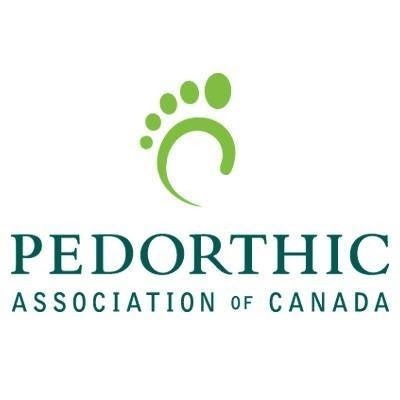 Company Name
Pedorthic Association of Canada
Contact Name
Jonathan Strauss / Cathy Cowan
Phone
1-888-268-4404
Address
386 Broadway
City
Winnipeg
State
MB
Postal Code
R3C 3R6
Country
Canada
Website
https://www.pedorthic.ca/