The United States, USA – Site Rewriter is an online platform that connects medium and large-sized businesses and brands to a professional web content writer that is skilled in the art of creating personalized and tailored content that helps brands and businesses reach out to their target audience. The goal of the web content writer is to make sure that the right content is supplied to the brand or business' website for SEO ranking purposes and also to connect with more customers.
Kevin's Site Rewriter services offer website owners the much-needed opportunity of rewording a website to meet the standards that the target audience wants and can relate to. Managed by Kevin Khoury, a professional web content writer, says, "Clients can expect excellent services that will increase their website's SEO ranking, drive more traffic, and also speaks the voice of the company so that the target audience will understand and can relate to."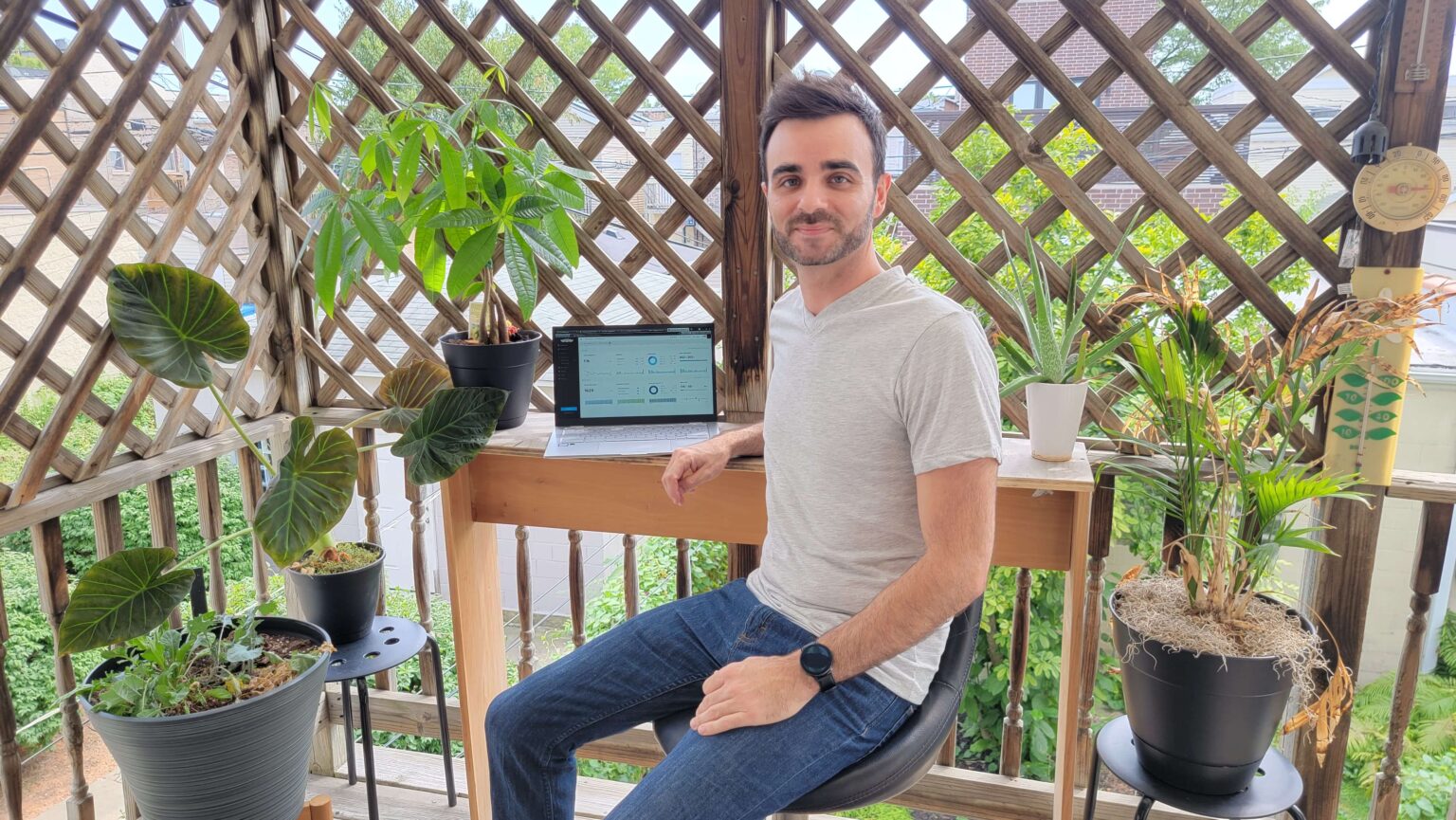 The web content writer, while describing his experience and services offered, said: "If your copywriter doesn't have experience with building websites AND working with SEO marketing agencies, you may want to hire someone who does. The more digital marketing skills he or she has, the better. I've owned four businesses, and I know first-hand what a client expects and how to sell to customers. One of these companies is a web design and search engine optimization agency, which I launched in 2015. I possess the tools and relevant knowledge needed to create the best content that will not only get more online traffic but also compels readers to take action on your website. This is something I've been doing for my own clients for seven years."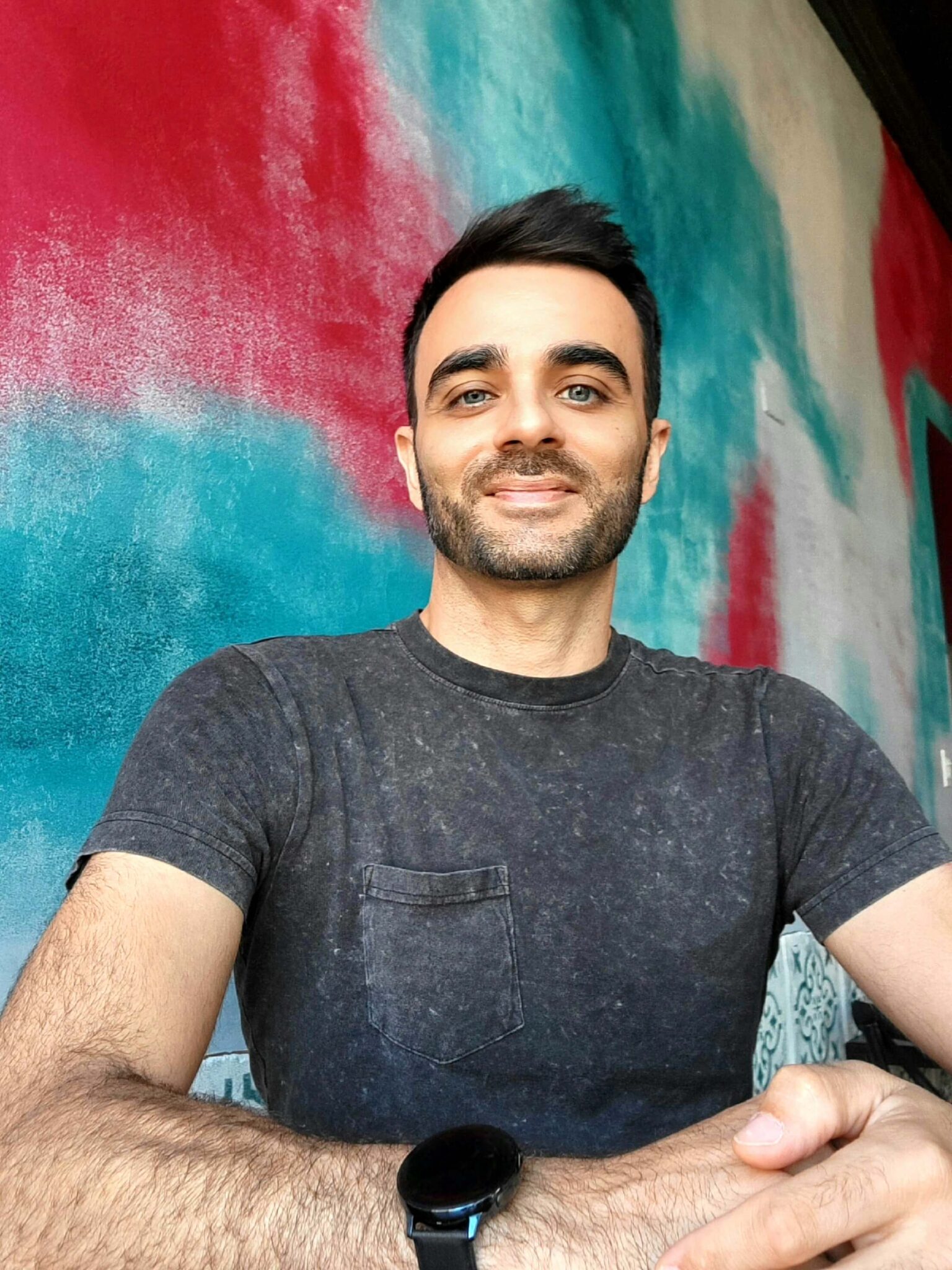 Kevin Khoury offers his website content writing services to select businesses with high competition. As a professional who works alone, he handles each project with care and ensures that maximum attention is paid to all the small details, which guarantees better results. Describing his writing process, the web content writer notes that much of the time goes into in-depth SEO research followed by detailed studying of the client's industry to understand what the audience wants, the type of tone and voice to use, and what gets the target audience to take action on a sales page. The information is compiled and used to create unique website content that offers the client an edge over their competitors.
Kevin Khoury of Site Rewriter is passionate about creating web content for service-based websites, business websites, eCommerce websites with a need for product descriptions and products and service pages. Get in touch via the company's website.
Media Contact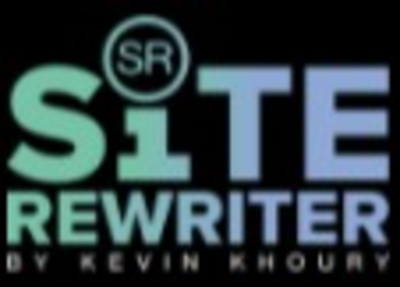 Company Name
Site Rewriter
Contact Name
Kevin Khoury
Phone
(414) 909-0665‬
Address
2145 W Huron St, Suite 2
City
Chicago
State
IL
Country
United States
Website
https://siterewriter.com/