Walpole, MA – Jill Hayward Photography's fall and Xmas mini sessions for 2021 include various weekends from October through November during the following dates: Saturday, October 2nd — Snowy Xmas Tree Mini Sessions, Vintage Pickup Truck Minis on Sunday, October 3rd. Barn Mini Sessions on Sunday, October 10th, from 10 a.m. to 10 p.m. Foliage Minis @ Bird Park, Saturday, October 16th Foliage Minis @ Adams Farm, Sun 10/17 Foliage/Woodsy Minis @ Stony Brook on Saturday, October 23. Foliage Minis @ Bird Park, Sun 10/24 Xmas Tree Farm Minis @ Daniels Farm on Saturday, October 30th. Xmas Tree Farm Minis @ Daniels Farm on Saturday, November 6th. Snowy Xmas Tree Minis (digital background, live shot) on Saturday, November 13; Xmas Tree Farm Minis (last opportunity!) on Sunday, November 14.
Jill Hayward Photography captures beautiful and professional images for children, high school seniors, families, couples, professionals, and more. The photography sessions in Walpole, MA, are relaxed and unobtrusive while obtaining stunning images. Jill Hayward Photography, a lifestyle photographer, enjoys photographing people in their own homes, yards, or a lovely natural area nearby.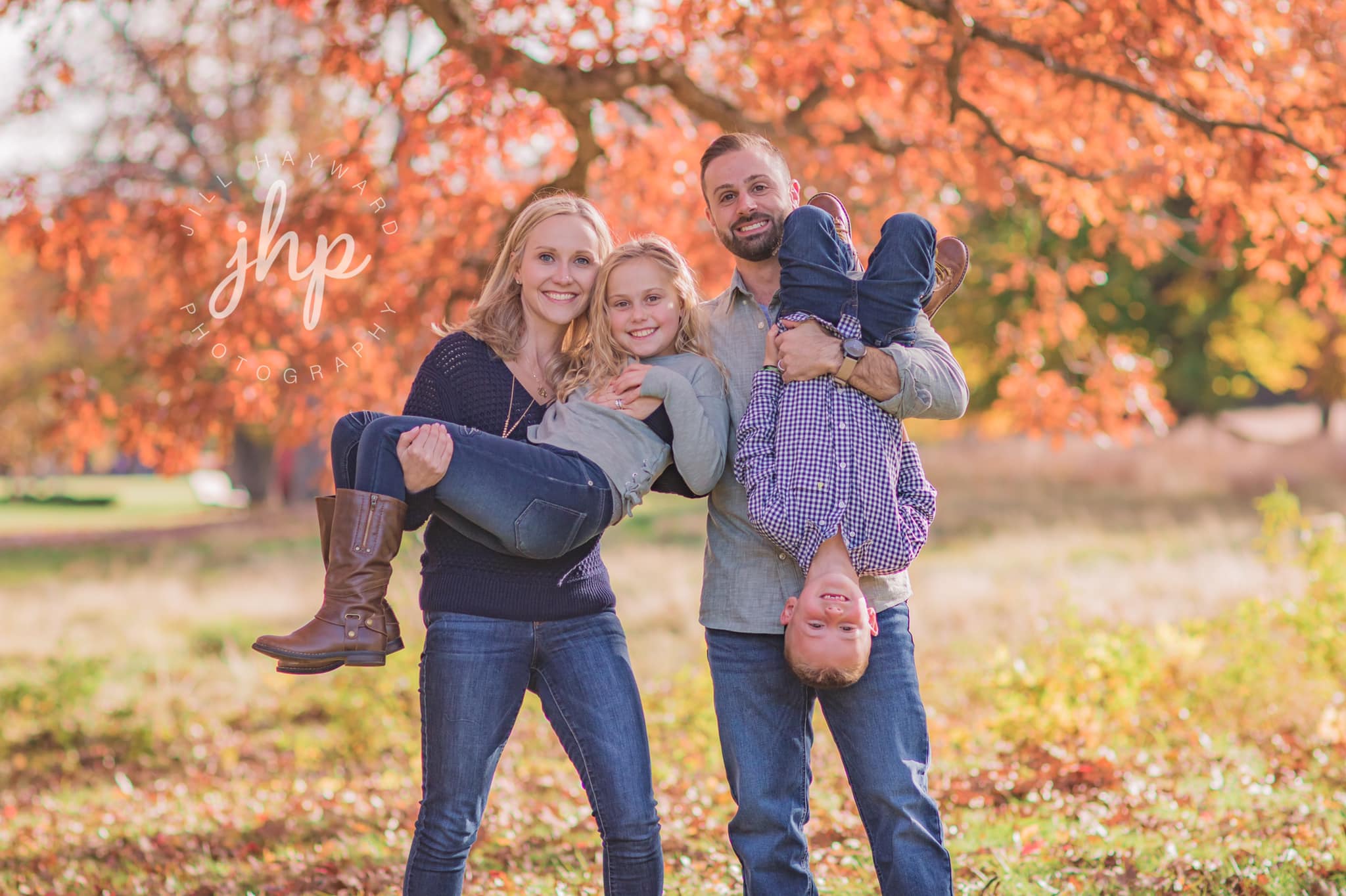 From engagement to newborns, maternity to graduation, the Family Photographer Walpole wants to document and be part of their clients' families as they grow and develop. Unlike many other professions, photography's workflow and preparations have a significant impact on the final product. The Jill Hayward Photography website speaks for itself and outlines her work philosophy, such as why she spends extra time getting to know the kids before shooting. As a result, before she arrives at the client's home for the shoot, the family is familiar with her workflow and the amount of time she may spend photographing family events.
Potential clients will be able to observe how she approaches photography and, more crucially, how she shoots. Clients can get inspiration from her previously done work, especially if they do not have a pre-existing notion of their images. Previous projects can also be used as a starting point for generating mood boards for new projects.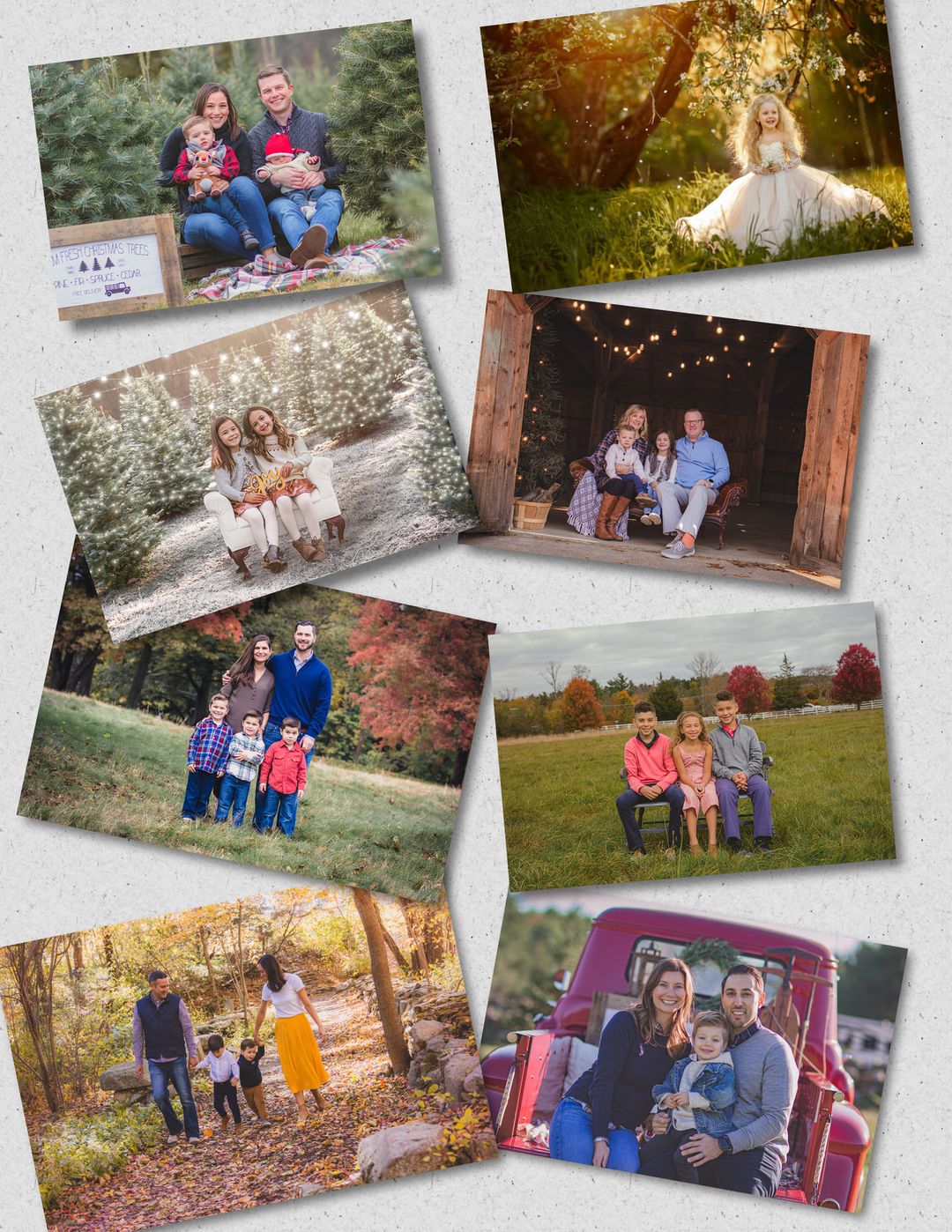 "Jill was great to work with on both a professional and personal capacity! She shot and edited a video for my company, took headshots, and also our Christmas card photo! You can't go wrong booking a session with Jill Hayward Photography! She is incredibly professional, easy-going, creative, and skilled! She knows how to work with clients and get the perfect shots! BOOK HER NOW!" Said one satisfied client on services rendered. 
To learn more about Jill Hayward Photography, visit their studio located at 8 Mockingbird Ln, Walpole, MA, 02081, US. Contact them via phone at +1 (508) 921-0034. For more information, visit their website.
Media Contact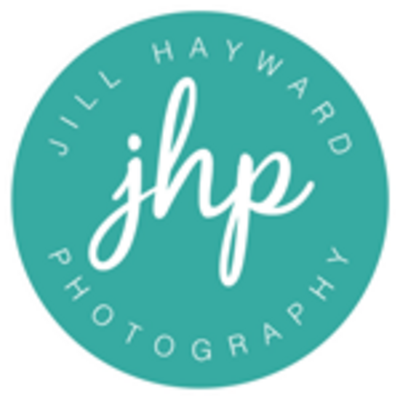 Company Name
Jill Hayward Photography
Contact Name
Jillian Hayward
Phone
+1 (508) 921-0034
Address
8 Mockingbird Ln
City
Walpole
State
MA
Country
United States
Website
https://jillhaywardphotography.com/