Nashville, TN – Alliance Training and Testing is a veteran-led, five-star rated school specializing in training students to qualify for the Armed and Unarmed security guard officer license guard card in Nashville, TN. They are dubbed the security school of choice for many reasons, including the in-depth training curriculum and the increasing success rate among their students. The security school is aware of how important training of Tennessee security guards is and takes pride in providing all of the tools and training needed to make fine officers who are professional in delivering their duties.
Students that choose Alliance Training and Testing will have access to the security school's modern and practical approach to education. All graduates of the security school are guaranteed to have been imparted with all of the necessary skills required to support them in becoming responsible and highly sought-after officers in business and industry.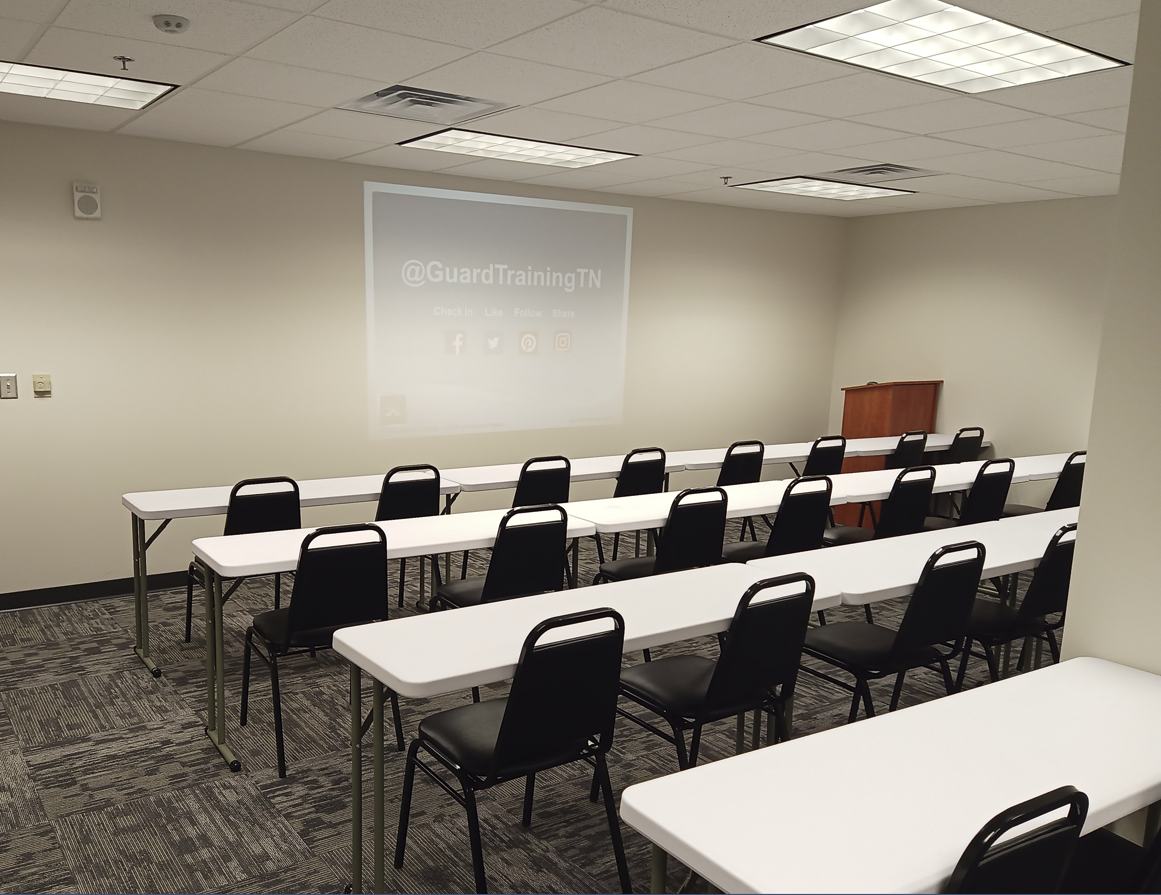 Describing the zeal and passion behind their security training curriculum, Angel Rodriguez said: "A single security breach can destroy confidence in an entire brand, causing clients to seek alternate services. Effective officer training enhances security and addresses this problem. With a properly trained workforce, overall job performance improves, and they can handle difficult circumstances in a responsible and appropriate manner. Properly trained security officers are also less likely to be injured while on the job. Professional security training can help protect a company's reputation."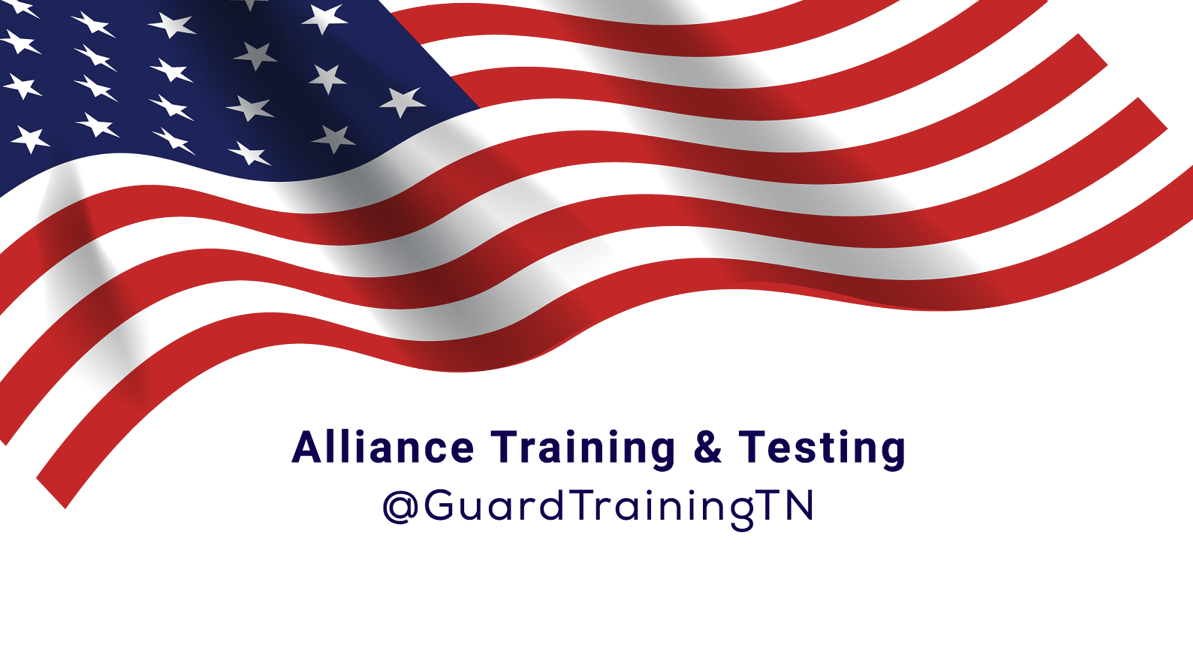 Alliance Training and Testing brings a five-star difference to the security industry by preparing security personnel through their thorough and comprehensive Security Guard License Training Tennessee. Interested students will have access to various training programs offered at different price points. Some of the common training programs include Online Security Guard License Training Tennessee, Unarmed Security Guard License Training in Tennessee, Armed Security Guard License Training, Unarmed to Armed Upgrade Security Guard License Training, Armed Renewal Security Guard License Training, Unarmed Group Pricing Discounts Security Guard License Training, etc.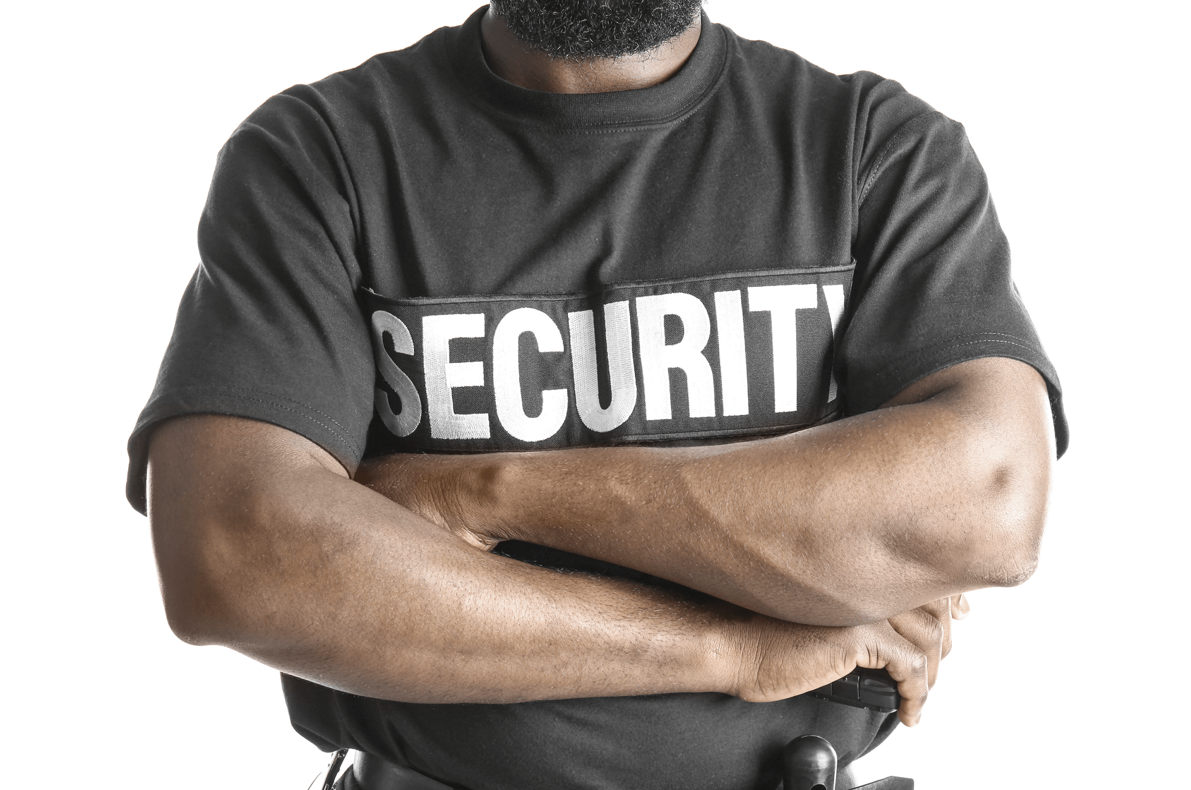 Students will learn everything they need to know from the soft skills such as identifying risks and emerging threats and effectively responding to incidents to the core skills which enhance a company's reputation through top-notch security responses.  
Alliance Training and Testing invites interested students to train with the best while learning essential skills that'll make them stand out from others. The security training school is located at 315 Deaderick St 125, Nashville, Tennessee 37238, United States. They can be reached via phone at (615) 669-3121 or visit their website.
Media Contact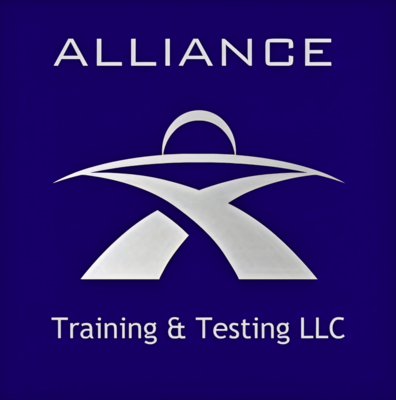 Company Name
Alliance Training and Testing
Contact Name
Angel Rodriguez
Phone
(615) 669-3121
Address
315 Deaderick St 125
City
Nashville
State
Tennessee
Postal Code
37238
Country
United States
Website
https://guardtrainingtn.com/