Denver, CO – Venice Ristorante & Wine Bar has created a new set of Fall Cocktail Specials. They include an Italian HighBall that has Hangar 1 honeycomb vodka, lemon juice, limoncello, & soda water with a lemon twist served in a highball glass, Sins of Milan, which contains Sagamore Spirit Rye, branca menta, lemon juice, simple syrup, angostura, ginger beer, with a fresh mint sprig served in a collins glass, and The Fuller Folly, featuring blended scotch (speyside, islay, lowland malts), suze, and lemon bitters with a lemon twist served in a coupe glass.
Venice Ristorante & Wine Bar, voted one of the top Italian restaurants in Denver, Colorado by OpenTable many times, has long been regarded as one of the best fine-dining Italian restaurants in Denver, with one of the most exclusive and well-curated wine lists in the city. Denver, CO, residents can sample some of the finest food and wine pairings available at one of the best wine bars Denver has to offer.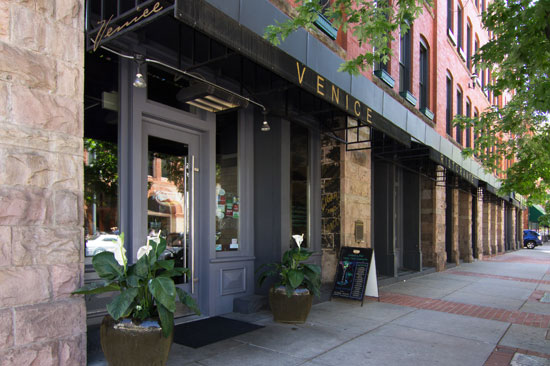 The sommeliers at their Denver restaurants have also recently brought in new wine alternatives to combine with their steaks, seafood, chops, or pasta meals. They selected these wines for their superb pairing with Italian cuisine and excellent farming techniques, quality, and winemaking. James Leonard, Certified Sommelier, crafted this exquisite wine list. The Italian restaurant and wine bar is located in Downtown Denver across the street from Union Station and one block up from 16th Street Mall.
Owner Alessandro Carollo and Executive Chef Christian Delle Fave bring their culinary talents to their three restaurants: Venice Downtown, Chianti DTC, and Venice DTC. Customers are invited to be pampered with private dining for the next occasion (business or pleasure), full catering services, and delicious options for five courses. The staff at Venice Ristorante & Wine Bar takes satisfaction in the attention they give to each guest. They offer a delightful dining experience, from their exceptional service to their exquisite original Italian cuisine and combination of Italian and French wines.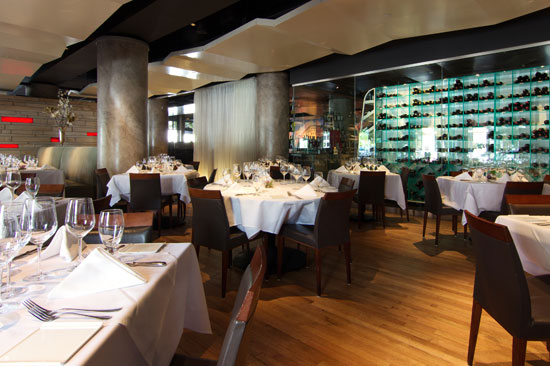 In addition, the four private dining options at Venice Ristorante & Wine Bar offer a combination of their best Italian foods and attentive service. They have enough room for up to 30, 40, and 70 people and also provide outstanding buy-out options for up to 160 people, and their open floor plan is ideal for larger gatherings. In addition, their event planner/designer is on staff to help customers plan the perfect occasion every step of the way. When in need of more design work for an event, this can be arranged upon request.
To learn more about Venice Ristorante & Wine Bar, visit them at 1700 Wynkoop St, Denver, CO, 80202. Contact them via phone at 303-534-2222 or visit their website to make a reservation.
Media Contact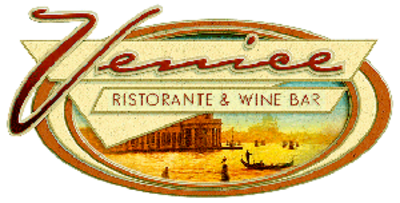 Company Name
Venice Ristorante & Wine Bar
Contact Name
Alessandro
Phone
303-534-2222
Address
1700 Wynkoop St
City
Denver
State
CO
Country
United States
Website
https://www.veniceristorante.com/