Las Vegas, NV: Vegas Valley Inspections specializes in non-invasive inspections of private and commercial properties. In most cases, the company works with homeowners and real estate agents when examining properties on sale and before leasing. All the company's inspectors undergo training, primarily through the InterNACHI®, the world's leading association for home inspectors. 
The company is now providing new construction inspections to commercial and residential clients in the greater Las Vegas, NV area. The assessment aims at helping clients protect their real estate investment by ensuring the projects are at par with the existing laws, and all local code requirements are surpassed. Regardless of the construction size and budget, Vegas Valley Inspections provide three key inspections. The professionals analyze the foundation and framing during the construction, and once the property is complete, they do a final inspection.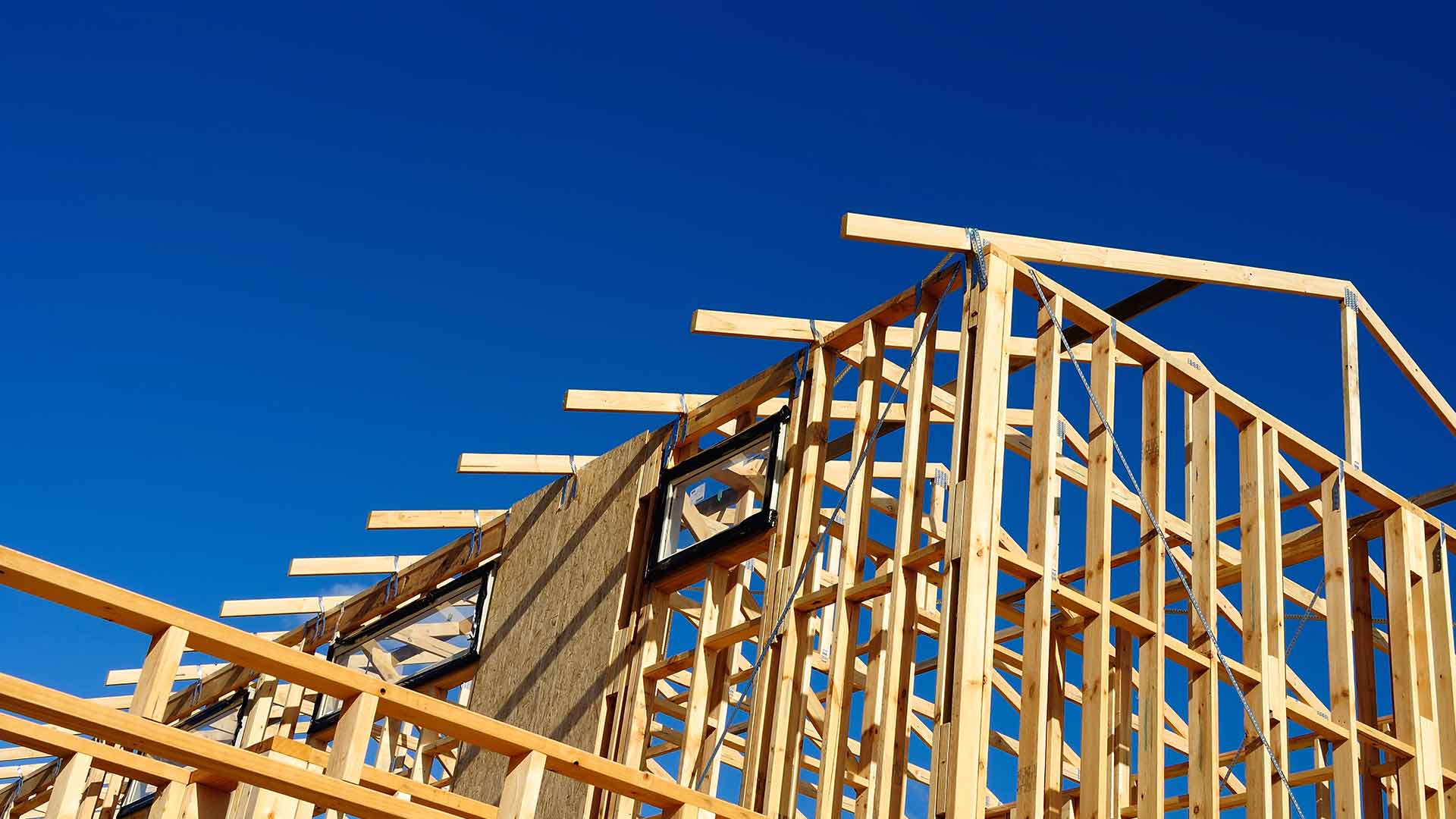 Besides having a comprehensive approach to inspections, the New Construction Inspections are by InterNACHI-certified experts. They check the quality of electrical installation, roofing, plumbing, windows, grading, insulation, among other construction aspects. If the architect or construction company did not meet the agreed installation quality, the company provides a roadmap for discussions and later correcting the existing mistakes. In addition to saving time, the inspection saves money, which the client may use in correcting the construction mistakes if the contractor-client agreement lapses before identifying the building mistakes. 
The company also offers Thermal Imaging inspection. During this inspection, the experts use infrared cameras to discover any potential issues in a home before sale or lease. For clients interested in checking the quality of the roof and any potential danger, the team offers Drone Inspections. By inspecting the roof and reporting on the quality of the roof, the company helps in improving safety and provides a good basis for negotiations if the property is for sale or lease.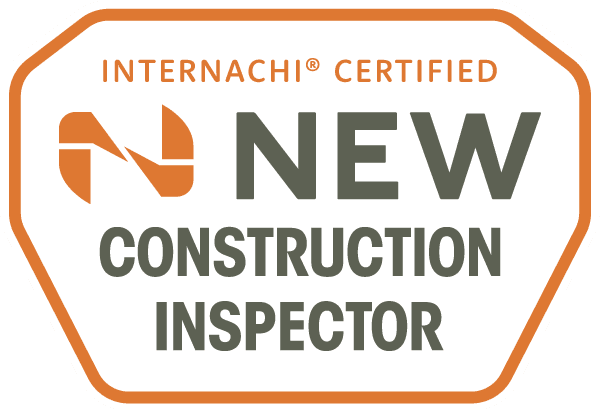 Vegas Valley Inspections also specializes in commercial building inspections. Thanks to its qualified and experienced inspectors, the company can identify any potential threats to commercial properties. For residential clients, it has home maintenance inspection services. The two services are necessary as they help homeowners identify potential dangers earlier —  and avoiding potential hazards. Also, all the inspection reports are high quality, and the client can use them in Nevada.  
Besides the company's inspection services, it has client-centered systems. Once new clients have filed for the free estimate, they get the estimated cost in 24 hours. The client also schedules a physical visit by the company's representative, depending on their schedule. If the client needs clarification on any documents or details on the free estimated cost, they can ask the representative before the inspection. 
Interested clients can talk to the company through (702) 714-1494 or email dfall@vegasvalleyinspections.com. The offices are at 5627 Shadow Bend Dr, Las Vegas. Check the website for more information about new construction inspections and other services.
Media Contact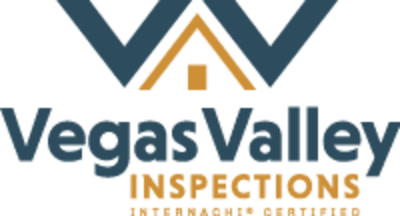 Company Name
Vegas Valley Inspections
Contact Name
Darrel Fall
Phone
(702) 714-1494
Address
5627 Shadow Bend Dr
City
Las Vegas
State
Nevada
Country
United States
Website
https://www.vegasvalleyinspections.com/