Omaha, NE – Gateway Auto – Car Sales Center has opened a new car sales location in Omaha, NE. The new branch was opened in November of 2021 and brings new and used cars closer to Omaha residents who wish to get the best value for their money. Residents in and around the area can also get fair price quotes for their pre-owned vehicles which can be traded-in for an upgrade. 
Vehicle owners in and around Omaha, NE can trust that the dealership has carefully inspected and addressed any problem on used cars, thus giving them the peace of mind they need for each purchase. More than that, they have also ensured that interested buyers have access to flexible financing solutions that makes it easier for them to walk out of the dealership with the vehicle of their dreams.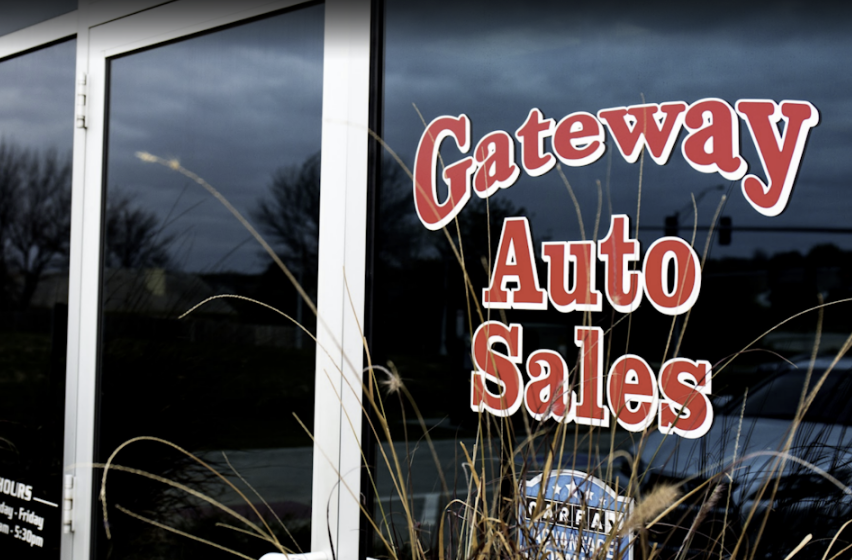 Although the new location is yet to open its service center, the spokesperson for the Omaha Car Dealer noted that they are committed to delivering the best possible experience to each buyer and customer that comes in to value their trade-in vehicles. Their promise of excellent customer service is evident in the many positive reviews they've received. "This was our first experience buying a car from a dealership and it couldn't have gone better. The owners treated us with respect, and even helped us with all the confusing paperwork. They weren't pushy, talked to us straight about price, and gave us a very fair deal on our trade-in. Plus, they have office cats so that was just fun. Thanks Gateway!" a customer said.
Welcoming customers to the new location, the dealership's spokesperson noted that they have over 75 new and Used Cars For Sale at any point at the new center. With a growing team, customers can expect a premium experience, including late night and weekend services. The car dealership has also made provisions to cater to language disparity with its team of English and Spanish speakers. Customers are also welcome to ask questions about the improved financing and credit acceptance offer. With the improved financing program, customers can now have access to more vehicle options while being able to flexibly spread payment over an agreed period.
The new Gateway Auto – Car Sales Center is conveniently located to offer customers better access to premium quality new and used cars. Customers are also welcome to trade in their old vehicles for a new one by meeting with the dealership staff to discuss their options. Gateway Auto – Car Sales Center is located at 4629 S 108th St. Omaha, NE 68137, US and can be reached via phone at 402-502-0298. Visit their website for more information or to browse their inventory.
Media Contact

Company Name
Gateway Auto – Car Sales Center
Contact Name
Ben Toscano
Phone
402-502-0298
Address
4629 S 108th St
City
Omaha
State
NE
Postal Code
68137
Country
United States
Website
https://www.gatewayautosalesomaha.com/