Inman, SC – UPSTATE MOBILE CAR DETAILING is an auto detailing company with services spread across Inman, Greer, and Spartanburg, SC. The auto detailing experts address the needs of all vehicle owners, helping them restore their vehicle to the best possible condition. The team at Upstate Mobile Detailing has earned several top reviews and ratings from customers who have tried their services.
Focused on giving back to the community, UPSTATE MOBILE CAR DETAILING is helping vehicle owners across its service areas to protect their vehicles against winter elements with exterior ceramic coatings. Their full wash and exterior ceramic coating service comes at a special 10% discount for first-time customers.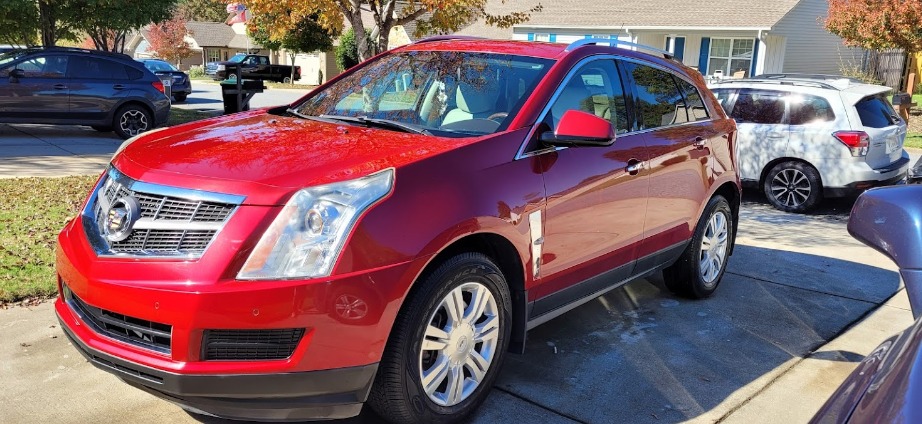 Describing their exterior ceramic coating service, the spokesperson for the auto detailing shop said, "If you plan on protecting your investment for the long term, a ceramic coating might be the best option for you. A ceramic coating is a layer of protection that bonds to the clear coat of your vehicle. A ceramic coating outshines any other wax on the market. Our System X Ceramic Coatings can withstand hundreds of washes over the years while reducing minor swirls and scratches that can be caused to your vehicle. To add, they are resistant to graffiti. There are many benefits to a ceramic coating that we can tell you more about if you're interested."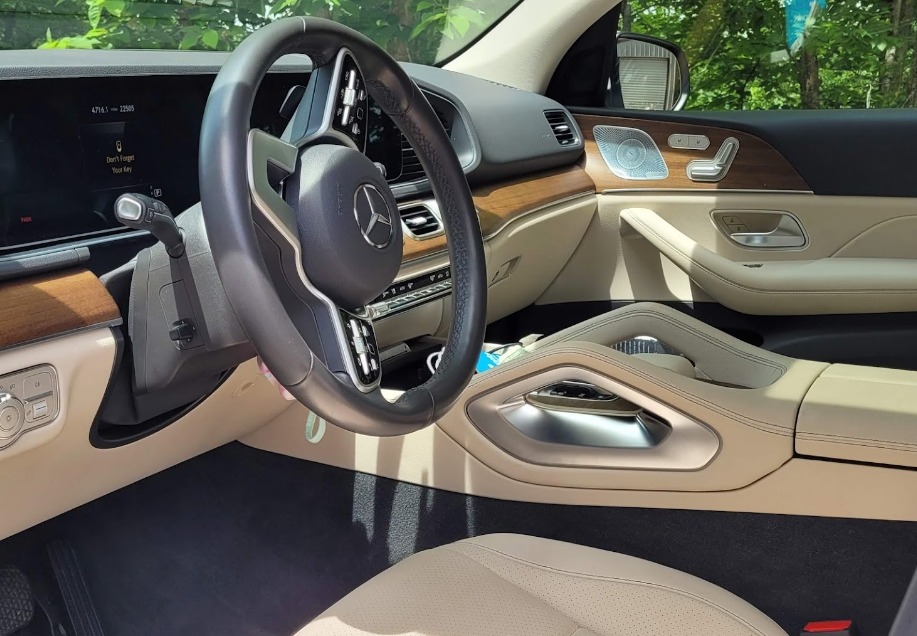 Car owners who wish to protect their vehicles from scratches, winter damage, and weather elements can choose from the different exterior ceramic coating packages offered. The Upstate Mobile Car Detailing ceramic coating packages include the 3-year coating at $650 and up, the 6+ year coating at $900 and up, and the 10-year coating at $1,300 and up. Customers can expect complete protection for their glass, paint, emblems, plastics, and rubbers during the process. The wheels, tires, and wheel arches will also be deep cleaned and dressed to ensure the finest result. All other areas like the door jambs, trunk lid area, gas cap, engine compartment top surfaces, exterior glass, etc., will also be cleaned, dried, and dressed.
UPSTATE MOBILE CAR DETAILING also offers full car detailing services, exterior and interior car detailing services, interior, and exterior protection solutions, engine bay detailing services, and headlight restoration solutions. Get in touch with them to enjoy the 10% discount by calling (864) 497-4138. Their auto detailing shop is located at 1060 Blue Ridge St, Inman, SC 29349, US, or visit their website.
Media Contact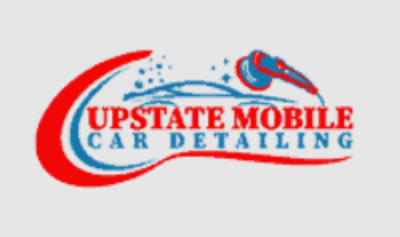 Company Name
UPSTATE MOBILE CAR DETAILING
Contact Name
Vlad
Phone
(864) 497-4138
Address
1060 Blue Ridge St
City
Inman
State
SC
Postal Code
29349
Country
United States
Website
https://www.upstatecardetailing.com/