Santa Cruz, CA: Adorn Apothecary is helping clients craft a new healthy beginning with top-notch facial, waxing, massage, and makeup services. They use quality products sourced ethically to achieve every client's dream of healthy skin. The skincare products cover head to toe and promise to leave the skin free of pigmentation, dullness, fine lines, and acne. These are the reasons Adorn Apothecary decided to share its skincare products with the world. Residents of Santa Cruz now have compelling reasons to choose a facial near me.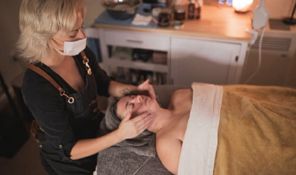 The company's primary goal is providing inclusive skin services where people use environmentally friendly products specially formulated for their skin and body. Michelle Kelly, the Founder and Master Aesthetician at Adorn Apothecary, has been practicing makeup artistry, skincare, reiki, and massage since 2008. As a student, her talents have been sharpened under the tutelage of leading holistic and medical skincare professionals.
Adorn Apothecary facial spa treatment uses all-natural, raw ingredients that are hand-blended to work on various skins. Their great selection of facial skincare products includes cleansers, mists, serums, lip balm, moisturizers, and stone facial tools. For holistic facials, patients get Glow and Go, Be Balanced, Be Free, Diamond Microdermabrasion, Signature Facelift Peel, among other treatments. Signature Facelift Peel is effective for dry skin and individuals with redness. For $75, patients enjoy Glow and Go skincare treatment that lasts 45 minutes. The treatment involves deep cleanse, hydrate, exfoliate, and quick extractions.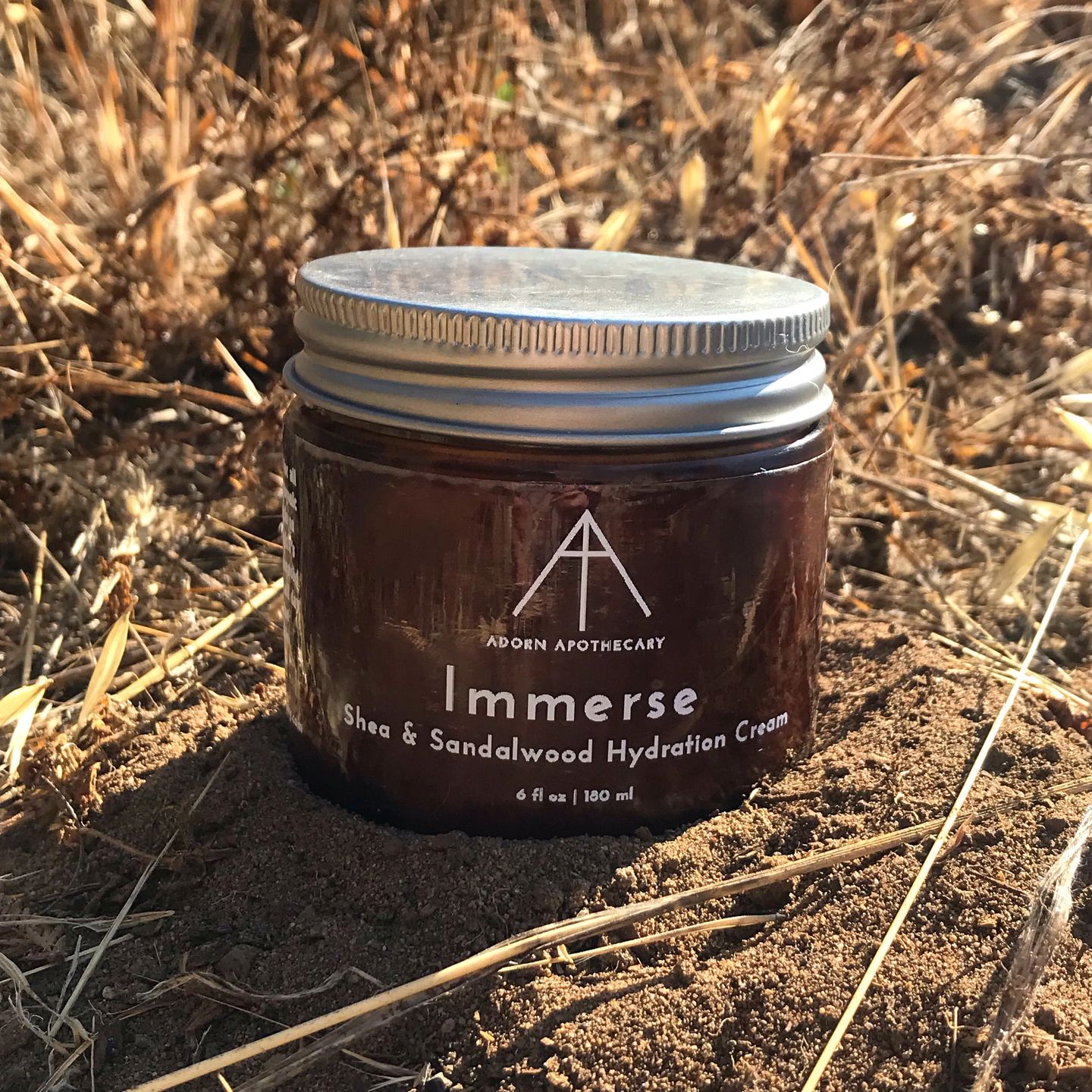 The Adorn Apothecary massage therapy is hugely beneficial as it helps relieve stress and acute and chronic injuries. Their method of massage focuses on detox bodywork and energy healing which feature body dry brushing, lymphatic bodywork, & detox wraps. Popular massage treatments are Be Balanced, Be Free, and Be Renewed. Testimonials from clients show a consistent effort by Adorn to provide efficient services. The clinic enjoys a 5 Star rating on the Google Review.
Adorn Apothecary cares about its patients and is making every effort to provide the very best experience. On the facial add-on menu, patients are treated to time-tested treatments such as Foot Reflexology and Be Infinite, which is grounded on the Reiki approach of energy clearing and recharging. Foot Reflexology effectively relieves aches and pains. In addition to stocking quality skincare products, Adorn products are loaded in sustainable packaging to help users find treatments that work for their skin types and lifestyle.
Adorn Apothecary offices are set up at 1013 Cedar Street, Santa Cruz, CA, 95060, US. The company contact number is 831-346-9541. The skincare and beauty clinic is always excited to assist patients attain their health goals. Adorn Apothecary serves Ben Lomond, Scotts Valley, Corralitos, Felton, Aptos, Capitola, and the entire Santa Cruz County.
Media Contact

Company Name
Adorn Apothecary
Contact Name
Michelle Kelly
Phone
831-346-9541
Address
1013 Cedar Street
City
Santa Cruz
State
CA
Country
United States
Website
https://adornapothecary.com/