Boston, MA: The HOPE (Healthy Outcomes from Positive Experiences) National Resource Center invites families and anyone who works with children and families to its second annual HOPE Summit on March 8th, 2022. The day will begin with a keynote address from Wendy Ellis, DrPH, MPH, creator of the Building Community Resilience and Resilience Catalysts networks. 
The Summit – Growing HOPE – focuses on providing people who work with children and families new tools to  improve their services by incorporating the building blocks of HOPE  – relationships, environment, engagement, and emotional growth into their work. HOPE helps people in all sectors  – health care, social work, education, community-engagement, policy and many more –  develop authentic partnerships with the children and families they serve.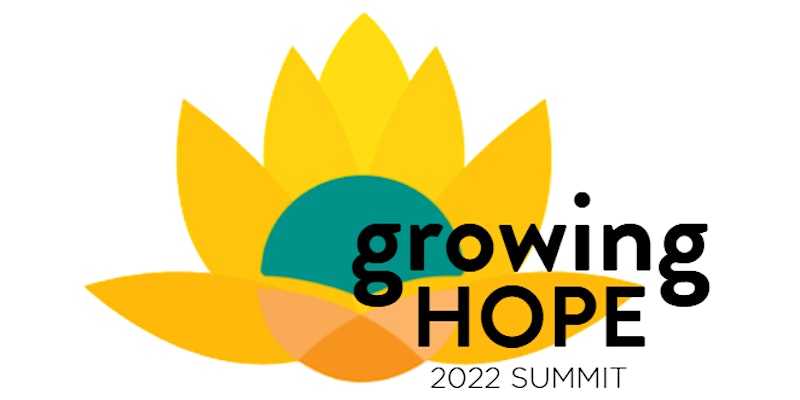 In addition to a HOPE "State of the Union" address by the HOPE founder and director, Dr. Robert Sege, attendees will hear a keynote address from Wendy Ellis, DrPH, MPH, creator of the Adverse Community Environments – the pair of ACEs – concept. "I am excited to participate in the HOPE Summit. HOPE offers us a framework to lessen the effects of the pair of ACEs by elevating the factors that promote positive experiences, healing, and resilience" said Dr. Ellis. At the Center for Community Resilience, she leads a national network of community-based coalitions and local health departments focused on addressing chronic adversity by ensuring equitable access to the supports and buffers that help children and families thrive. Her talk will describe how communities and policies can make it easier for children to have the Positive Childhood Experiences (PCEs) they need.
Registration is open. See the HOPE website https://positiveexperience.org for more information about this hands-on opportunity to incorporate HOPE into the care of children and families. 
The Summit will take place during our Week of HOPE, join us on Twitter and Linkedin at HOPETuftsMC to get all our resources, blogs, and family activities shared throughout that week.  
HOPE (Healthy Outcomes from Positive Experiences) is a program of the Center for Community-Engaged Medicine that provides training, technical assistance, and multi-media resources about the positive effects of Positive Childhood Experiences on lifelong adult mental health even when families have experienced adverse childhood experiences. Robert Sege, MD, PhD, founded the HOPE National Resource Center based on his collaborative and conclusive research on the connection between childhood experiences and adult mental health. 
# # #
Please email Isabella Pagnozzi at HOPE@tuftsmedicalcenter.org with any questions.
Media Contact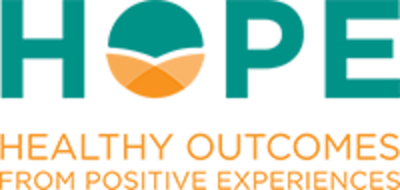 Company Name
Tufts Medical Center
Contact Name
Isabella Pagnozzi
Phone
+1 617-636-5000
Address
800 Washington Street
City
Boston
State
Massachusetts
Postal Code
02111
Country
United States
Website
https://positiveexperience.org/