Sugar Land, TX – Maintaining a busy schedule such as a demanding career takes up much energy and time that would be required to properly maintain a home. Aware of this fact, the TruBlue of Sugarland crew, through their total house care service, handles all household chores, repairs, and maintenance, freeing up a lot of valuable time for their clients to concentrate on more important issues such as family. The team comes highly recommended, given their capacity and willingness to handle just about any task around the house. Even better is the fact that every TruBlue of Sugarland handyman is self-driven and can handle his chores without any supervision. The company management ensures that they pass extensive background checks, so their clients get the best service possible without running into any problems.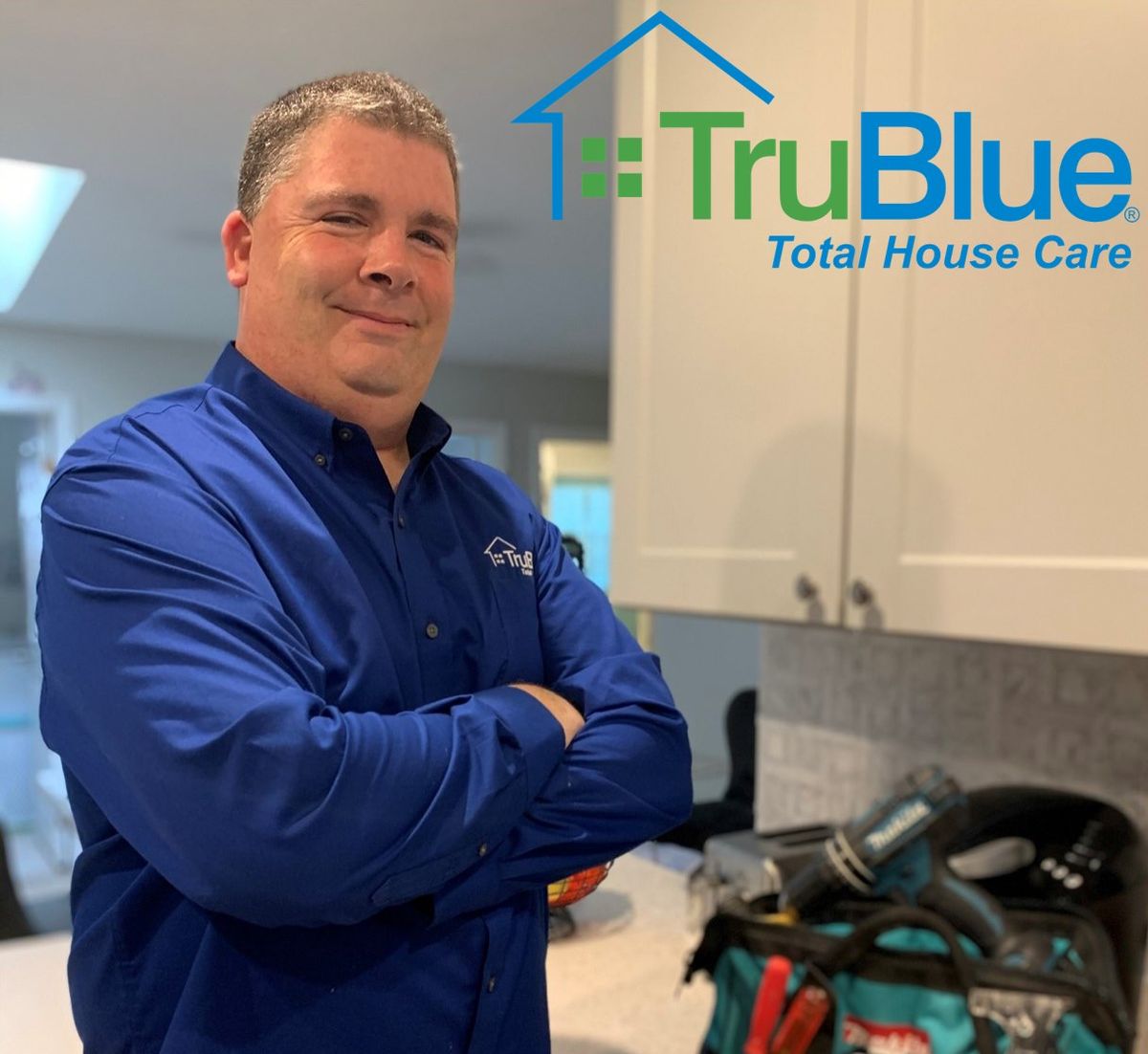 The whole idea behind the creation of the company was to give clients peace of mind as they go about their daily lives. Commenting on this dedication, one of the founders said, "We built TruBlue on the understanding that families, seniors, and busy professionals would like to be able to call – and trust – one company with all of their house care needs. Our dependable, high-quality team does handyman repairs, yard work, seasonal services, and minor home renovations. We also work with homeowners, realtors, and rental property owners who need to get homes move-in ready quickly and keep them maintained as well as business clients."
Services Offered by TruBlue of Sugarland
Although house maintenance is an ongoing job, clients can hire the Sugar Land home repairs crew for seasonal jobs or even just periodic repair routines. Once contracted, the crew works both in and around the house to give their clients the total value for their money. When working, their goal is not to barely meet the threshold for the work required but rather to surpass their clients' expectations. They handle everything, including yard work, gardening, landscaping, interior and exterior painting, drywall installation and repairs, electrical installations, power washing, storm repair, plumbing, and furniture assembly.
TruBlue of Sugarland' Client Base
One of TruBlue of Sugarland's main client groups is seniors who prefer to age peacefully at home. When required for such services, the crew provides customized house modifications to suit their needs, such as improving access and mobility by widening doorframes, installing ramps, or modifying bathtubs to give the seniors the best possible experience at home. Also, families with young babies can benefit a lot from the baby-proofing services that the company crew can provide. For any services rendered, the client always has the last word regarding how they prefer it done, but the company employees are always open to give their input whenever required.
Contact TruBlue of Sugarland
Visit the company's website for more information on the services offered by TruBlue of Sugarland. For other queries, talk to a customer representative at (281) 816-7300. The company is located at 15500 Voss Road, Suite 525, Sugar Land, TX, 77498, US.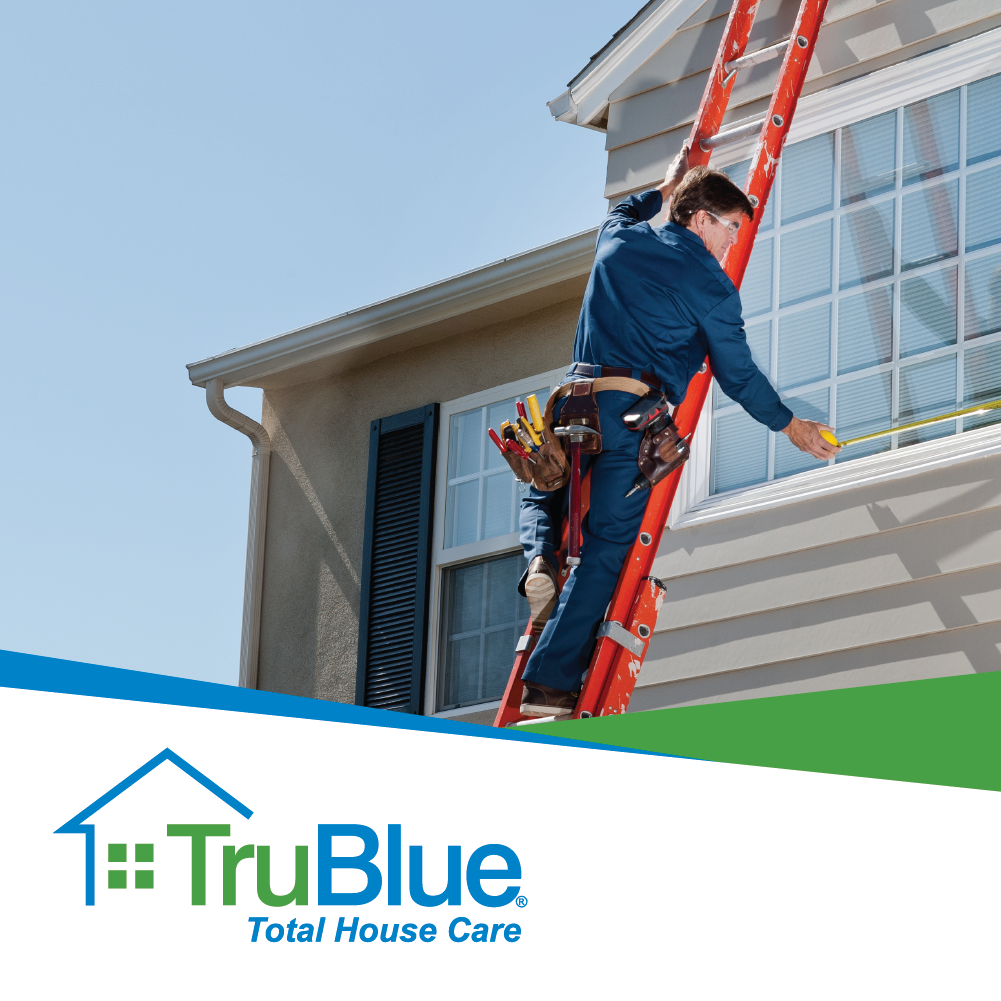 Media Contact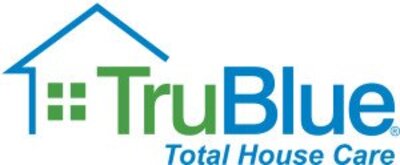 Company Name
TruBlue of Sugarland
Contact Name
Scott Long
Phone
(281) 816-7300
Address
15500 Voss Road, Suite 525
City
Sugar Land
State
TX
Country
United States
Website
http://www.trubluehousecare.com/sugarland