USA – Just as emotionally stable people have great control over their feelings, moods, and behavior, someone who has trouble controlling their emotions may also have difficulties in different areas such as work, family, or even private life. Mental health greatly influences one's determination to excel and self-discipline, so decisions as simple as being more aware of what to eat or who to associate with, can certainly be complicated when one lacks adequate mental health.
Transitions Center for Natural Mental Health Treatments is a recently launched educational blog that has been created to help its visitors learn and understand more about the importance of cultivating sound mental health. This site is operated by mental health experts who invest valuable time in creating each of the articles available on the site.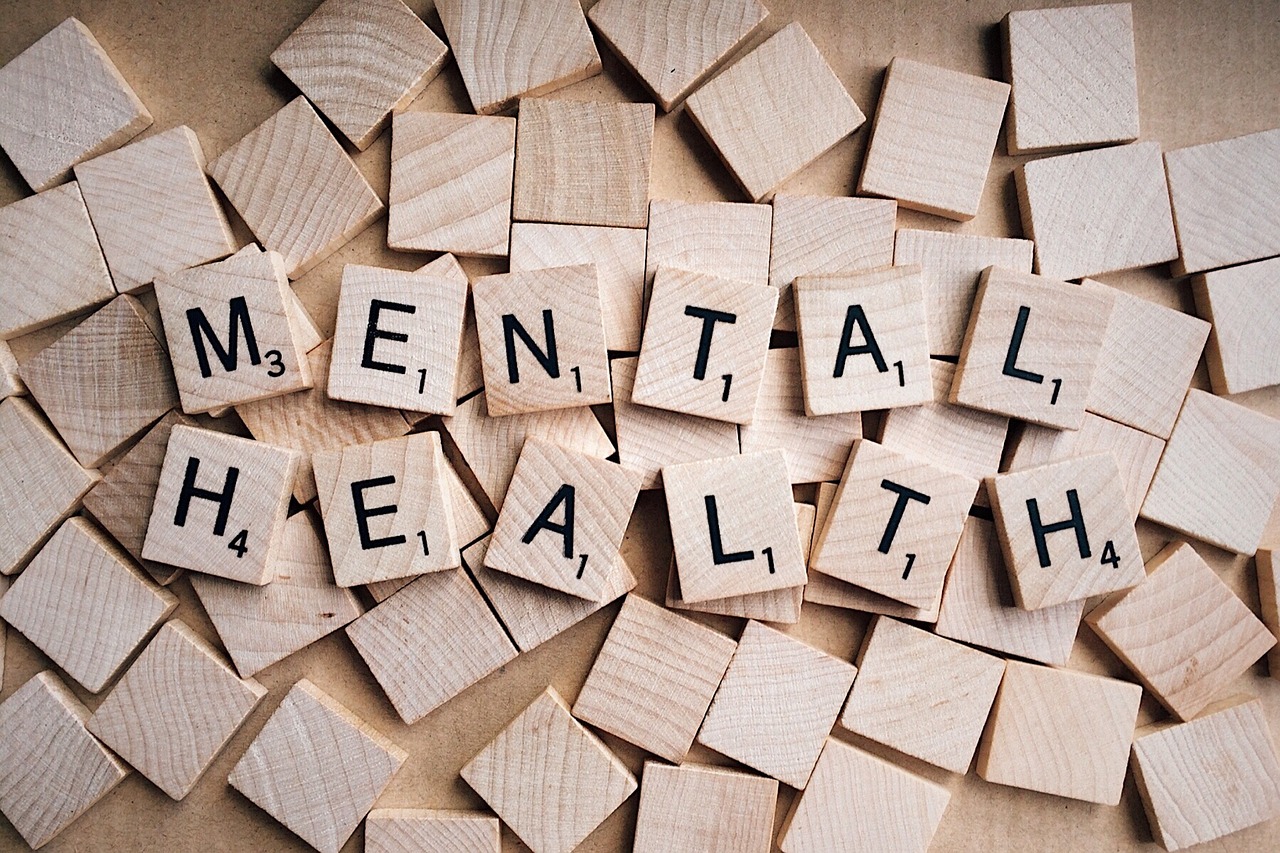 Whether visitors are trying to have improved relationships or need to increase productivity, Transitions Center for Natural Mental Health Treatments provides its readers with useful resources for self-education and understanding of what is needed to build solid and stable mental health. 
"Mental health is an important factor for every person. It affects the way we think, work, and live our lives. When you feel like you're not living your best life, it's time to take a step back and figure out what might be getting in the way of your mental well-being." Said the representative for Transitions Center for Natural Mental Health Treatments regarding the importance of doing what is needed to recover mental health.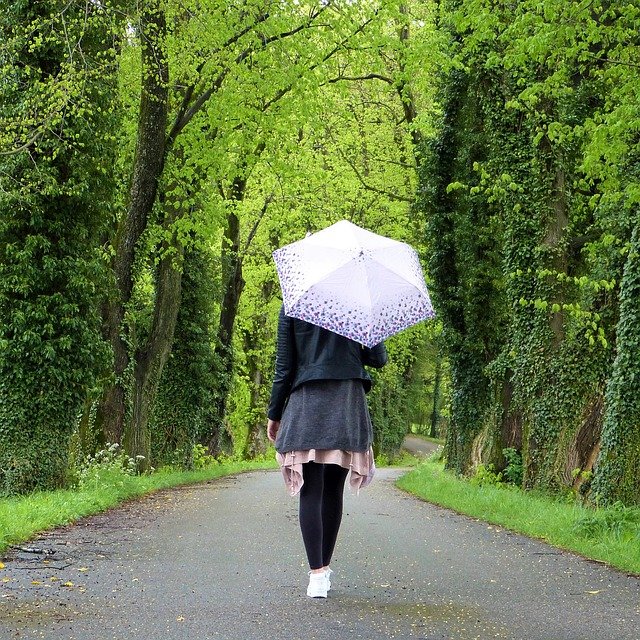 Some people with healthy levels of mental fitness in terms of social connections, lifestyles, and resilience may also be struggling with depression or anxiety due to external factors. This is why this new blog aims to address topics that may be helpful for different types of people and their unique situations. Whether someone is struggling with substance abuse or suffers from discrimination based on sexual orientation, race/ethnicity, or gender identity, Transitions Center for Natural Mental Health Treatments has been created to raise awareness and understanding the importance of mental health and some emotional imbalances such as depression and anxiety.
Transitions Center for Natural Mental Health Treatments addresses a variety of physical and mental dependency problems and conditions, including substance use, disorders that are difficult for many people to understand. The physical and mental aspects of any substance use disorder are complicated and unique to the individual suffering from them. While physical and psychological dependence varies, Transitions Center for Natural Mental Health Treatments helps the audience learn what to look for to help a loved one cope with the challenges of mental health disorders. 
Those looking for more information regarding mental health issues and Natural Mental Health Treatments may visit this new informative blog and take a look at some of their featured articles. 
Media Contact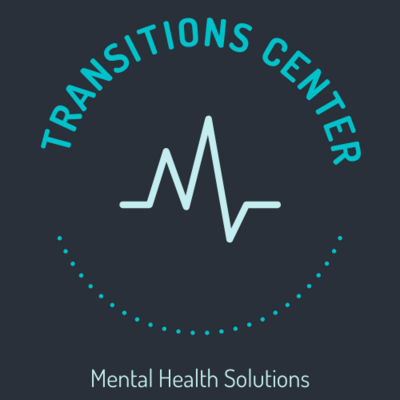 Company Name
Transitions Center for Natural Mental Health Treatments
Contact Name
Rebeccah Walker
Address
43334 Transitions Center for Natural Mental Health Treatments Way
Country
United States
Website
https://transitionscenter.net/