NY – PureJoy Solutions has announced the launch of its new website. The internet marketing agency now offers a new web platform where local service-based businesses can learn more about its services as well as its approach to client satisfaction. The newly launched website is simple and easy to navigate, helping businesses to understand the importance of having a website for their local business and to connect with more customers.
As an internet marketing agency that leads by example, PureJoy Solutions has ensured that its website has been optimized to be informational while delivering an excellent user experience. Visitors who wish to learn more about the services offered will experience the power of storytelling and the right content. Their website offers information on how they achieve success while presenting itself as an example.
Visitors will learn the core steps in the company's process while on the website at https://purejoysolutions.com/. The team offers personalized internet marketing solutions that begin with building an online presence through website creation and optimization. They offer beautiful website designs that captivate the intention of businesses while also speaking to their target audience. All websites built are properly optimized so that they can rank higher in search engines, get seen, and achieve desired results. They also offer Search Engine Optimization services geared towards pushing the client's business to the first page on Google search results. With proven search engine optimization, businesses can get seen and heard more. This brand visibility will essentially drive more traffic and leads to influence the overall bottom line.
The agency's lead generation tactics also take into account the specific needs of each business. They make sure that businesses will continue to enjoy phone calls and physical visits through a combination of proven strategies.
The company's spokesperson added: "As a hardworking small business, you deserve to expand and grow. We know why you are looking for a digital marketing agency. You want to find more customers and grow your brand and business. We keep that in mind with any of the internet marketing services that we provide. Your goal is our goal. You probably don't care about clicks or views as long as your calendar is booked. That's why our mission is to have local customers find you and get your phone ringing. So that you can have more leads."
PureJoy Solutions is open to working with businesses in all cities and locations across the United States. Locally-owned businesses that wish to own their local market can contact them via the newly launched website or call (914) 429-2333. The agency's office is located in NY, 10601, US.
Media Contact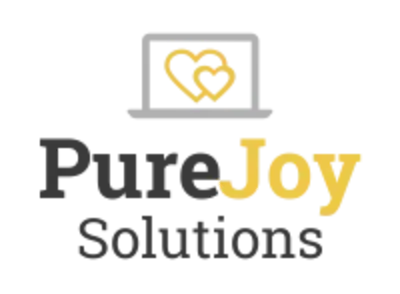 Company Name
PureJoy Solutions
Contact Name
PureJoy Solutions
Phone
(914) 429-2333
State
NY
Postal Code
10601
Country
United States
Website
https://purejoysolutions.com/