Bushnell, FL
True to their name, The REAL Agents of Change, are utilizing real estate to bring about lasting and impactful change through charitable giving of real estate. Through her passion for entrepreneurship and service, founder Cami Baker has mastered the skill of "making money while making a difference," and in doing so, has provided nonprofits with an option that is already funding nonprofits by over $9 billion dollars a year. Today, The REAL Agents of Change are sharing their secret.

Cami Baker, a former top 5% realtor, began her career in entrepreneurship at only 8 years old which led her to find this secret niche that brings together her passions of real estate and "making real change" through non-profit work. The REAL Agents of Change was created two years ago with a focus to educate and empower real estate companies to leverage the power of the charitable gifting of real estate, by becoming "Certified Charitable Real Estate Specialists C.C.R.E.S.", and Legacy Listing Agents.
The REAL Agents of Change (The RAOC) organization's objective focuses on — Information, Education, and Certification which can then be leveraged through Cause Marketing Campaigns to Proactively attract these Charitable Gifts of Real Estate. Through this model, The RAOC has established itself as the industry leader, having prepared real estate agents, finance professionals, and nonprofits, to leave larger legacy's through these Legacy Listings that benefit all involved. By adhering to the strategy of 'Position, Partner and Promote' partnerships are forged between for-profit and nonprofit organizations, enabling these organizations to enter into the mutually beneficial relationship, in which both parties experience financial growth.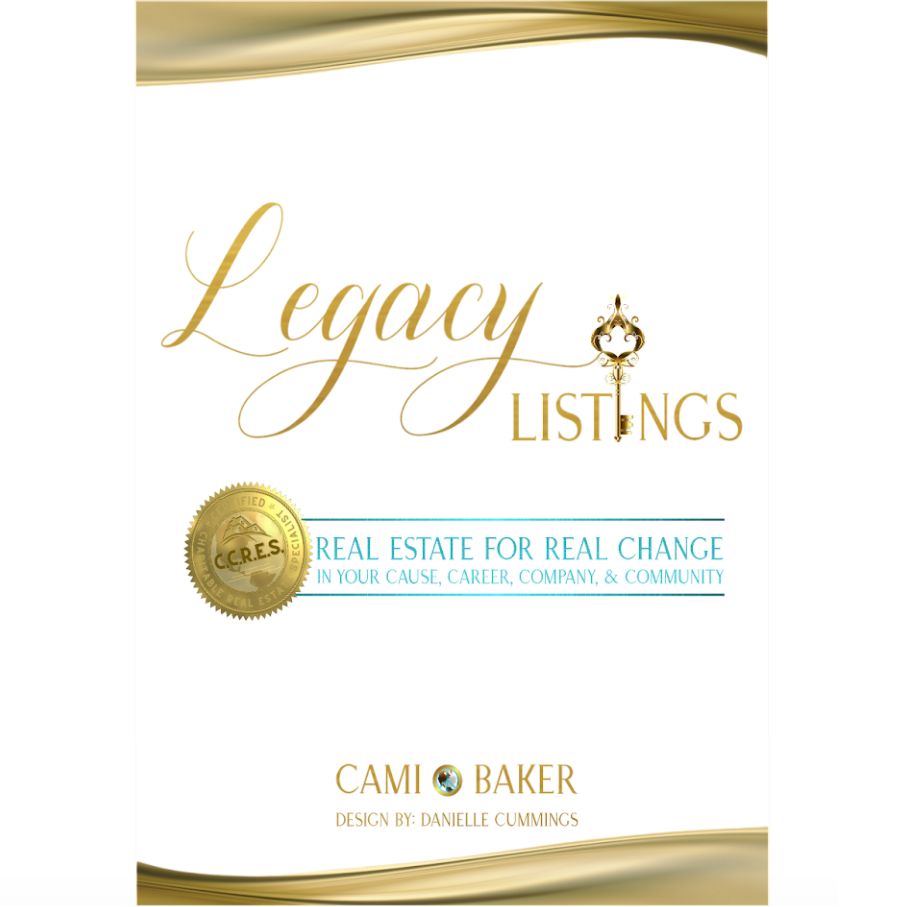 According to Baker, there is a real lack of understanding surrounding the Charitable Gifting of Real Estate. This needed to change. In the last two years, The RAOC has partnered with realtors, non-profits, financial advisors, and more, to have the Influence, Impact and Inspiration that only this "secret niche" in real estate can provide. The RAOC's mission is to be able to inform, educate, and certify as many people as possible to not only understand that Charitable Gifting of Real Estate is a viable "RISK FREE" option for any nonprofit but also to help them partner together to find the generous property owners who can leave their own legacy while gaining the immense tax benefits involved.
The RAOC has continued to provide certifications to numerous for-profit and nonprofit organizations that would benefit from the Charitable Gifting of Real Estate and has continued to prove out the benefits to all involved. According to Baker, The RAOC's main goal is to add $1 Billion a year to the nonprofit world through gifts of real estate, which translates into $50 Million in commission to the real estate profession.
"Social responsibility isn't just the right thing to do, it is the necessary thing for businesses who want to attract the 87% of their market that want to work with and hire socially responsible businesses" – Baker said.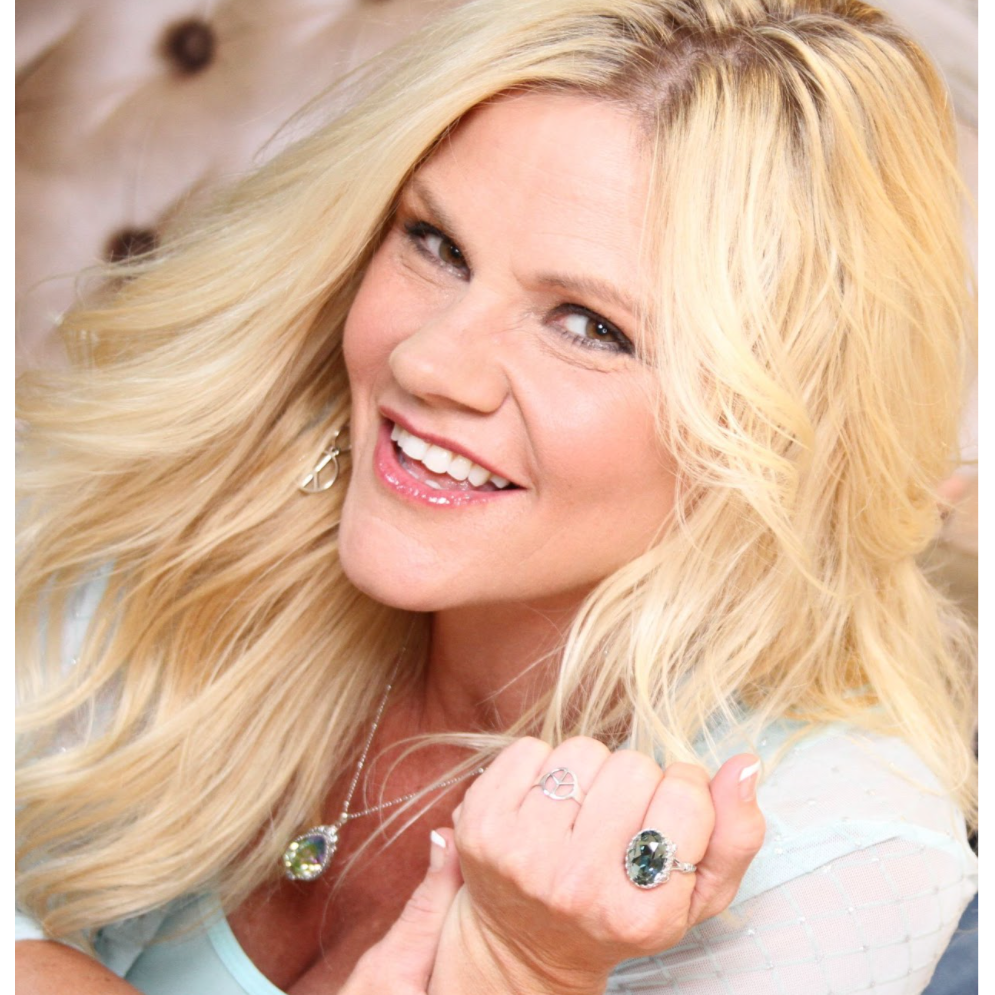 With this model, the future of the real estate and non-profit work is rooted within the partnership of nonprofits and realtors that mutually benefit through the entire process. Over the next several years, The RAOC plans to expand their vision to facilitate "Charitable Real Estate Divisions 'C.R.E.D.'" in every real estate market in the nation, giving local real estate agents the C.R.E.D.-ability to attract hundreds of non-profits, high net worth individuals and those who own multiple properties who will be seeking them out because of the nationwide database that features them as the "Go-To" expert to help property owners "Give Smarter", and nonprofits to six times their endowments.
In an effort to further spread The RAOC message, Cami Baker is set to release her book "Legacy Listings, Real Estate for REAL Change.", and has created "National List a Legacy Listing Month" celebrated in the month of April. Both the book and the National Month bring the awareness and education needed to let visionary nonprofits and socially responsible advisors of all kinds know what Dr Russell James, professor at Texas Tech has known for years….. "Cash is not King in fundraising".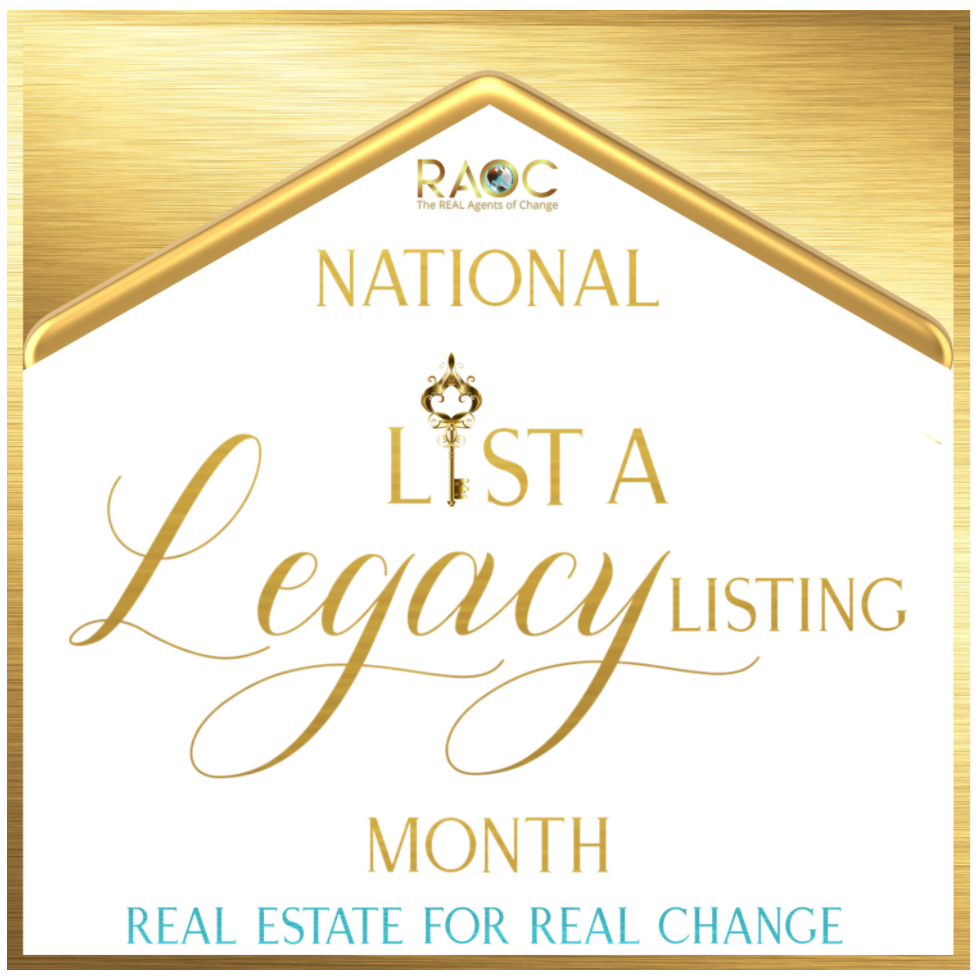 Real Estate is HOT
Fundraising is Not
Let's have "Awareness Raisers" too.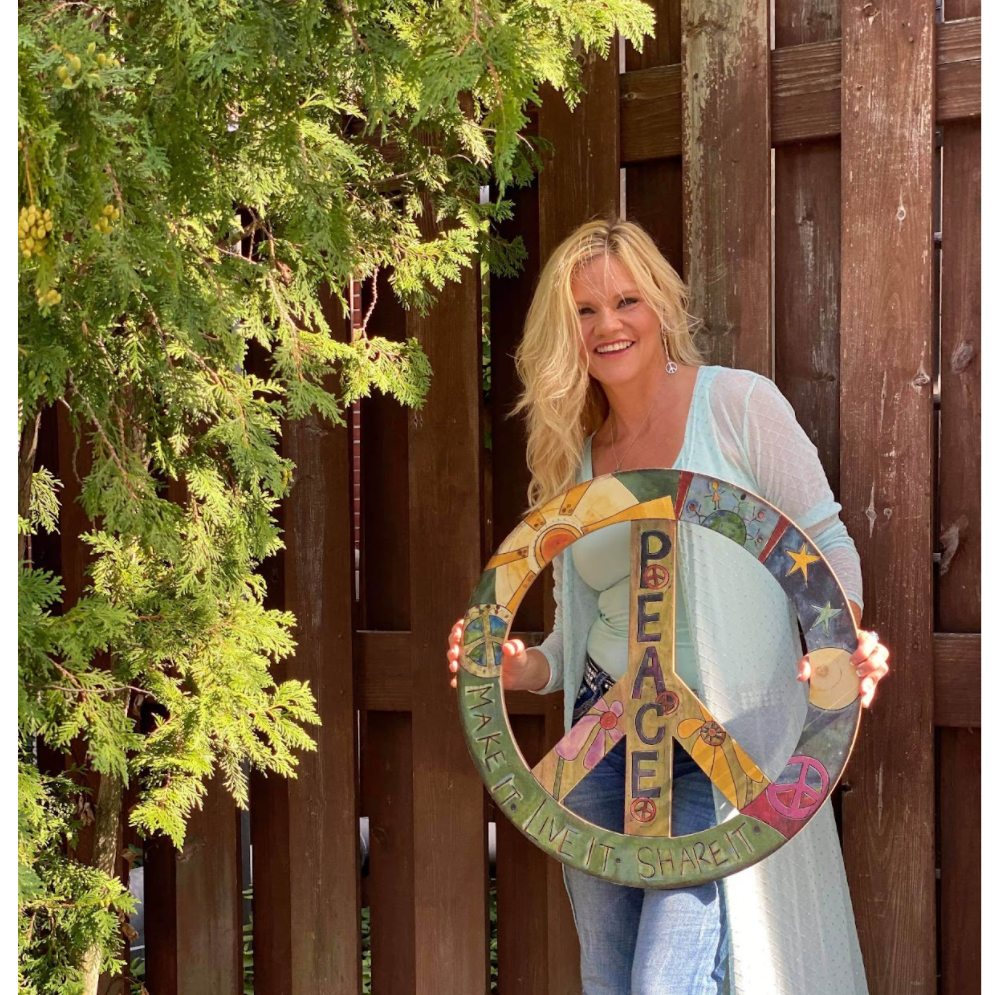 Nonprofits who benefit from real estate gifts that are RISK-FREE, with The RAOC's proven system, can grow their endowments by six times and therefore simply be the blessing they are to those they are here to serve.
If you are in alignment with this message that is WIN WIN WIN for everyone involved, then you are The REAL Agent of Change Ms Baker and The RAOC is looking to celebrate! Are you a RAOCSTAR?
Media Contact

Company Name
The REAL Agents of Change "The RAOC"
Contact Name
Cami Baker
Phone
603-785-2598
Address
4602 County Rd 673, Bushnell, FL 33513
Country
United States
Website
https://www.theraoc.com/