Rochester, NY – Kelly White Donofrio LLP has served clients in the Rochester community since 1982 and continues to deliver top-of-the-line legal services to new clients today. Its mission is to ensure that each client gets the very best legal representation. This actualization of this mission is evident in how the attorneys handle each case that comes into their law firm. Accident victims can rest assured that they will work directly with one or both attorneys at the law firm to resolve their case.
Attorney Donald White has an extensive legal background in representing injury victims and pushing for fair and complete compensation. He has taken on several kinds of personal injury cases, including nursing home abuse and neglect cases for families of affected persons. This accomplished attorney understands the importance of taking a unique approach to each case handled and remains committed to tirelessly defending clients. When not representing personal injury victims, he focuses on representing clients in divorce proceedings. He also routinely resolves disputes over child support, spousal maintenance, custody, and equitable distribution of assets and properties. Mr. White's goal is to help family law clients resolve disputes out-of-court through collaborative law.
Attorney Laurie Donofrio is also a personal injury lawyer at the firm with substantial experience resolving the most complex personal injury claims. Clients who have been injured can rest assured that she will creatively and effectively lead them through the legal process of reclaiming compensation for their damages. With years of legal experience and a wrap sheet of successful cases handled, Ms. Donofrio also practices collaborative family and matrimonial law.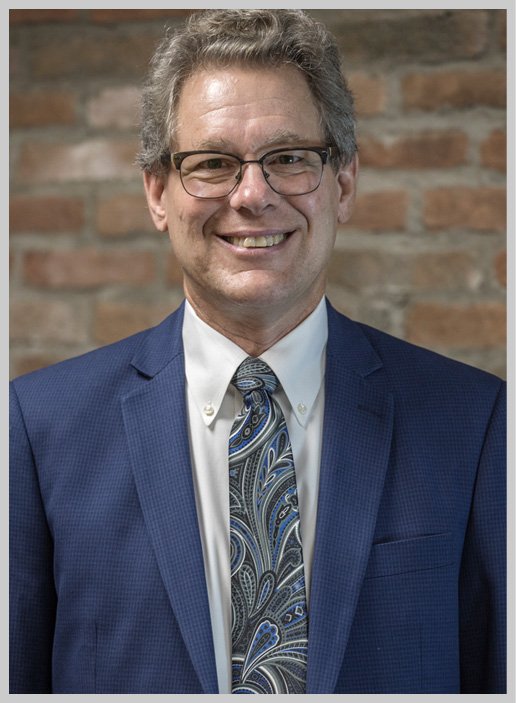 Personal injury victims who approach the team at Kelly White Donofrio LLP can expect to get the full attention of their attorneys from the start to the end of their case. According to the Kelly White Donofrio LLP lawyers profile, they are open to all kinds of personal injury cases, including workplace accidents, car accidents, truck accidents, motorcycle accidents, slip and fall accident cases, and others. Clients in the middle of marital or family disputes over child custody, child support, divorce or separation agreements, paternity, family relocation, or others can also reach out.
Kelly White Donofrio LLP promises safe and secure in-depth case evaluation for each client to get their case started. Contact them via phone at (585) 232-1415 or visit the office at 45 E Ave, Rochester, NY 14604, United States. Browse their website to learn more about the legal services offered.
Media Contact

Company Name
Kelly White Donofrio LLP
Contact Name
Laurie Donofrio and Donald White
Phone
(585) 232-1415
Address
45 E Ave
City
Rochester
State
NY
Country
United States
Website
https://www.kwdllp.com/