Salem, MA – The Jaguar Path takes pride in being the only school that combines Yoga and Shamanism side-by-side. The school offers training programs that acknowledge the powers of both practices to heal, improve health and wellness, and bring the body to its optimal state. Taught by Nina and Ray Crist, participants can expect to enjoy the many advantages of both teachings, especially as Tiger Yoga focuses on breath, meridians, emotions, and the energy body while Shamanism focuses on improving the innate ability and power present in all humans to care and to heal others.
Describing their teachings, Ray and Nina Crist said, "The Jaguar Path is the only school that offers a yoga & shamanism side-by-side training program. This is because we acknowledge and honor that yoga and shamanism are the oldest cosmology studies. They are, in essence, the first sciences to examine everything from physiology and astrology to our planet's environment and the very essence of human behavior. They both aim to bring a clear flow of energy to the body, a balanced emotional world, and clarity of mind. Practiced together, they can offer an optimal state of being and extraordinary life!"
The Jaguar Path aims to bring students on a journey within themselves, pairing yoga and shamanism, and helping them to experience the benefits. Ray Crist, one of the founders of the school, has spent over three decades immersed in Shamanism, various yoga styles, Chinese medicine, Reiki, and martial arts. He has used his extensive knowledge to impart students at various training and workshops, including at the Kripalu Center for Yoga and Health in New York. His partner, Nina Crist, has also spent more than two decades in the martial arts monastic world. She has walked in the spiritual path from a young age and continues in the service of uplifting and developing others.
By being a part of the school, students will get a chance to learn more about The Jaguar Path and the many trainings offered. Their Shamanic Training encompasses all areas, including Medicine wheel training, Shamanic certification program, Seven foundations training, Four Wind Shamanic Journeys, and others. Their Yoga classes also offer access to deep teachings and training on Jaguar Yoga. Students can also participate in the Tai Chi classes which offer access to resources like The Eight Treasures and more.
The Jaguar Path is open to new students, teaching and training them to connect with mother nature and live a fulfilling life. Contact Nina and Ray Crist of The Jaguar Path via phone at (413) 464-1436 or visit them at 8 Cedarview St, Salem, MA, 01970, US. For more information, visit their website.
Media Contact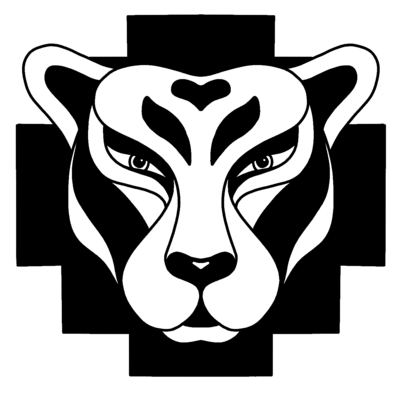 Company Name
The Jaguar Path
Contact Name
Ray Crist
Phone
(413) 464-1436
Address
8 Cedarview St
City
Salem
State
MA
Postal Code
01970
Country
United States
Website
https://www.jaguarpath.com/