Metaverse — Today an anonymous group of Banksy-inspired cryptoartists calling themselves, Masters of the Metaverse have just announced a new Ethereum blockchain art project, MetaSapiens.
The collection will feature 10,101 animated 3D sculptures inspired by the history of artistic masters and pop culture over the past 40,000 years.
Yep, another NFT project. But unlike apes, cats, and punks that drop jpgs and promise holders the moon, MetaSapiens is already building their metaverse before selling a single jpg. In fact, this project isn't selling jpgs at all. The NFTs are actually augmented reality files in the form of .USDZ, the 3D standard created by Pixar and the backbone to Apple's AR/VR ambitions.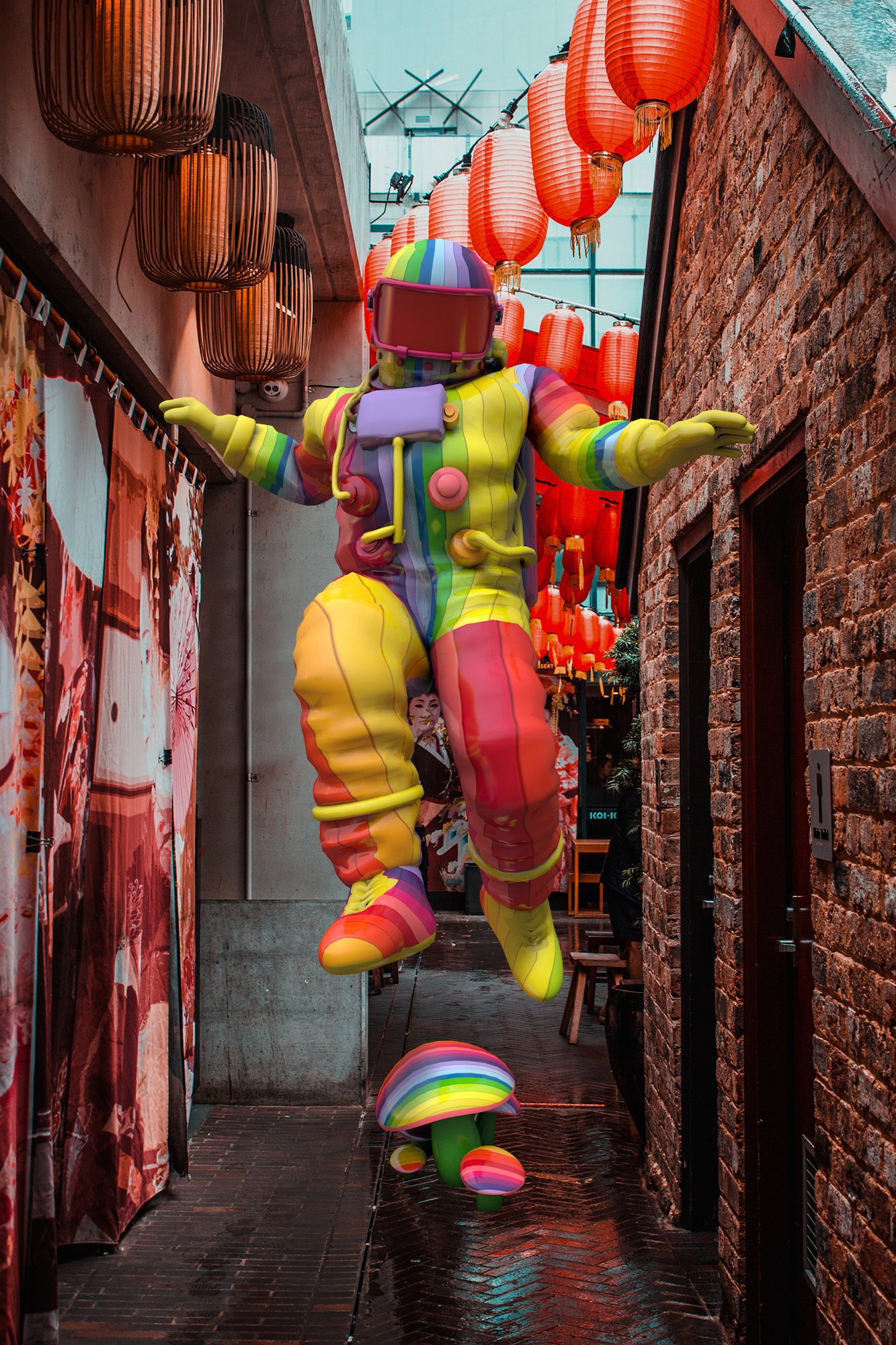 The group's rep, known only as MetaSupreme (they/them) has indicated that they are trying to push the NFT world past jpegs and meme culture and into the future by bringing the sculptures to life and placing them in the real world where humanity can interact and experience the artwork in a new way,
"Art is in the eye of the beholder. MetaSapiens is the reflection of that eye.
This is my gift to humankind." — MetaSupreme
The MetaSapiens collection will be available on OpenSea beginning Tuesday, October 5. To avoid Ethereum's well documented "gas wars", the collection will be minted by the group's treasury and released for sale over the course of a week.
If you want to get want to experience MetaSapien's AR MetaWorld, the iOS app will be available on the Apple App Store today.
Project Lore: The MetaSupreme established a base on the moon. Humans have quickly become admired throughout the universe for their swift rise to planetary power. No species have come to dominate its home planet as quickly as humans. For that reason, MetaSupreme, the first moon dweller, has come to get a closer look. MetaSupreme is obsessed with homo sapien culture and its short history. Before interacting with humans, MetaSupreme will begin dropping MetaSapiens throughout our planet as a peace gift to the population on Ethereum, which MetaSupreme deems the future of humankind.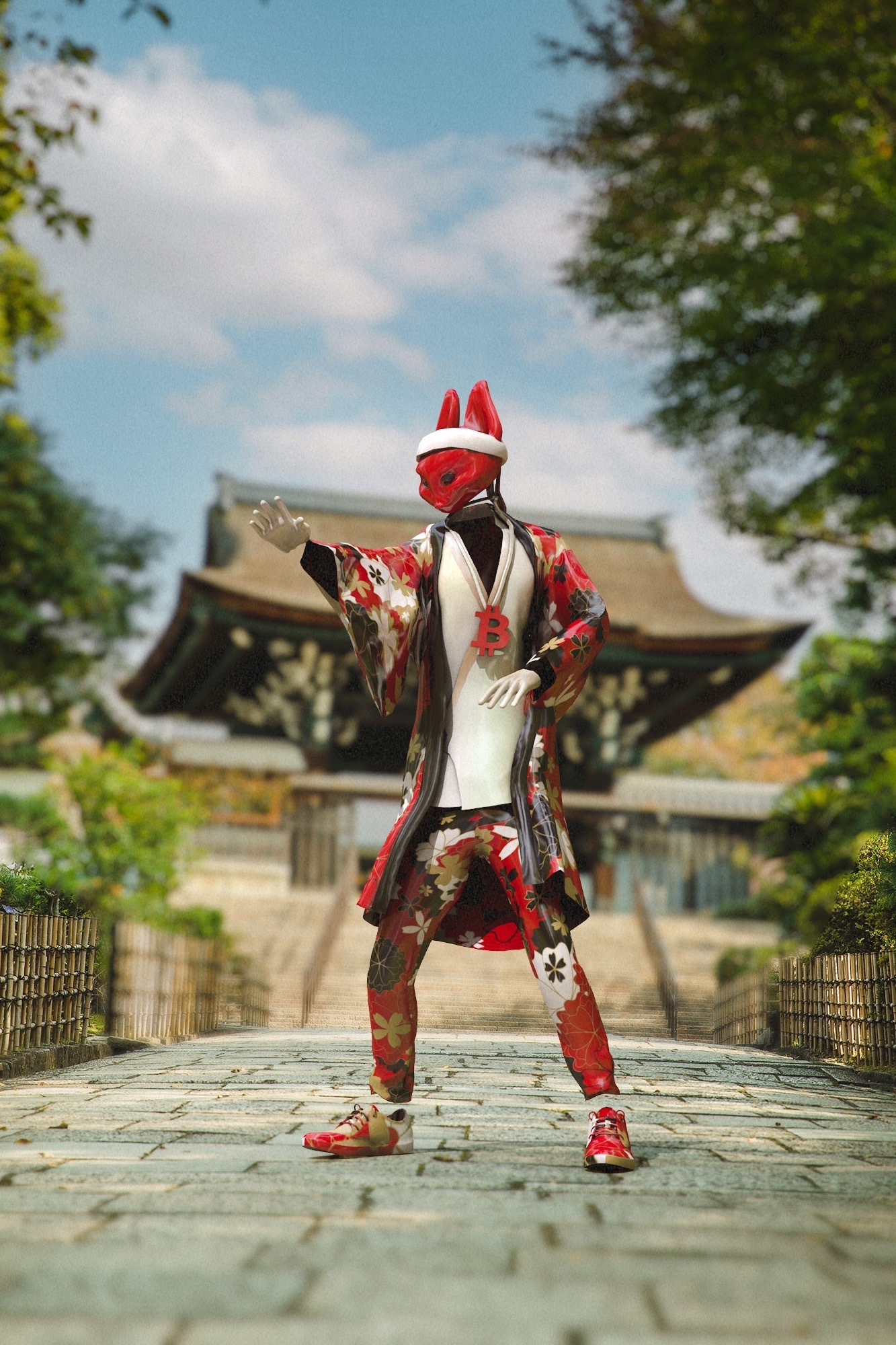 MetaSapiens are a mix of art history, pop culture, and the history of humankind. Each sculpture is a reflection of humanity and crafted from precious MetaStone, an element invisible to the naked eye. In order to view MetaSapiens, humans must use an Augmented Reality assistance device such as an iPhone. 10,101 MetaSapiens will be minted and available to collectors as a non-fungible token (ERC- 721) living on the Ethereum blockchain.
                                                                                                           ###
Want more information? Visit MetaSapiens.io to view the project whitepaper or email us; press@metasapiens.io; or DM on Twitter @TheMetaSapiens
Full Media Kit Available, http://metasapiens.io/news-09302021 
Media Contact

Company Name
Masters of the Metaverse LLC
Contact Name
MetaSupreme
Phone
3104356563
Address
1023 Springdale Rd
City
Austin
State
TX
Country
United States
Website
https://metasapiens.io/news-09302021