Austin, TX – Stellrr Insulation & Spray Foam has been in the insulation industry for six years now. They have gained experience and obtained clients that have appreciated the quality of work they do as a team. Specializing in making buildings comfortable to live in by maintaining the right temperatures and lowering energy bills for clients is a job Stellrr Insulation & Spray Foam decided to embark on. They believe that a building's attic must be air sealed before insulation to ensure comfort and save on energy cost.
Stellrr Insulation & Spray Foam offers a distinct process that sets them apart from the majority of contractors. For attics with blown cellulose insulation, Stellrr Insulation & Spray Foam removes the dirty attic insulation, air seals penetrations, and leaking cracks, encapsulates air ducts to guarantee ideally conditioned air is delivered, and then blows in the Energy Star recommended level of R-60 All Boric Cellulose attic insulation.
The spray foam utilized by Stellrr Insulation & Spray Foam functions to block all three types of heat transfer found in the area of central Texas, which are conductive, radiant, and convective. Spray foam is utilized to ensure their clients are safe from fire hazards and well-insulated. With the experience, the team, and the resources they have obtained, they surely stand out in delivering quality work as insulation has become part of their daily lives.
"We highly recommend family owned Stellrr Insulation & Spray Foam. They covered [and air sealed] our can/recessed lights, added additional insulation for us and sealed up our home to save us $$ and keep it cooler and warmer. We were so impressed with their professionalism and their follow up. We got immediate callbacks and personal meetings. Shawn, Wayne, Shelly & Violet took great care of our family," said one of Stellrr Insulation & Spray Foam's clients.
Stellrr Insulation & Spray Foam's approach to business is what sets them apart from competitors. Donations are made to causes that clients choose to support after every purchase made. Potential clients are offered a list of third-party ratings so they can establish for themselves the type of work the company does. The insulation company ensures its employees have a clean background check before hiring, as they aim to hire great, friendly, honest people so that clients may be at ease while the team serves them at their respective homes.
For more information about Stellrr Insulation & Spray Foam's Austin insulation services, visit their website or talk to a customer representative at 512-520-0044. Stellrr Insulation & Spray Foam is located at 401 Congress Ave, #1540, Austin, TX, 78701, US.
Media Contact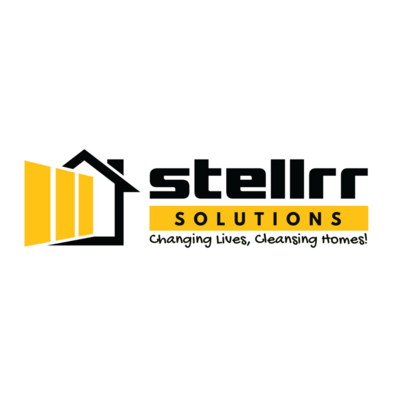 Company Name
Stellrr Insulation & Spray Foam
Contact Name
Shawn Mansur
Phone
512-520-0044
Address
401 Congress Ave, #1540
City
Austin
State
TX
Postal Code
78701
Country
United States
Website
https://www.stellrr.com/