Eden Prairie, MN: Sonic Services offers Power Washing, Roof Cleaning, & Window Cleaning services in Minneapolis. The cleaning services are available to commercial and residential clients, and the company customizes each cleaning project to meet the client's expectations. In addition to offering cleaning services to different clients, the company combines power washing and soft washing to remove algae and dirt on concrete, siding, roof, deck, and other areas. Since pressure, when uncontrolled, can cause harm on surfaces, the team pre-plans each cleaning task and uses only the proper water pressure. The cleaning team aims to restore the home and commercial space to its original state with zero damages.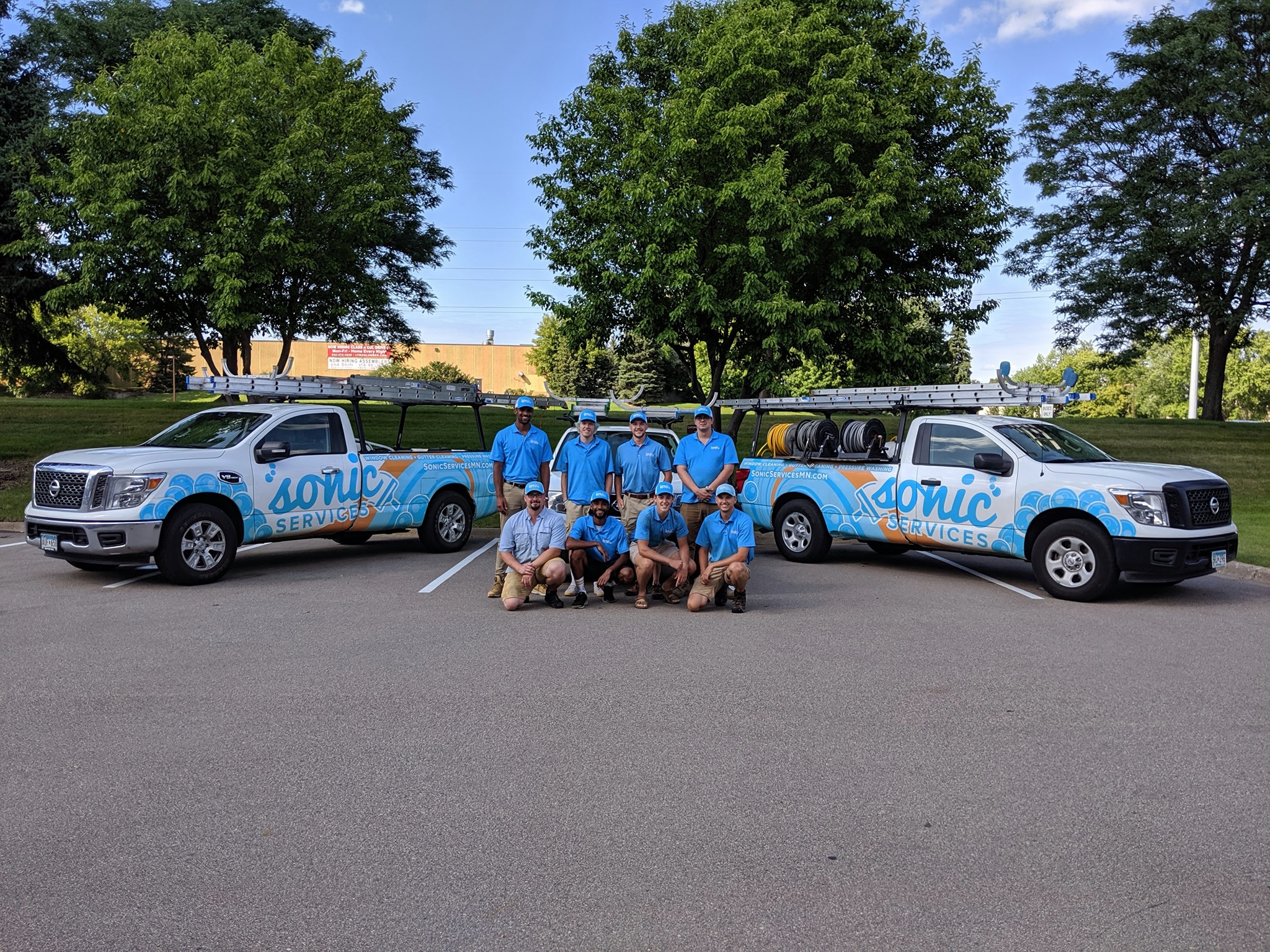 Roof Cleaning is another service Sonic Services is also able to offer besides Power Washing in Minneapolis MN. Roof cleaning can remove the black streaks and algae found on roofs. The team cleans all types of roofs, from asphalt shingles roofs to cedar shake roofs. In each cleaning project, the team uses the proper detergents, equipment, and water temperature to achieve the desired results without damaging the roof. The team uses soft washing to remove dirt and grime for clients with unique roofing, such as asphalt roofing. Also, the team cleans roofs based on the stipulated guidelines, such as Asphalt Roofing Manufacturers Association (ARMA) guidelines. 
Sonic Services in Minneapolis MN also offers house washing services to commercial and residential clients, especially cedar, stucco, brick, and vinyl. The team removes all mildew, black streaks, algae, and cobwebs using low-pressure washing methods in each cleaning task. In addition to removing dirt and making the home and business space clean, the cleaning team strives to increase the curb appeal by using the correct combination of cleaning detergents. Also, in each cleaning task, the team is keen to protect the client's building by removing all the unsightly elements such as mildew, algae, and others.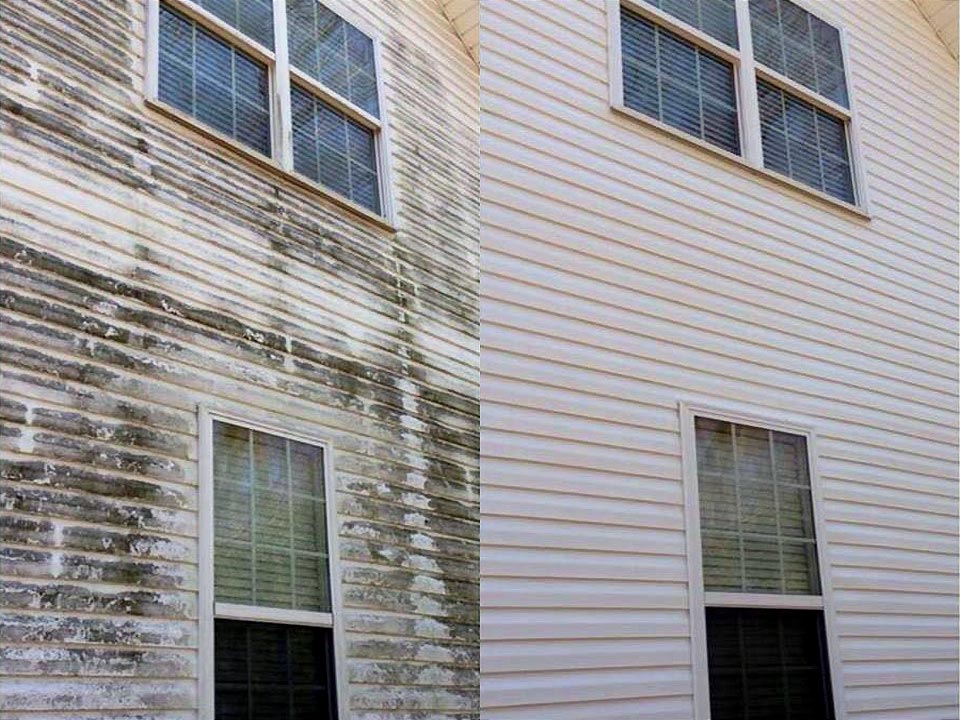 Sonic Services also specializes in window cleaning, available to commercial and residential clients. Besides the instant quote, which is free, the team uses modern equipment and highly filtered deionized water to clean the dirt and remove stubborn stains from the windows. The team also pays attention to the safety of the people in the building, and the team ensures the windows are not damaged in the cleaning process regardless of the dirt. Since clients may have different needs, the company has multiple cleaning packages to pick from.
Sonic Services – Power Washing, Roof Cleaning, & Window Cleaning is located in Eden Prairie, MN, 55344, US. Clients interested in high-quality power washing services can call the team at (612) 940-9351. Check the website for more information.
Media Contact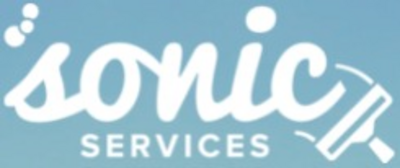 Company Name
Sonic Services – Power Washing, Roof Cleaning, & Window Cleaning
Contact Name
Nick Dahlberg
Phone
(612) 940-9351
City
Eden Prairie
State
MN
Postal Code
55344
Country
United States
Website
https://sonicservicesmn.com/