Singapore – NASAX Roofing Construction started as a family-owned and locally-operated business specializing in both minor and major home renovation jobs as well as new constructions. The company has consistently provided quality roofing, re-roofing, leak repairs, and grouting services for over 40 years. Their ability to maintain a highly-trained and skilled direct workforce has significantly contributed to their reputation in the industry as the team is committed to providing cost-effective and reliable roof leak repair solutions. The company services all areas of residential, commercial, and industrial renovations as well as the rebuilding of landed residential houses all over Singapore.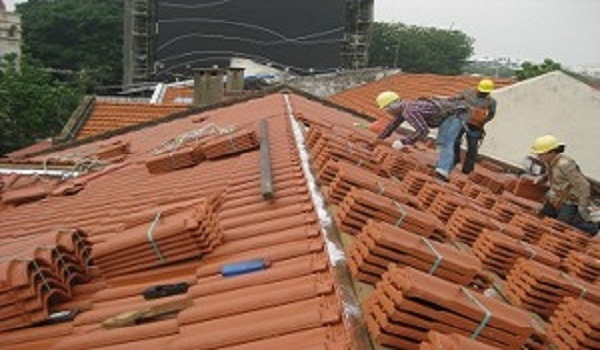 NASAX Roofing Construction has been affirmed as one of the best roofing leak specialists in Singapore. Their professional roofing contractors pay attention to detail, making sure to thoroughly inspect the roofing system for any signs of water damage other than the original spots noticed by clients. After inspection, the team will ensure a proper leakage repair to the roofing system using their advanced and industrial tested equipment to ensure a quality service that will last for years.
The Singapore Roof Leak Contractor also provides roof waterproofing service; a process of roof protection that entails the application of waterproof materials to the roof. This helps prevent roof water damage which often leads to expensive roof structural damages. Being one of the most vital parts of a home, the roofing system should be handled with care. This is why the team at NASAX Roofing Construction provides a variety of options to protect a client's roof from water damage. These varied options include gutter and downspout installation, shingles replacement, regular inspection, and maintenance, among others. While waterproofing plays a significant role in the prevention of roof structural damage, it also reduces chances of moisture infiltration, improves roof durability, and life expectancy.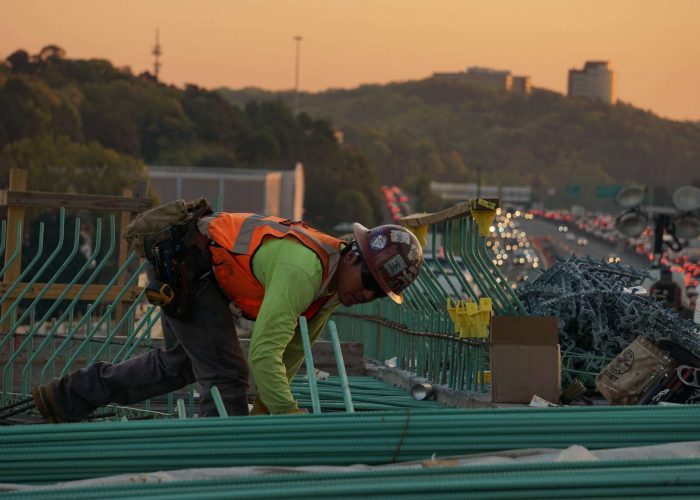 NASAX Roofing Construction also provides high-quality reconstructed stone alternatives created to emulate the look and feel of natural roofing tiles from which they are modeled. In contrast to traditional stones, which require frequent redressing over time to maintain their original appearance, the company's innovative building material is designed so that it will not need any maintenance at all. With this kind of reconstructed stone design, customers can rest assured that they will have beautifully maintained traditional stonework for years after the installation has been done.
Apart from roof leakage repair, other specialties by NASAX Roofing Construction include re-roofing, painting services, renovation services, provision of double reflective insulation, and reflectix products. They also provide gutter repairs and grouting services.
NASAX Roofing Construction is located at 845 Geylang Rd, #02-04 Tanjong Katong Complex, Singapore, 400845, Singapore. They can be reached via phone at +65 9083 7264 for any general inquiries, including financing options. Visit their website to view their portfolio containing designs and build projects all over Singapore and USA.
Media Contact

Company Name
NASAX Roofing Construction
Contact Name
Wang Chwee
Phone
+65 9083 7264
Address
845 Geylang Rd, #02-04 Tanjong Katong Complex
Postal Code
400845
Country
Singapore
Website
https://nasaxroofing.com/