Broomfield, CO – Scalzotto Italian Restaurant is all about creating the right impression on its guests, whether a first-timer or a return customer. The Italian restaurant takes great interest in the quality of its food as well as the ambiance offered to guests and customers. At the fine dining restaurant, the management understands that good food and a welcoming, serene environment go hand-in-hand, and this has inspired the restaurant to expand its patio. With the latest development, customers can now enjoy an even better outdoor dining experience while they go through the amazing menu offered by the restaurant.
Announcing the expansion of its patio to accommodate more customers while delivering the perfect ambiance for an elite dining experience, the spokesperson for the restaurant maintained that Scalzotto Italian Restaurant remains committed to serving its clients and customers with the finest selection of Italian menu cooked by trained and experienced chefs. The restaurant's spokesperson added: "Here at Scalzotto Italian Restaurant, we serve authentic dishes originating from northern Italy. Our pasta and sauces are made by hand and from scratch. The traditional recipes and cooking techniques create a similar experience of dining in a local trattoria in Italy. We source from the best suppliers and local farmers in the area and import Italian cheeses, olive oil, and meats to ensure the most authentic taste. Our atmosphere is family-friendly with attentive service and competitive prices, which make Scalzotto Italian Restaurant a must-visit."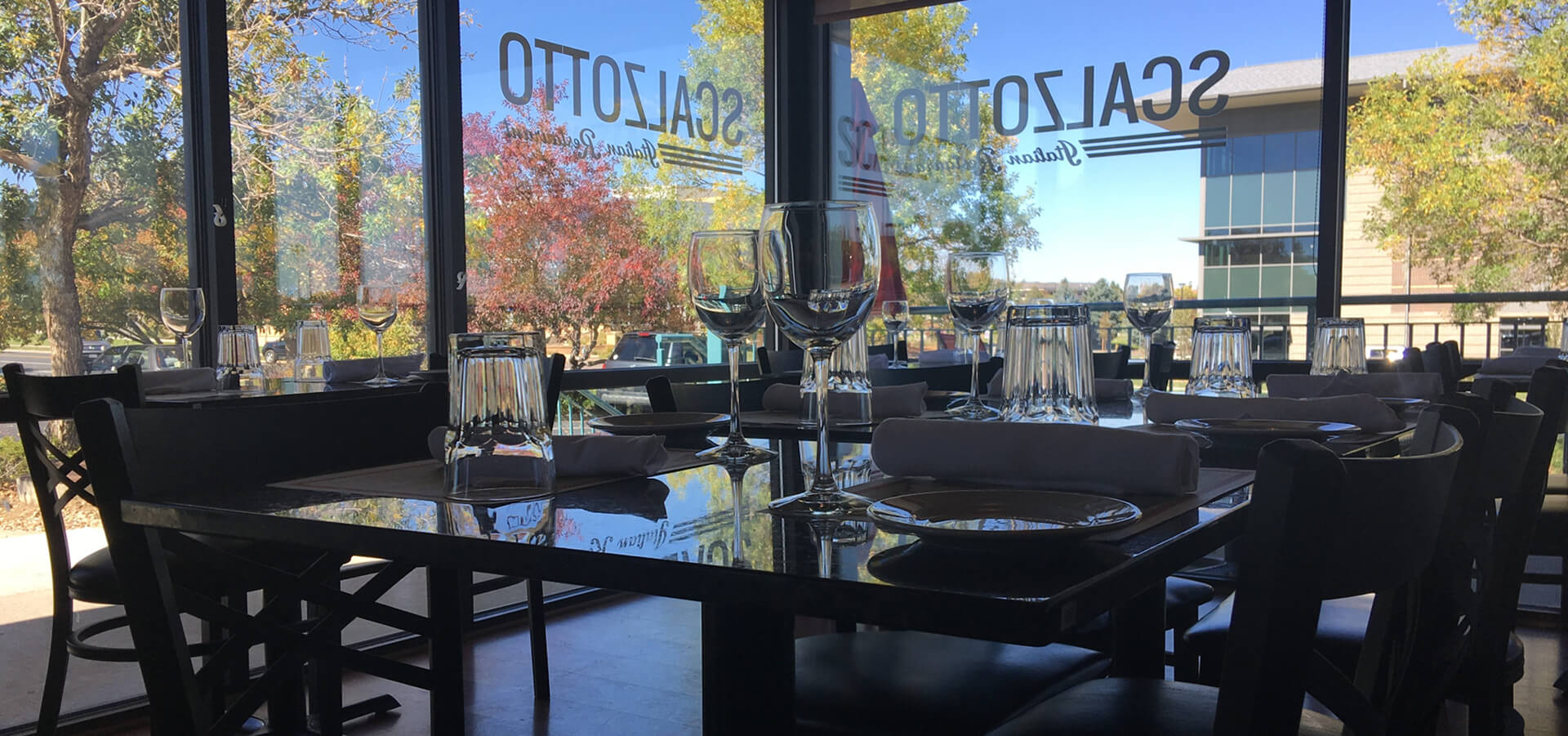 Residents in and around Broomfield, CO, who wish to visit one of the best Italian restaurants in the area can explore the comprehensive menu options offered at Scalzotto Italian Restaurant. The restaurant is locally famous for its Italian food, including Appetizer options like Burrata Mozzarella, Caprese, Calamari, and Arancini. Guests can also explore the different soups like Mushroom and Genovese made from freshly sourced ingredients; Salads like Pear Salad, Caesar Salad, Italiana, and House Salad. The restaurant also offers different kinds of dinner menus, including Dinner Primi with options of Gnocchi with Italian Sausage, Spaghetti with meatballs, Fettuccine Alla Bolognese, Spaghetti Pepperonicino, Gnocchi with Pesto, Spaghetti with Italian Sausage, Fettuccine Alfredo with Chicken, and more.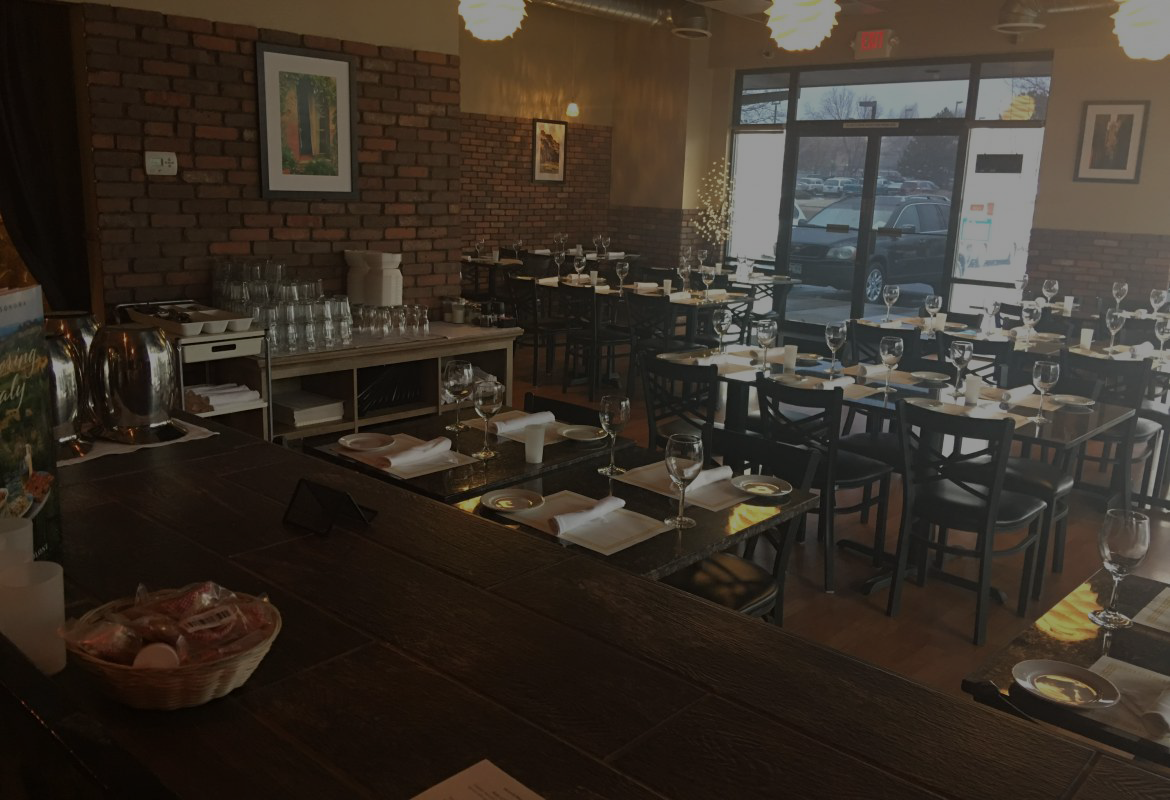 Guests at Scalzotto Italian Restaurant can also explore the wine menu, including white and red wines, handmade pasta menu, Ravioli menu, as well as the Spaghetti, Gnocchi, chicken fish, and Desserts menu. As a family-friendly Italian restaurant, there is also a kids' menu to be explored. Enjoy a fine dining experience at Scalzotto Italian Restaurant by visiting 88 Lamar St., Broomfield, CO 80020, USA, or order takeout via their website or phone lines at (303) 465-6196.
Media Contact

Company Name
Scalzotto Italian Restaurant
Contact Name
Scalzotto Italian Restaurant
Phone
(303) 465-6196
Address
88 Lamar St
City
Broomfield
State
CO
Country
United States
Website
https://scalzottoitalianrestaurant.com/