Albuquerque, New Mexico – Rocketman Plumbing is offering a special discount to its new clients, which can be applied to all services, including residential and commercial plumbing services. Rocketman Plumbing aims at making all services accessible to the entire Albuquerque area. 
Rocketman Plumbing – Albuquerque Plumbing Company provides fast and reliable emergency repair plumbing services to residential and commercial clients. They are ready 24/7 to fix plumbing problems, no matter how big or small.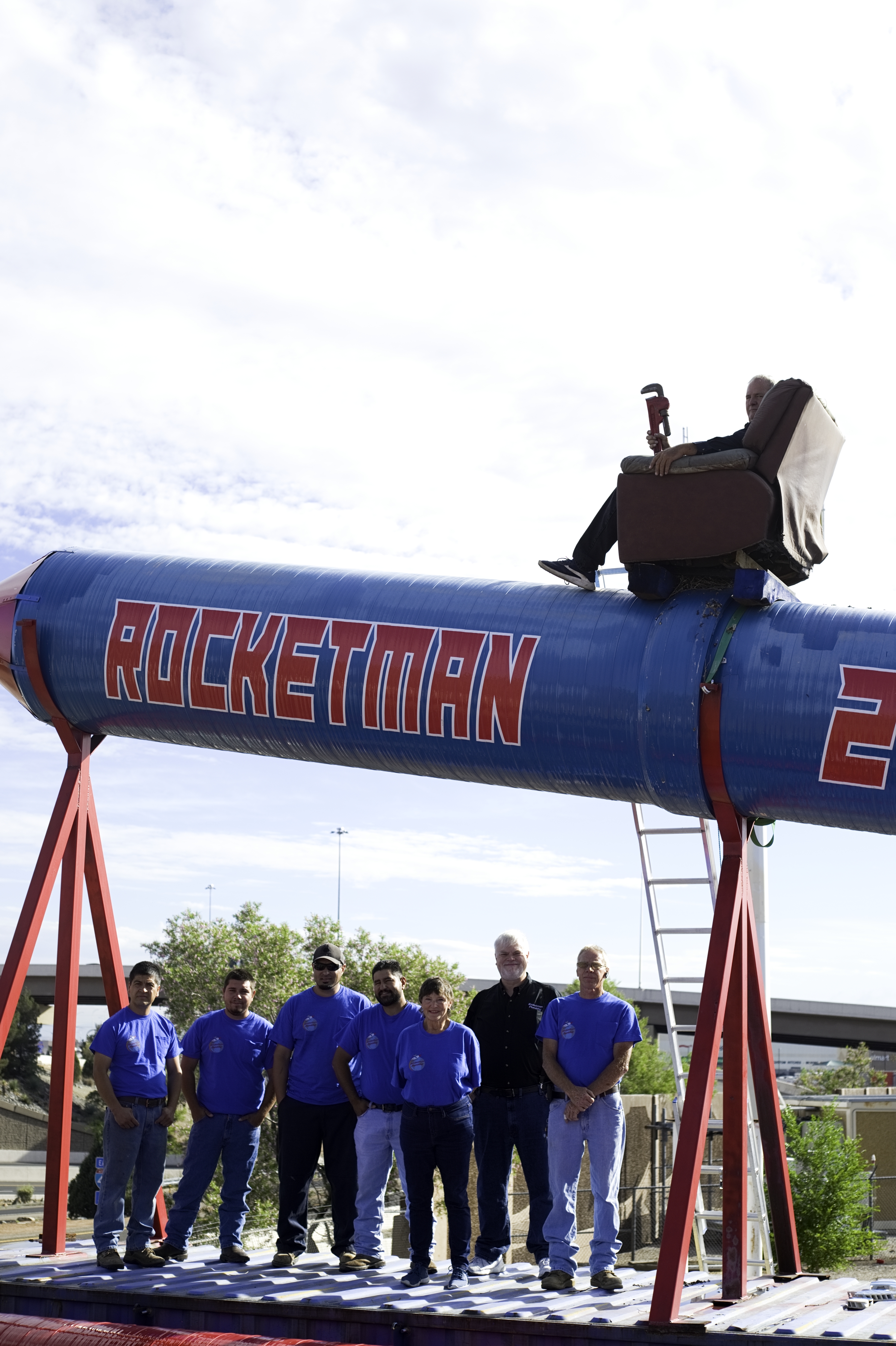 Rocketman Plumbing's technicians identify water leaks in walls, slabs, sinks, water pipes, as well as commercial sinks and have the know-how to make repairs. They are also equipped with state-of-the-art cameras to pinpoint sewer leaks and competent staff to handle all sewer line repairs. In addition to this, their plumbing services include water heater repairs for homeowners and businesses experiencing problems with their hot water systems. 
"When you call Rocketman Plumbing to help you with Albuquerque heating and plumbing services, you are calling a company known for its professionalism, courtesy, friendliness, and effectiveness on the job. We train our technicians right and provide them with the correct tools to diagnose your problem and fix it quickly." State the company's representative regarding their services.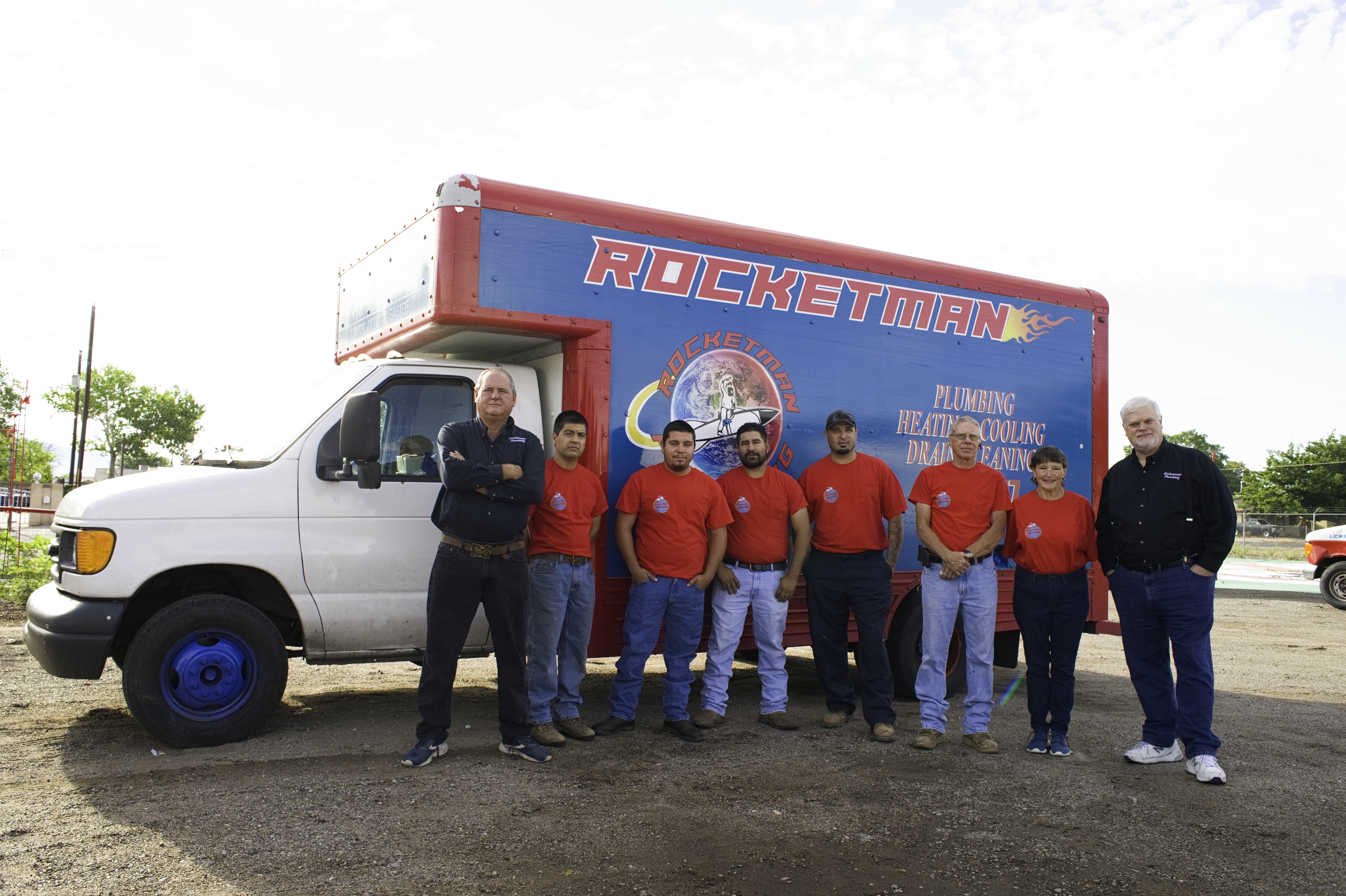 In addition to its plumbing services, the Albuquerque Plumber's team offers heating and cooling services to ensure you always have heat and air conditioning during the year. 
Visit the plumber's website to schedule an appointment, or call (505) 243-1227 to learn more about the discount and services. Rocketman Plumbing is located at 1715 57th St NW, Albuquerque, New Mexico, 87105, US.
Media Contact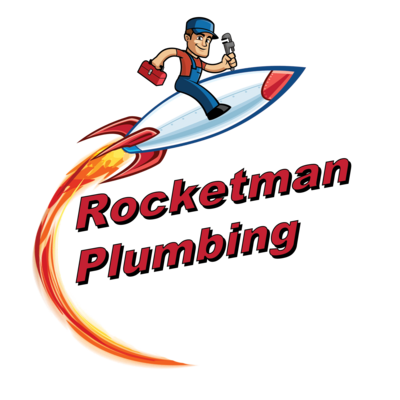 Company Name
Rocketman Plumbing
Contact Name
Kyle Metcalf
Phone
(505) 243-1227
Address
1715 57th St NW
City
Albuquerque
State
New Mexico
Country
United States
Website
https://rocketmanplumbing.com/