Lathrop, CA: Remote Fill Systems was formed by experienced fuel system engineers to focus exclusively on Remote Fill Systems for generator fueling. The company focuses on manufacturing and installing remote fill tank systems for buildings and other commercial projects. In addition to its services, the Lathrop-based company is technology-centered, and all its products feature leak detection interfaces.
The company specializes in different services for commercial clients throughout California. These engineers Manufacture and Install Multi-Tank Remote Fill Systems for Buildings based on the client's specifications and using the latest technology. Also, their system has a NEMA 4 remote fill control panel, horn and silence switch, integral alarm light, and when the client selects a tank when filling, the system automatically shows the tank details such as tank level (in terms of gallons). Thanks to the technology fitted in the multi-tank remote fill, the client's buildings are safe, and it is easy to operate the installed system.
The company manufactures and installs a basic remote fill system, which, unlike the alternatives, is simple and low cost. Additionally, the Remote Fill Tank has NEMA 1 relay panels and NEMA 4 locking remote fill enclosure, just like the first system but with no leak detection function. In addition, it may be surface mounted or flush depending on the design, and the client can opt for a system that is freestanding with an optional rack. Also, clients get a horn and silence switch mounted on the system and integral alarm light. Alternatively, they can opt for Remote Fill System, which, unlike the basic option, has a leak detection and tank level control.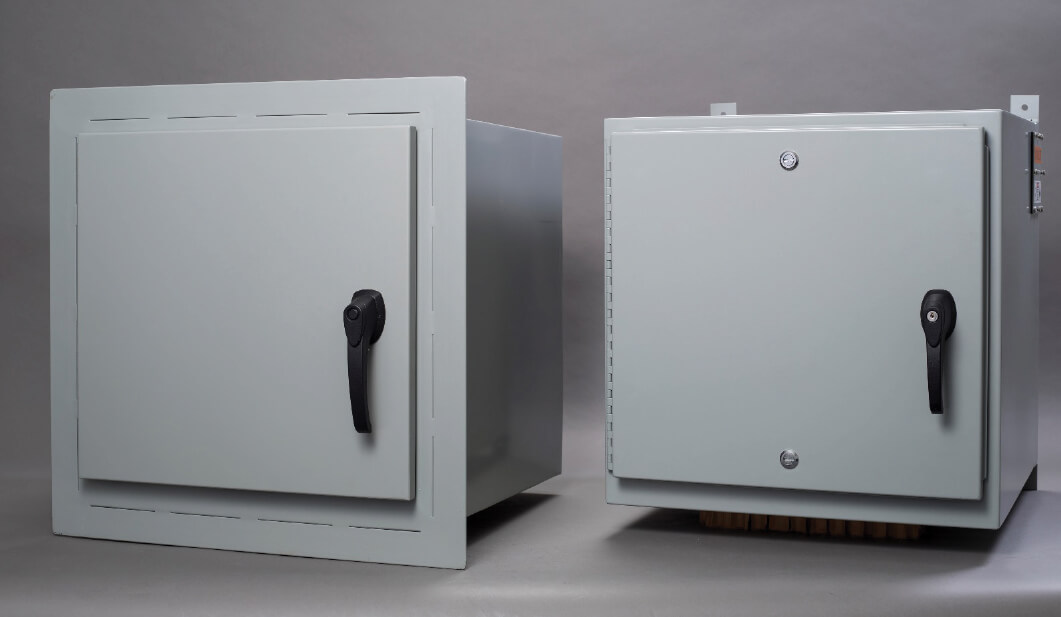 The Lathrop-based company also manufactures and installs a concealed underground system with a welded steel containment. Thus, glass buildings owners can choose it since surface-mounted remote fill systems are not acceptable for various reasons. However, the unit is designed to be hidden from the view, and it has unique features such as a quality hydraulic lift, utility hole cover (with integral light), a horn, and a silence switch. Besides being furnished with premium control options and measures, the unit has a NEMA 4 control panel, matching other add-ons.
The team also manufactures and installs Pumped Remote Fill, a small but powerful alternative. Before installing, the company pre-assembles and factory-tests it to ensure all the features are functional. For control and user experience, the company mounts a control panel with vital components such as motor status and status indicating lights. Clients may also order surface or slush mounts depending on their preference, building design, and structure. Prior to purchasing the fill systems, clients can request a quote or custom AutoCAD drawing.  
Interested customers can call the team at 925.574.2053 or check the website for more information. Remote Fill Systems is located at 17504 Murphy Parkway, Lathrop, CA 95330, US.
Media Contact

Company Name
Remote Fill Systems
Contact Name
Doug Nakano
Phone
925.574.2053
Address
17504 Murphy Parkway
City
Lathrop
State
CA
Postal Code
95330
Country
United States
Website
https://remotefillsystems.com/