Tacoma, WA – Rambo Total Pest Control was founded in February of 2007, and has since then continued to deliver exceptional-quality pest control solutions in Tacoma and its surrounding areas. The pest control experts understand the risks and inconveniences associated with pest problems and so offer a quick response to customers who are dealing with all kinds of pest problems, whether it's a few individual pests or an infestation.
As a company focused on customer satisfaction and effective pest control, Rambo Total Pest Control and its team regularly undergo training to improve their skills and expertise while also boosting success. They have handled many residential and commercial pest control service calls and are one of the most sought-after Tacoma Pest Control Experts.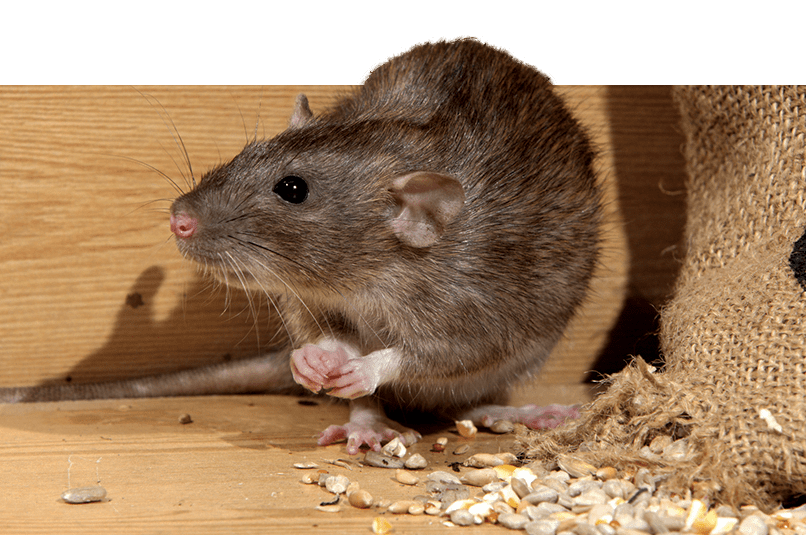 Rambo Total Pest Control has grown over the years, both in size and in the services they offer. The company started with just one person, but grew to 25 people in its first ten years in business. They also expanded their services to offer more pest control solutions. Today, the team now provides rodent control, spider control, bed bug pest control, ant control, termite control, stinging insect control, etc.
Promising excellent Pest Control in Tacoma, Luke Rambo, president of the company said: "We promise to provide an unmatched service experience for you and all of our pest control clients. This is accomplished by using clear and honest communication at every opportunity, detailed explanations, and thorough pest assessments, followed by executing the control plan to the best of our ability. We do not provide half-truths or bait-and-switch sales gimmicks to bring in new clients. You can count on what we offer as being the real deal. We will never use fear and doubt to sell our services. Instead, we deal in facts and reality."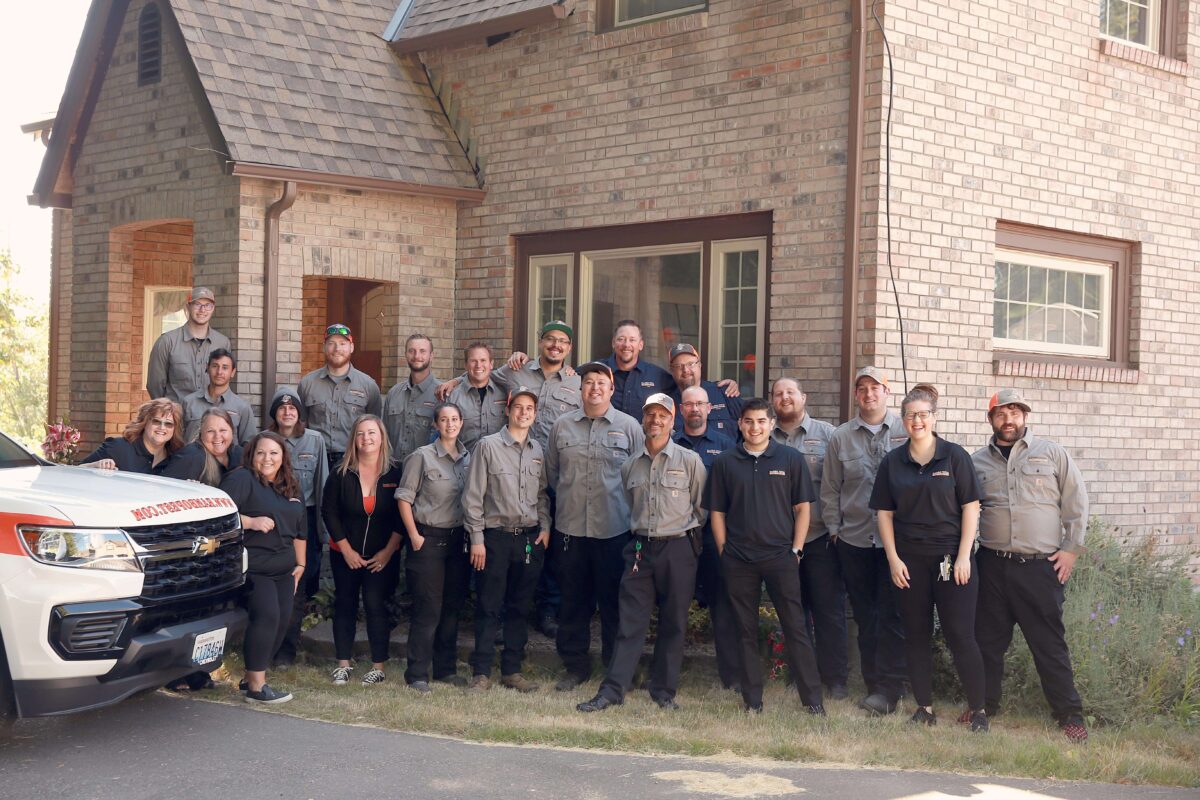 Serving customers in Tacoma, WA, the pest control company's services are also spread across other areas such as Bellevue, Burien, University Place, Des Moines, Issaquah, Redmond, Renton, Sammamish, Seatac, Tukwila, and West Seattle. Contact the pest control team for any kind of pest problem, and the professional team will begin with a thorough inspection of the property to identify the problem and the extent of its spread. The Tacoma Pest Control Experts will maintain open communication, provide affordable services, and deliver excellent results.
Get in touch with Rambo Total Pest Control via the company's phone line at (253) 201–2286 or visit them at 3560 Bridgeport Way West, Suite 1D-2, University Place, WA 98466, US. Visit their website to learn more about their pest control services.
Media Contact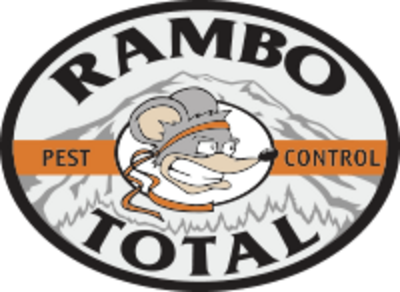 Company Name
Rambo Total Pest Control University Place
Contact Name
Luke Rambo
Phone
(253) 201–2286
Address
3560 Bridgeport Way West, Suite 1D-2
City
University Place
State
WA
Postal Code
98466
Country
United States
Website
https://rambopest.com/