Boston, MA – Proline Painting Services Inc. is on a mission of providing the highest quality of craftsmanship in the construction industry while also offering personalized services, integrity, and reliability in Boston, Roslindale, Seaport, Beacon Hill, and other surrounding areas in Massachusetts. 
Proline Painting Services Inc. was founded by Michael Keeves in 2010 to provide high-quality painting services for business owners, homeowners, property management companies, and contractors. He leads a team of contractors, painters, and staff who prioritize their clients no matter the size of the project. They are licensed and insured to cover any indoor and outdoor challenges that arise, giving their clients peace of mind.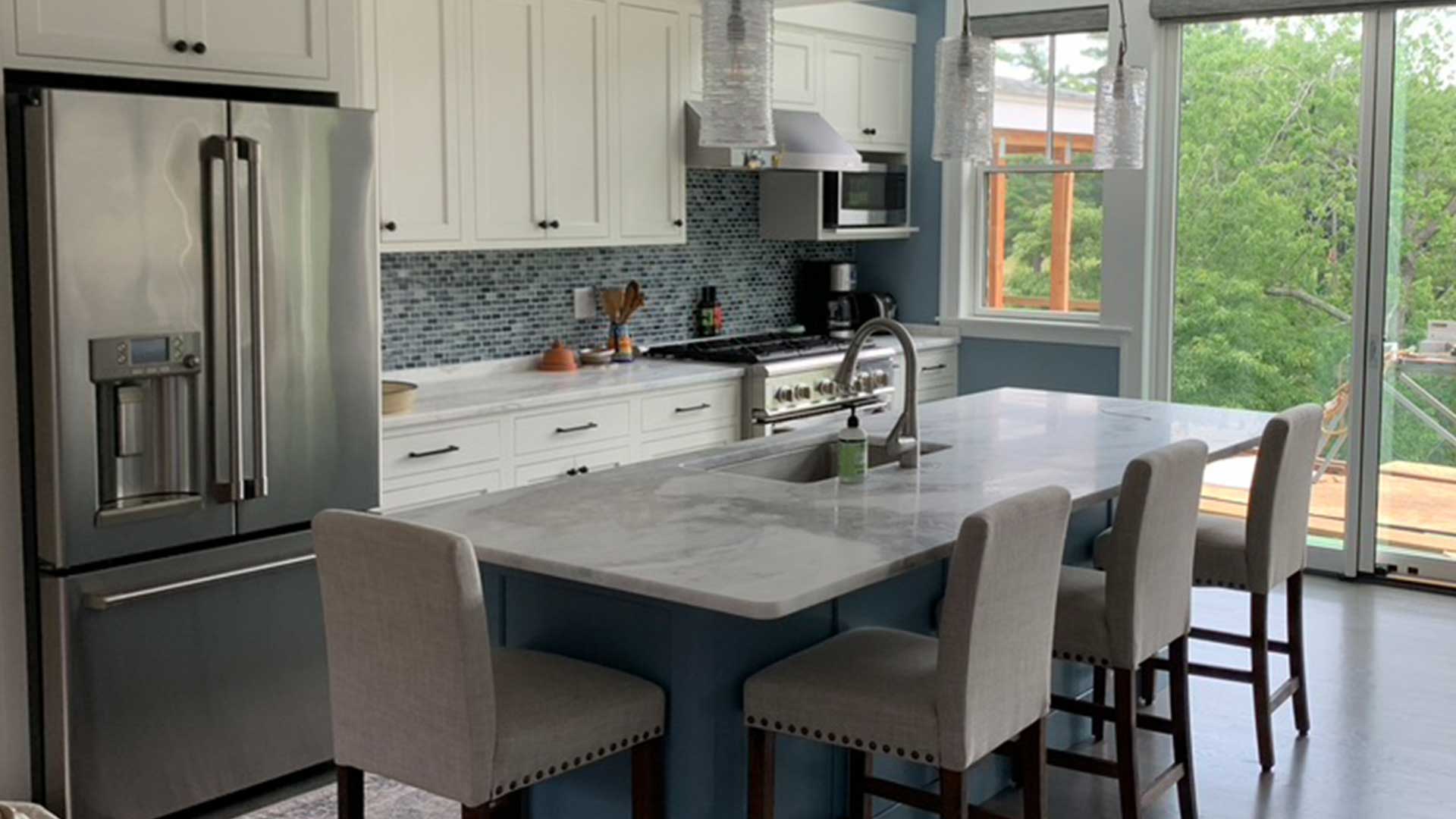 With the understanding that painting activities are personal and customizable, the team has taken the proactive approach of focusing on each client's individual needs. They go out of their way to give free estimates, conduct extensive property inspections to determine the scope, and create personalized solutions that meet their client needs. This approach has allowed them to gain the trust of their clients, which leads to the formation of long-lasting relationships, evident by the 5-star reviews, positive testimonials, and recognition from well-reputable painting and construction associations. 
Proline Painting Services Inc. specializes in offering personalized kitchen cabinet painting services. Property owners with old, outdated, or unwelcoming kitchens can rely on the Boston Company to save them money by avoiding demolitions, replacements, re-leveling, and installations. Instead, they refinish cabinets by thoroughly cleaning all the surfaces, using a wood filler to repair holes, sanding the area to give a smooth finish, painting the wood to the desired color, and applying stain and varnish for a glossy finish. They include Lacquer, Shellac, and Polyurethane finishes and water-based, latex, or oil-based paints that are durable, long-lasting, and washable.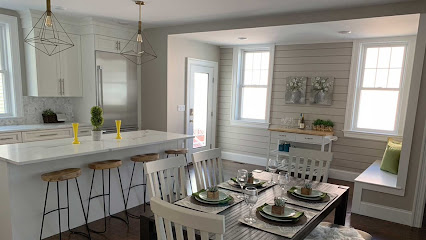 The Boston Kitchen Cabinet Painter also offers interior property painting services for bedrooms, bathrooms, hallways, living rooms, and exterior painting for walls, roofs, railings, sidings, walkways, decks, and porches. Additionally, the team caters to clients with minor water leaks, pressure washing needs, commercial painting needs, ceiling and wall repairs, and those who require minor drywall installation services. 
As a client-centered company, Proline Painting Services Inc. values time and convenience. For this reason, they work around each client's schedule, arrive at projects on time, offer fair prices, and work tirelessly to deliver quality services. Additionally, they value open communication throughout the process, ensuring that their clients are well informed of the progress of their projects, and they address any concerns. 
To get a free estimate from Proline Painting Services Inc., call (617) 818-5763. They are located at One Boston Place, Suite 2600, Boston, MA, 02108, US. For any inquiries about the services they offer, visit their website for more information.
Media Contact

Company Name
Proline Painting Services Inc.
Contact Name
Michael Neves
Phone
(617) 818-5763
Address
One Boston Place, Suite 2600
City
Boston
State
MA
Country
United States
Website
https://prolinepaintersboston.com