Tampa, FL – In most cases, criminal convictions are penalized with jail or prison time, stiff fines, lasting criminal records, or probation, which can adversely affect the accused individual, their careers, families, or loved ones. Patrick B. Courtney, P.A., a Tampa-based defense attorney, is devoted to protecting the rights of individuals who have been accused of a crime to give them back their freedom while also fighting for truth and justice. 
Patrick B. Courtney, P.A. believes that each client is innocent until every element of the charges against them are proven in court. With this in mind, he reviews the actions of the police, thoroughly examines the evidence against the accused, and works with the client throughout the process to create a personalized action plan to use during court proceedings. 
Patrick B. Courtney has more than 24years of experience representing clients who have been accused of various crimes in the Tampa Bay area. He has built a reputation for being passionate, tenacious, and compassionate while also offering honest and sound legal counsel for clients with misdemeanor and major crimes accusations. As a highly qualified and experienced Criminal Defense Lawyer, he handles every case personally, treats his clients with the respect they deserve, and fights relentlessly for defendants charged with crimes in Pinellas, Pasco, Polk, Manatee, Hillsborough, and Sarasota counties.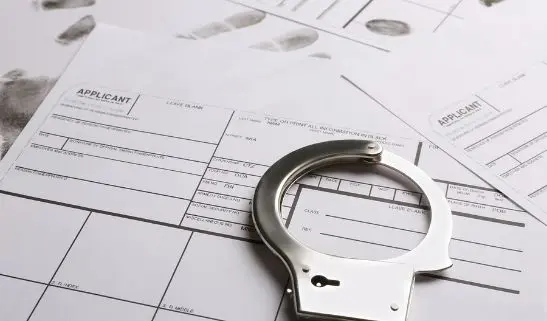 Whether an individual has been charged with a misdemeanor or a felony, Patrick B. Courtney, P.A. draws from his extensive experience, skills, legal techniques, networks, and knowledge, to help them resolve their legal issues. He focuses on representing clients accused of drug crimes, theft crimes, DUI, child abuse, domestic violence, cybercrimes, violent crimes, white-collar crimes, domestic violence injunctions, probation violation, burglary, assault, and battery. 
With the knowledge that most offenders live in the communities in Tampa under the supervision of probation officers, Patrick B. Courtney, P.A. fights for alternative sentencing on behalf of his clients. The goal is to get them probation, house arrest, or rehabilitation and treatment programs to prepare them to return safely to their communities. He also caters to out-of-state defendants, clients with warrants, and those who need bail information. Additionally, Patrick B. Courtney, P.A. serves clients who need their criminal records sealed and expunged to help them get better jobs, housing, credit reports, and protection from agencies and the public. 
Apart from offering extensive criminal defense, Patrick B. Courtney, P.A. is also passionate about educating and empowering his clients. He does this by writing informative, well-researched, and easy-to-understand articles on various issues on criminal law. The attorney has insight on jury selection, murder charge defenses, how bail is determined, the difference between theft, burglary, and robbery in Florida, consequences of violating probation, among others. 
Find the Patrick B. Courtney P.A. Just Great Lawyers Profile or call (813) 252-1529 to schedule a free case evaluation. He is located at 212 W Platt St, Tampa, FL, 33606, US. For any inquiries about the services he provides, visit his website. 
Media Contact

Company Name
Patrick B. Courtney, P.A.
Contact Name
Patrick Courtney
Phone
(813) 252-1529
Address
212 W Platt St
City
Tampa
State
FL
Country
United States
Website
https://criminaldefenselawfirmtampa.com/