Medina, OH – Advanced Spine Joint & Wellness Center has been helping residents in and around its community to take control of their lives and live it to the fullest. The chiropractic clinic offers services and treatments that address pain and discomfort, improve overall patient wellness, and boost the quality of their lives. At the chiropractic clinic, patients are guaranteed a head-to-toe assessment that focuses on identifying the problem areas that require work instead of just addressing their painful symptoms.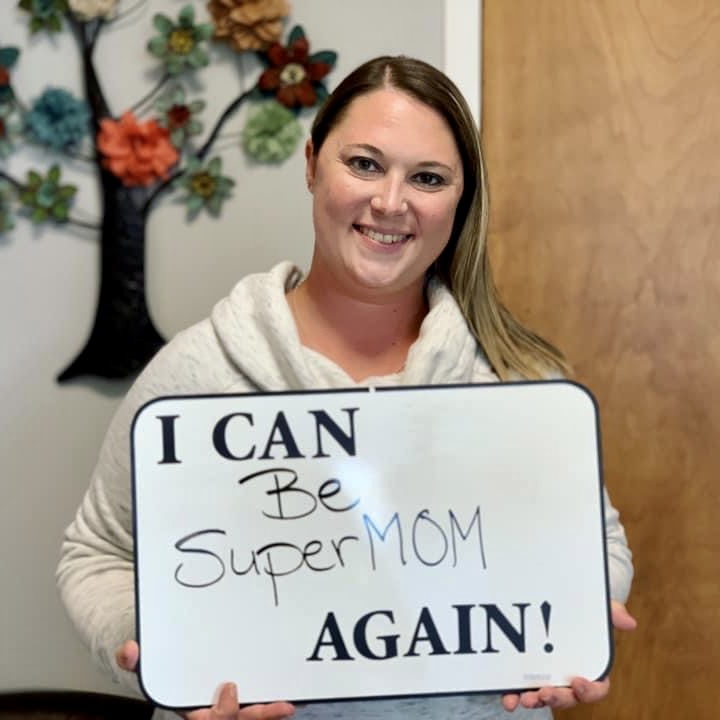 The Advanced Spine Joint & Wellness corrective care services have earned them their spot as the best chiropractors in the area. Patients who have enjoyed their chiropractic services have left raving reviews about the experience. One of their patients said: "I had been to 8 or 9 orthopedic doctors, and no one could figure out what was wrong with me. Surgeons wouldn't operate because my back looked like the back of a healthy 40-year old. They thought it was arthritis but the medications never worked. So, I'd keep asking them, 'Why do I hurt all the time?' When I came into Advanced Spine, I was at about an 8 in pain constantly. Today, I feel wonderful and it's only been a little over a month."
Describing the experience with the patient, the top Chiropractor at the clinic said the patient had given up his favorite activities, including bowling, softball, lawn mowing, and golfing because of the pain in his back. The chiropractors, during the initial consultation and assessment, found that the patient had a bad fall in 1972 and its symptoms lingered. They diagnosed the problem, developed a treatment plan, and the patient is happier today than when he came to the clinic.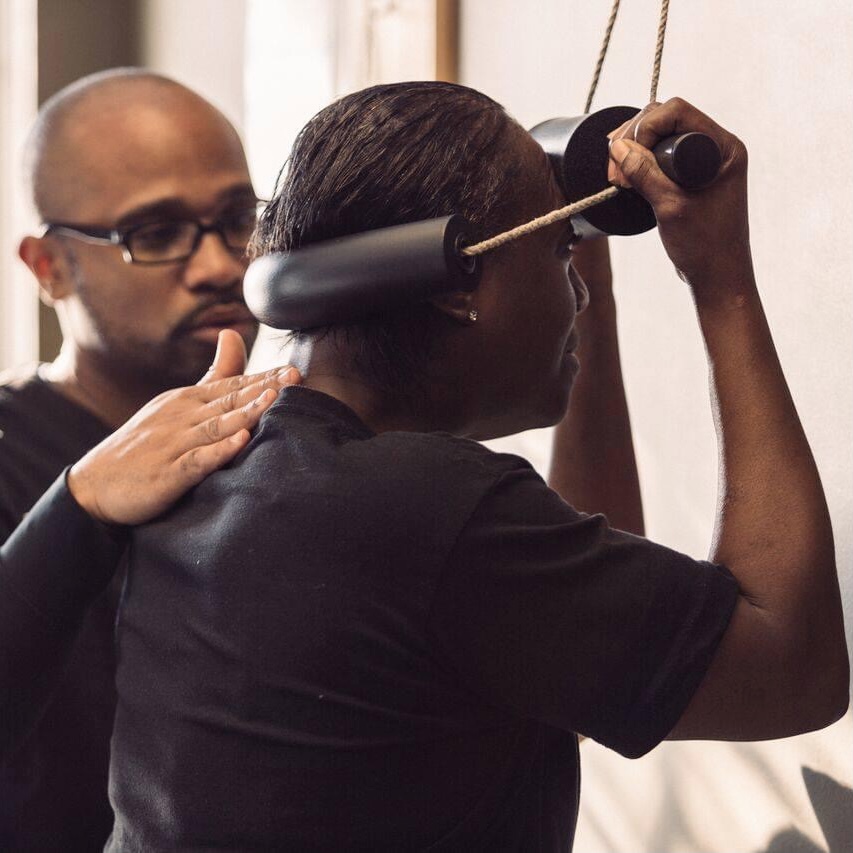 The chiropractors at Advanced Spine Joint & Wellness Center are proud of the many positive and life-changing reviews they have received over the years and are happy to work with new patients. Their chiropractic services focus on a wide range of conditions including spine-related problems like back pain, headaches and migraines, neck pain, sciatica, and scoliosis. They treat injuries like disc injury, whiplash, and work injury and focus on problems affecting the extremities, including arm and leg pain, carpal tunnel syndrome, and shoulder pain.
Patients can also enjoy family chiropractic services, vertigo treatment, treatment for knee pain, spinal decompression therapy, orthopedic surgery, and other services at Advanced Spine Joint & Wellness Center. For more information, call them on +1 330-721-6504 or visit them at 5020 Victor Dr Suite 100, Medina Ohio 44256 US.
Media Contact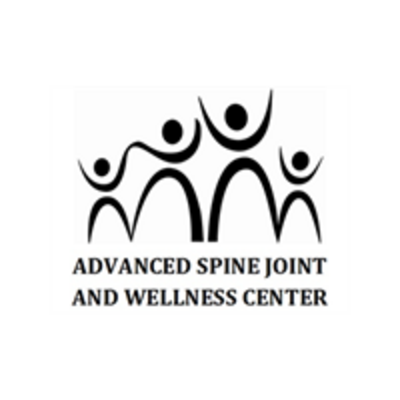 Company Name
Advanced Spine Joint & Wellness Center
Contact Name
Troy Naftzger
Phone
+1 330-721-6504
Address
5020 Victor Dr Suite 100
City
Medina
State
Ohio
Postal Code
44256
Country
United States
Website
https://www.adv-health-medina.com/