Las Vegas, NV – The main purpose of primary care is to help patients understand their bodies, the disease processes, and effective treatment plans. Since many diseases present themselves initially as minor symptoms, Partida Corona Medical Center is on a mission to help patients diagnose diseases early to limit the damage they cause.
Partida Corona Medical Center Center is run by Jose Partida Corona, M.D., who is a diplomat of the American Board of Internal Medicine, is highly trained, experienced, and passionate about primary care. Together with a team of nurses, lab technicians, and staff, he aims to offer in-house lab tests to diagnose patients, eliminating the need for hospitalization. The facility operates out of a relaxed and serene office that ensures that the patients are comfortable as they receive treatment. With their patients as their priority, the team offers same-day or next-day scheduling. They can also offer care remotely through video calling, teleconferencing, texts, phone calls, and FaceTime.
Partida Corona Medical Center provides these services with clear membership fees. They also offer discounts on labs and prescription services and no co-pay charges or the hassle of dealing with insurance providers.
The Las Vegas primary care doctor offers physical examination for school, work, sports, DMV forms, and FMLA on schedule. They also offer chronic care management for patients suffering from diabetes, cardiovascular diseases, hyperlipidemia, HTN, COPD, and more. Dr. Jose is also experienced in diagnosing high cholesterol, hypertension, thyroid diseases, lupus, rheumatoid arthritis, psoriasis, and other conditions.
Additionally, Partida Corona Medical Center offers COVID-19 vaccinations, immigration physicals, and opioid addiction treatments. Patients with memberships get free urine analysis, urine pregnancy tests, spirometry, EKG, breathing treatments, and basic lab work. At an additional cost, they offer cryotherapy, X-rays, and quick tests for HIV, COVID, flu, and strep. Patients can also get antibiotic, steroid, joint, and anti-nausea injections.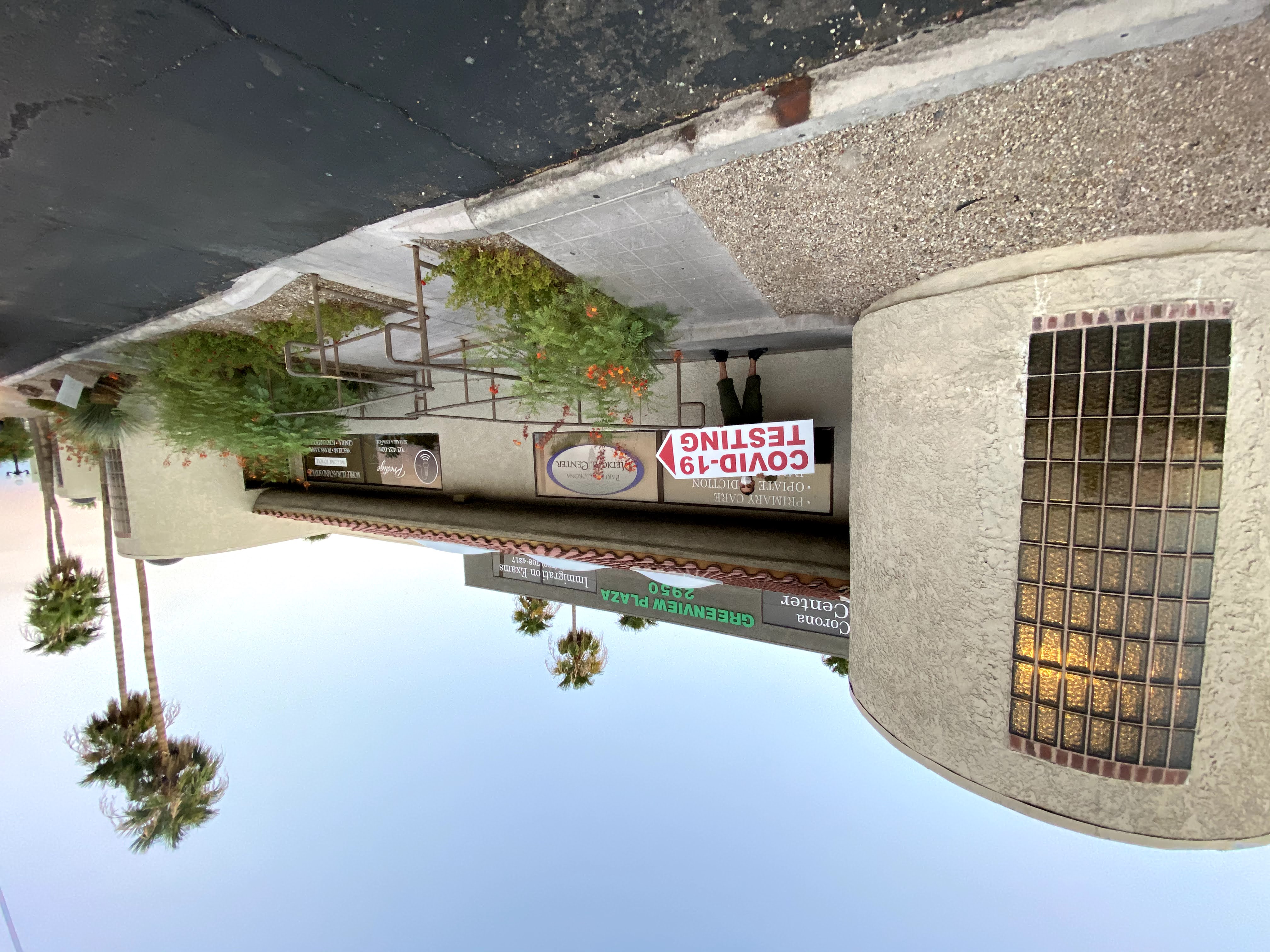 Other than offering primary care to the patients, Partida Corona Medical Center is passionate about education. For this reason, the clinic's website has a blog section with insight into different types of food, seasoning, fruits, teas, and specialized meals suitable for patients with chronic diseases.
To get direct primary care with the Partida Corona Medical Center Center immigration exam team, call (702) 565-6004 to schedule an appointment at their 2950 E Flamingo Rd Suite E, Las Vegas, NV 89121 location. Visit their website for more information.
Media Contact

Company Name
Partida Corona Medical Center
Contact Name
Dr. Jose Maria Partida Corona M.D.
Phone
702-565-6004
Address
2950 E Flamingo Rd Suite E
City
Las Vegas
State
NV
Country
United States
Website
https://partidacorona.com/