Richland, WA – Pacific Northwest Family Law offers compassionate, experienced, and dedicated legal help to families in the Tri-Cities community. They represent families embroiled in family-related disputes and provide solutions that are particular to the challenges of each case. Partners considering divorce or separation can reach out to the law firm to seek advice on their options and how to approach the issue. The attorneys understand that the facts on the ground determine the approach to each case and offer tailored advice to each client's requests or questions.
As one of the most recognized family law attorneys in the Tri-Cities community, the Pacific Northwest Family Law Super Lawyer Profile reveals that they help clients resolve legal issues related to divorce, child custody and visitation, child support, adoption, paternity, and related cases. They also ensure that clients enjoy the right legal advice to safeguard their rights and interests as they navigate divorce and other related cases. Clients can get to know their Divorce Lawyer by scheduling an initial consultation meeting.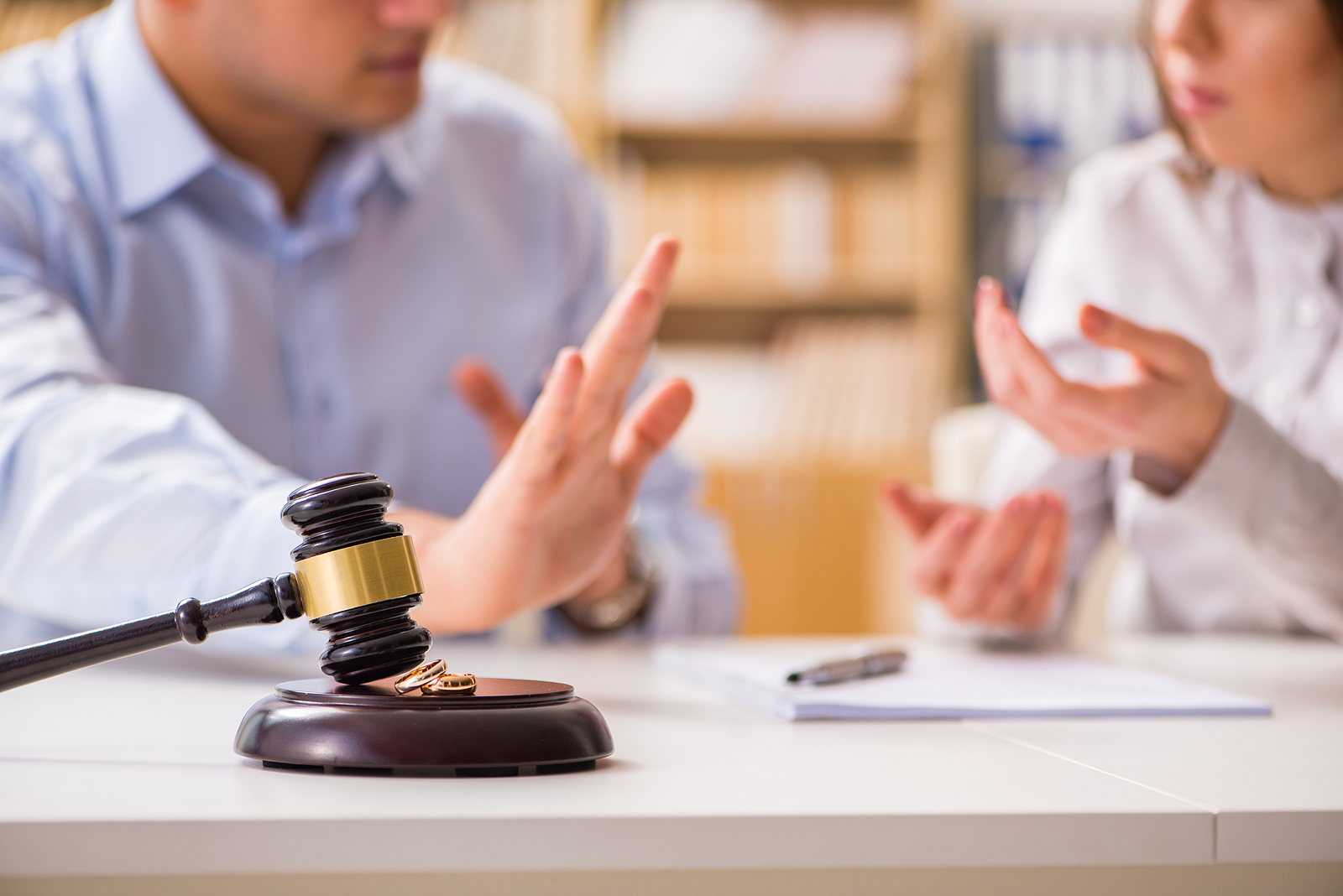 "Our goal during the initial case evaluation is to gain a deeper understanding of your family law case. Based on the information you provide, we will determine if we will help you resolve your family law dispute. In this meeting, you are also allowed to learn more about our law firm so you can determine whether or not you would like to hire our team," said the spokesperson for the law firm.
Clients who have passed through the initial consultation meeting and wish to retain the services of Pacific Northwest Family Law can schedule a kickoff meeting. During this meeting, the lawyers will explore the client's legal options, answer questions, address concerns, and create a custom strategic action plan that outlines the steps that must be taken to help the client reach their goals. With the attorneys, clients can expect the highest level of confidentiality, professionalism, and impartial advice. They are available via phone or their website 24/7 to handle all client requests and for appointment scheduling. 
Get in touch with Pacific Northwest Family Law via phone at (509) 214-4125 or visit them at 1359 Columbia Park Trail, Richland, WA 99352, US for help. Visit their website to learn more about how they handle domestic violence, grandparent's rights, and court order modification cases while minimizing conflicts.
Media Contact

Company Name
Pacific Northwest Family Law
Contact Name
Scott Ashby
Phone
(509) 214-4125
Address
1359 Columbia Park Trail
City
Richland
State
WA
Country
United States
Website
https://pnwfamilylaw.com/