Camas, WA – Pacific Northwest Dental Assisting School is among the top dental assisting schools in Washington. They have been open for years and have produced many graduates who have gone on to excel in their chosen career path. At this dental assisting school, the goal is to prepare each student to fit right into the dental office. This is why each student is given access to comprehensive, hands-on training and real-life experience with patients.
"To work as a dental assistant, you must complete a 50-hour hands-on internship. You'll work alongside a dentist and learn the practical skills you need to succeed in a fast-paced dental office. At Pacific Northwest Dental Assisting School, you will complete your internship at our on-site, affiliated Camas, WA dental practice. You'll work with our experienced dental staff, including graduates of our dental assisting programs," said Dr. Bharathi Charugundla, DMD.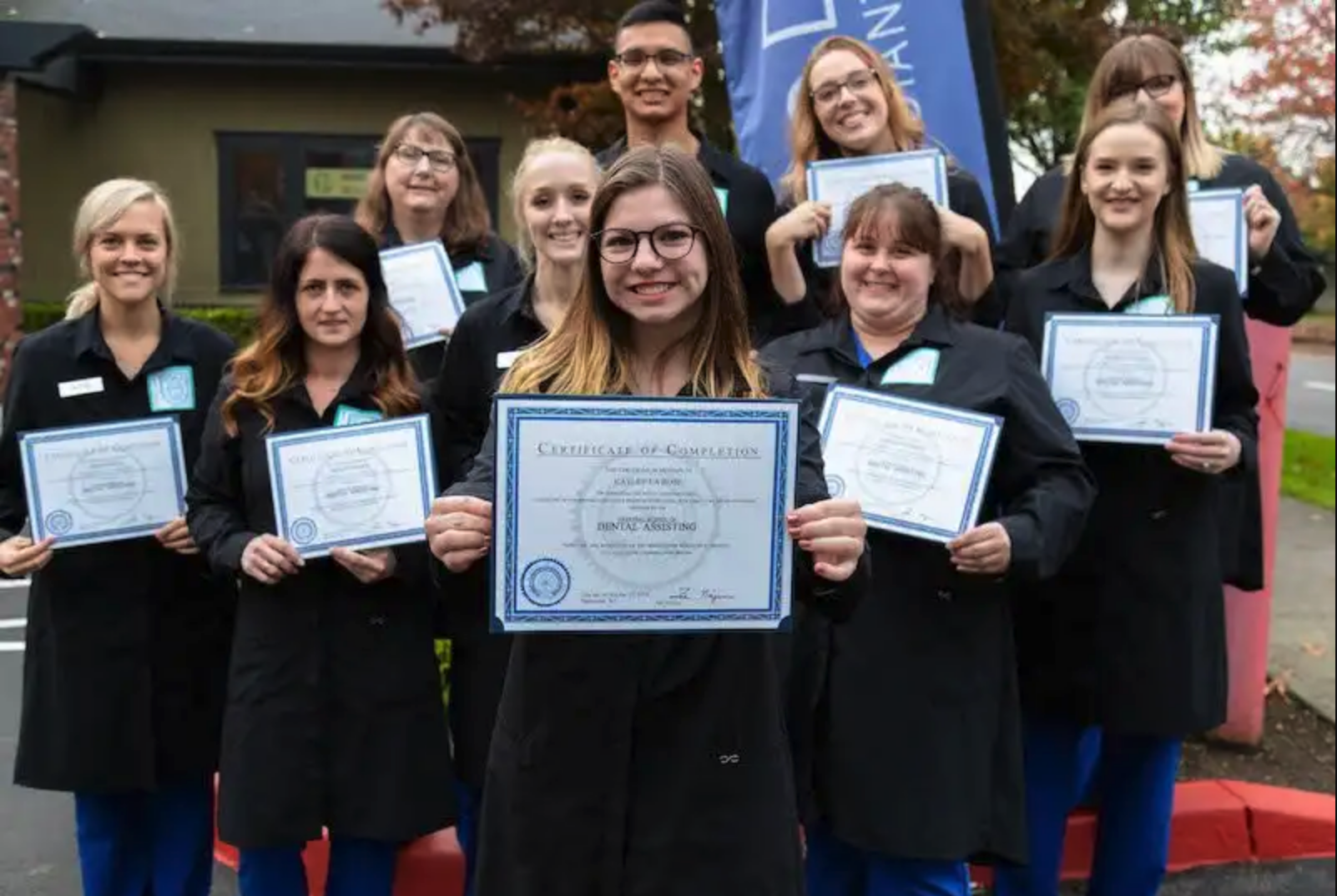 The dental assistant school makes training easier for its students by providing them with an in-house dental practice where they can complete their 50-hour hands-on internship. This provision saves students the stress of looking for a dental practice that'll take them on as interns. The in-house internship opportunity also allows students to learn in a familiar environment among their peers and other graduates.
The 12-week long program comprises 144 hours of classroom study, 50 hours of hands-on internship, and a dental assistant certificate at the end. The training course goes over all the important aspects of becoming a dental assistant including anatomy and physiology, dental equipment and technology, dental charting and billing, and the role of a dental assistant and how they work with laboratory technicians, hygienists, and dentists.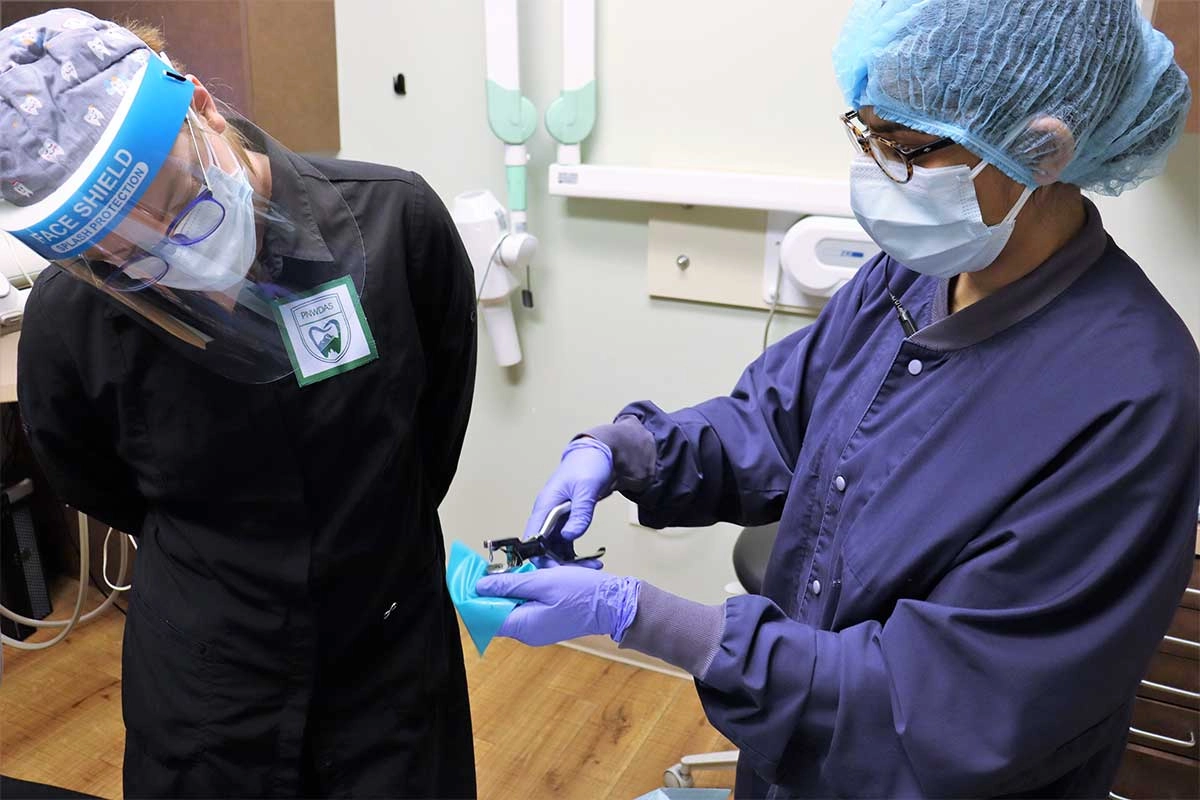 The comprehensive training by Pacific Northwest Dental Assisting School also dives into important sections and topics like sterilization, disinfection, and treatment room care, radiography and safety techniques, restorative dental care, cement and dental impressions, assisting with specialized dental procedures, CPR certification, as well as cosmetic dentistry and tooth whitening treatments.
Interested participants can start with the November entry on November 21st, 2021, or choose the early January entry which kicks off by January 7th, 2022. The dental assisting school has created a straightforward calendar to help interested students prepare for their new role as dental assistants.
Pacific Northwest Dental Assisting School is located at 19301 SE 34th St, #105, Camas, WA 98607, US, and can be reached via phone at (360) 818-7273. For more information, visit their website.
Media Contact

Company Name
Pacific Northwest Dental Assisting School
Contact Name
Dr. Bharathi Charugundla, DMD
Phone
(360) 818-7273
Address
19301 SE 34th St, #105
City
Camas
State
WA
Postal Code
98607
Country
United States
Website
https://www.schoolofdentalassisting-vancouver.com/