Mammoth Lakes, CA – Mammoth Lakes Property Management is one of the leading property management companies in Mammoth Lakes, CA. They specialize in both long- and short-term rentals and are helping more property owners make money while remaining compliant with the rules guiding the Airbnb business. "One of our many services is the ability to help property owners turn their rental management property into a profitable venture, both legally and safely as there are increased risks and unknown maintenance emergencies which can impact the positive reviews of any listing at any time." Mentioned Mark Johnson, a company representative. "We not only have the ability to increase a STR monthly income potential, we can also manage the cleaning, maintenance, and small repairs required to run a successful rental. TOT Compliance is only a fraction of what we can assist with when it comes to managing STR's."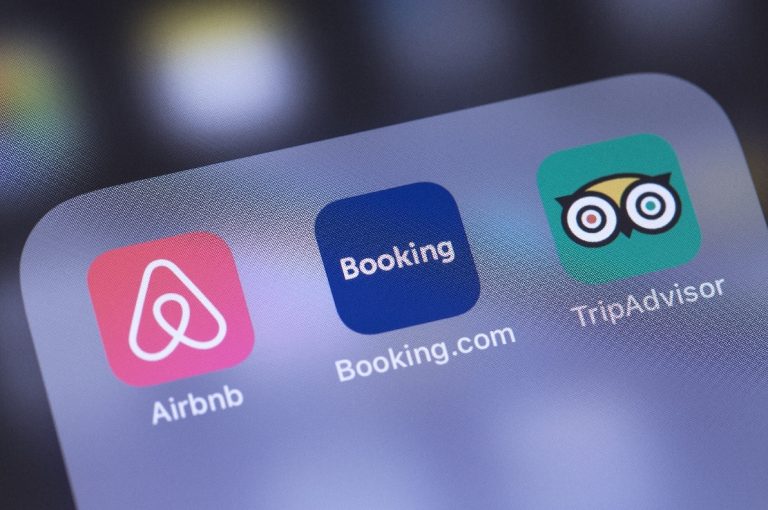 Describing TOT compliance, the spokesperson for the property management company said: "The Transient Occupancy Tax, or TOT, is an important part of the funding mechanisms of the Town of Mammoth Lakes and accounts for an estimated 60% of the total General Fund to provide such services as road maintenance, snow removal, and recreational programming. The Town of Mammoth Lakes has the responsibility to collect transient occupancy taxes and has a staff team in place that is fully dedicated to providing effective revenue collection services and TOT enforcement."
Further explaining TOT tax and Airbnb Compliance as a huge part of the short and long-term property rental industry, the spokesperson for the company clarified that the 13% tax is imposed on guests to a transient facility's operator at the time they pay their rent. This means that the rental property operator is responsible for remitting the TOT to the town. However, qualified operators and businesses can apply for an exemption to waive the said amount.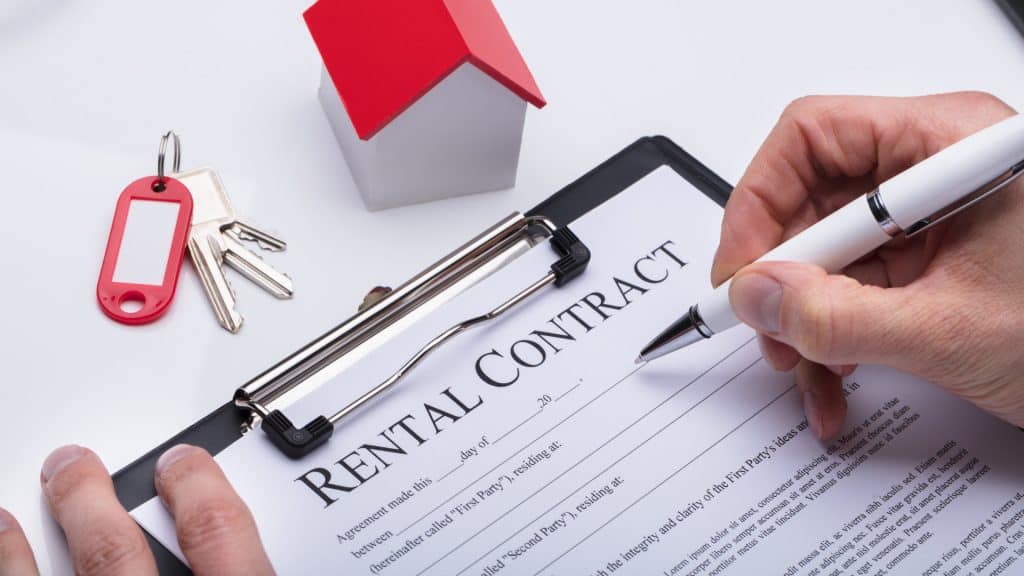 Mammoth Lakes Property Management, further shedding light on TOT Compliance in Mammoth Lakes noted that some other revenues are taxable under the town's laws. Some of these include online platform rental booking fees and reservations, including service and hot fees, online reservation site guest services fees, and others. Other taxable revenues include pet fees, linen fees, resort fees, extra person fees, cleaning fees, late check-out fees, and "no-show" forfeited deposits.
Mammoth Lakes Property Management also highlights the illegal rental activities that can put rental property owners and managers at risk. The company remains committed to ensuring that its clients are aware of the latest local and industry updates while making sure that their rental properties remain profitable. They are located at 132 Mammoth Slopes Dr, Mammoth Lakes, CA 93546, US, and can be reached via phone at (760) 965-3203. For more information, visit their website.
Media Contact

Company Name
Mammoth Lakes Property Management
Contact Name
Hillary Kingston
Phone
(760) 965-3203
Address
132 Mammoth Slopes Dr
City
Mammoth Lakes
State
CA
Postal Code
93546
Country
United States
Website
https://mammothpropertymanagement.com/