OTTAWA, Canada – KJP Select Hardwoods, one of the largest suppliers of wood and tools for woodworking, in Ottawa, Canada, is delighted to announce the addition of a range of new products to their inventory. As with all of their products, new inventory must pass a stringent testing procedure to ensure that the quality and reliability of the items meet the high standards of KJP Select Hardwoods. 
The latest products to be added to the ever-expanding inventory of KJP Select Hardwoods include a range of drill bits, countersinks, and depth adjusting collars from FAMAG, eye protectors and a specialist headband from Hellberg, and a complete range of high-quality wood screws from U2 Fasteners. These include the number one wood screw, the ultimate construction screw, which is perfect for replacing lag/screws and bolts, and a universal U-Bit drill attachment.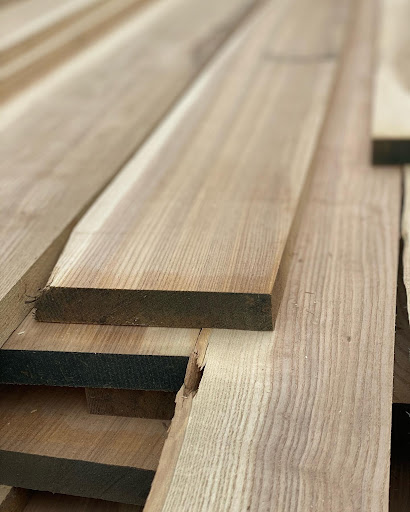 "KJP Select Hardwoods works extremely hard to source and stock the best wood, equipment, and tools within the industry," said Matthew Arnold. "Our buyers travel worldwide, and we only stock products of the highest quality, which is one of the reasons why it has taken us some time to grow our range of items. However, we believe that our customers deserve only the best products, which is one of the main reasons people trust us and return to buy additional products from us. We are delighted to announce the launch of these new items and are confident that the U2 Fasteners range of products will quickly become the default screws used in and around Ottawa in the future."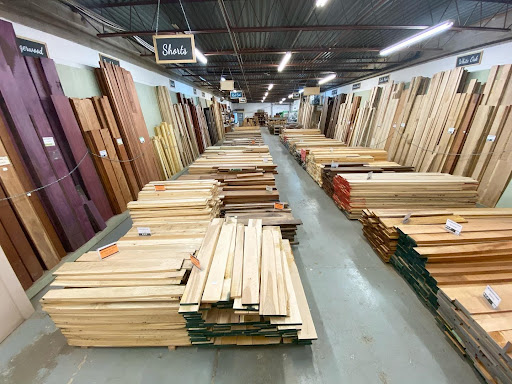 KJP Select Hardwoods is a specialist provider of high-quality wood and industrial-strength tools and equipment. Customers can order online or visit their store on Bentley Avenue in Ottawa. The company has designed a "pick your own" approach to their 70,000 board (and growing) inventory. The store is well-lit with easy access and lots of vertical displays. Their staff is friendly, enthusiastic, and knowledgeable, ensuring that customers receive the advice and support they need to purchase the right tool for the job. For more information about the company and the services they provide, visit their website at https://kjpselecthardwoods.com.
https://kjpselecthardwoods.com/blogs/the-blog/press-release-august-2021
Media Contact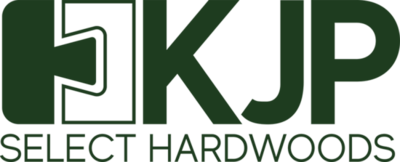 Company Name
KJP Select Hardwoods
Contact Name
Matthew Arnold
Phone
1 (888) 989-9663
Address
145 Bentley Avenue Unit 3
City
Ottawa
State
Ontario
Country
Canada
Website
https://kjpselecthardwoods.com/