Manalapan, NJ – NJ Speakers Bureau is helping organizations, businesses, and brands grow faster and reach their goals by facilitating their search for motivational speakers. They ensure that organizations are paired with the right motivational speakers whose goals are aligned with theirs. Through their services, they have been able to help organizations meet the goal of finding the right speakers for their events while also boosting employees' passion to succeed. NJ Speakers Bureau has a roster of speakers from all walks of life to deliver inspiration, motivation, and encouragement when needed the most. 
NJ Speakers Bureau, in a bid to encourage each Motivational Speaker in NJ to become better and appreciate their efforts, has launched its motivational speaker of the month recognition program. This month, the Motivational speaker of the month is Joe Torrillo. Joe Torrillo is a retired lieutenant with 25 years of experience working with the NYC Fire Department. He is dedicated to traveling the country to talk publicly about his experience during 9/11 and as a fire service chief.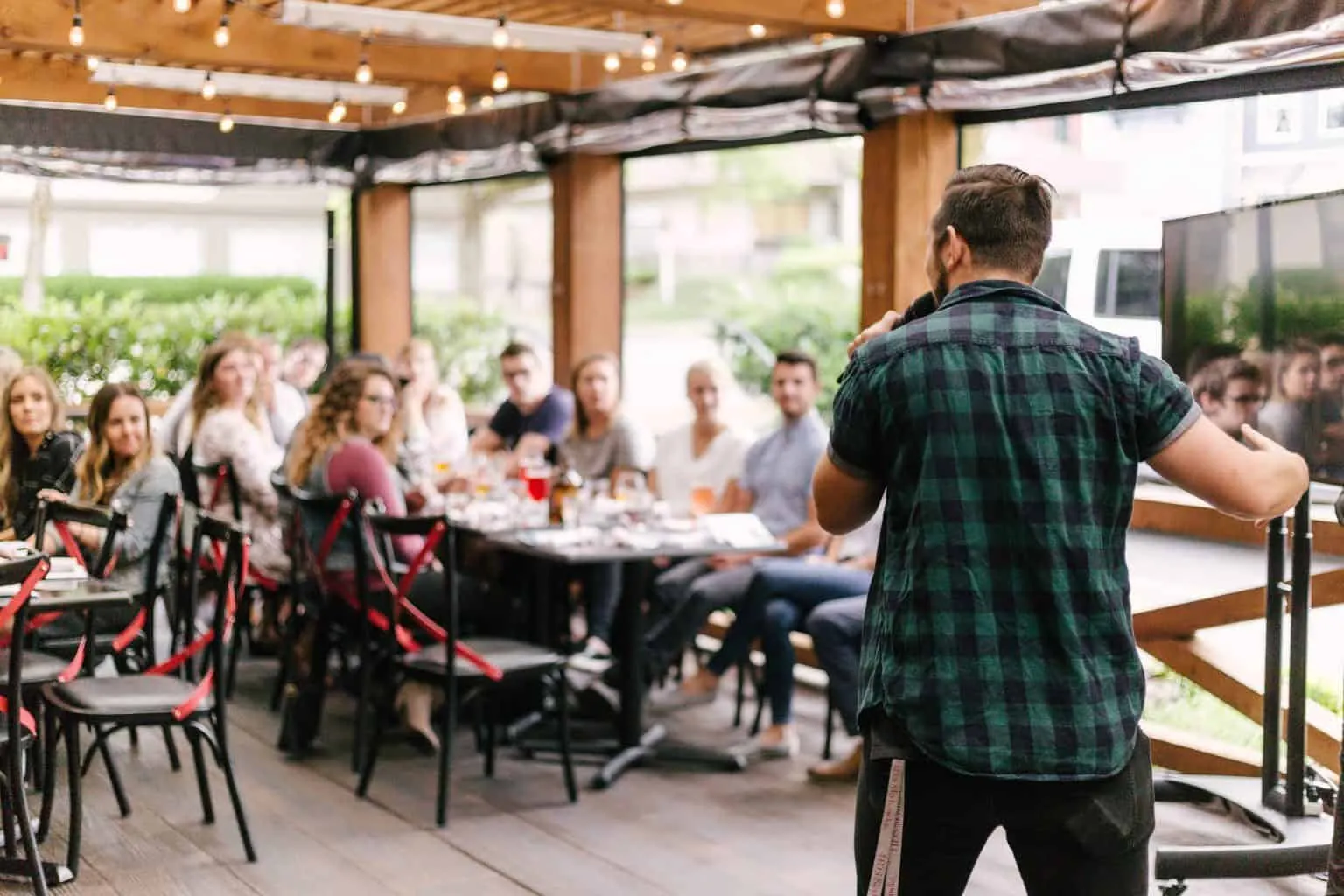 Reading the 9/11 hero and public speaker's bio, the spokesperson for NJ Speakers Bureau, said: "Buried alive twice on September 11, 2001, this smart, funny, and now retired FDNY Lieutenant shares his amazing stories and strong messages that attendees will never forget. Joe travels the world as a professional speaker with a quest to make our country the "Re-United States of America," resurrecting patriotism and inspiring audiences of all types. He speaks at schools, government/military events, fire departments, and more! Below are some of the programs he offers."
Joe is famous for talking about topics that bring unity and performance. His favorite discussion topics include from devastation to inspiration, where he shares his story of being buried alive twice on the day America was attacked 4 times in 3 different locations; Embrace the team concept, which touches on the subject of responsibility and how he handled the task of co-creating the first state of the art fire safety learning center; Together we open new doors of opportunity where he shares the importance of each coworker and their areas of expertise as a key influence in driving productivity and performance, etc. He also shares insights on topics like putting the spark in your company's fire, puzzle progress, facing challenges and your challengers, breaching new heights… building on each other's experience, and more.
Joe Torrillo is one of the motivational speakers at the NJ Speakers Bureau. The company aims to bring more speakers on stage for its motivational speakers of the month. Contact NJ Speakers Bureau via their website or email info@njspeakersbureau.com. Their office is in Monmouth County, Manalapan, NJ 07726, USA.
Media Contact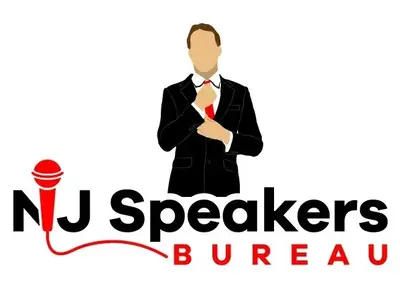 Company Name
NJ Speakers Bureau
Contact Name
Dom
Address
Monmouth County
City
Manalapan
State
NJ
Postal Code
07726
Country
United States
Website
https://njspeakersbureau.com/