Dateline: MacKenzie QLD, Australia
Alcoholism and drug abuse are more prevalent in today's society than most people would like to admit. In fact, over the last two years of lockdown, alcohol and substance abuse have significantly increased. This increase has wreaked havoc on family relationships, professional standings, and mental health. NextThought's mission is helping abolish the double standard and stigma that society has placed on alcohol use and recovery from addiction. This can be applied to all addictions including substance abuse. To accomplish this mission, NextThought works with places of employment to help lead the way in firstly acknowledging the actuality of increased addictive practices and needs of people in early recovery.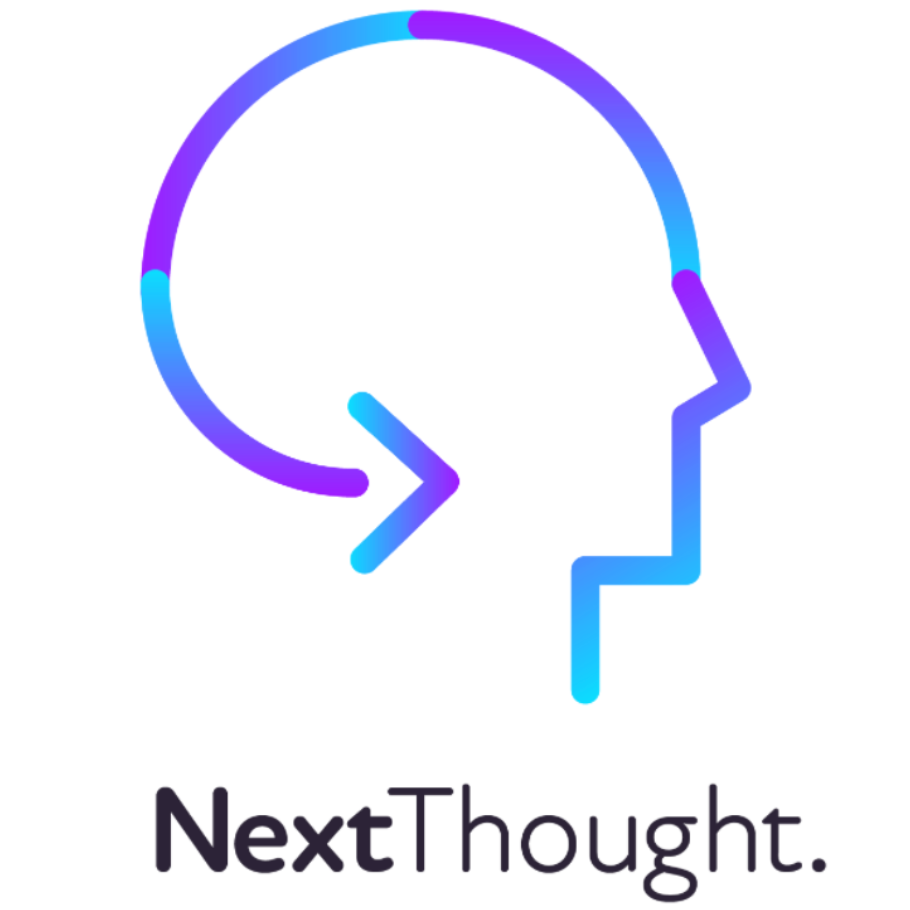 Janelle Cameron founded NextThought in 2020, after over 20 years of working with women one-on-one while journeying through her own recovery. On December 12, 2021, Janelle will be 21 years sober, an achievement she does not take lightly. Janelle's personal story of triumph over unhappiness and despair was caused by falling into active alcoholism. Janelle's story of recovery and success in middle management illustrates the hardships she encountered during her last 20 years of sober life in the workplace. After recovery, Janelle has been able to thrive in her professional career and focus on family life. "I share my personal experience as an example of the obstacles and difficulties encountered at work. I am passionate about helping people remain and flourish in the workplace during recovery."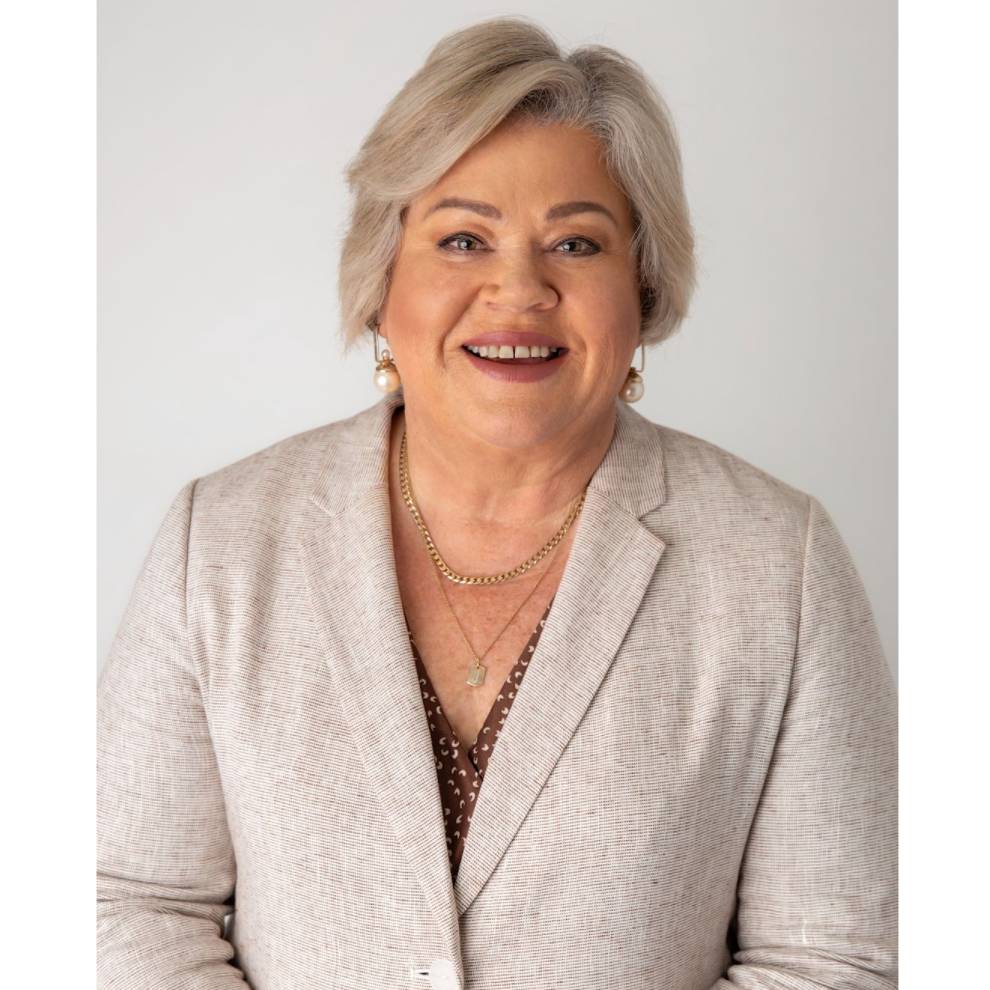 The former high school teacher decided to officially start NextThought after she noticed the effects the pandemic had on mental health across the globe. Through personal experience and intensive education, NextThought was founded as a safe place for those that have fallen into addiction during this stressful time. Alcohol Use Disorder is a highly complex field of study, which is why the business is founded on research and evidence-based models. The organization offers a full array of services; one-on-one coaching, group coaching, group workshop facilitation, keynote speaking, inspirational and motivational speaking engagements both live in person and on zoom. The foundation of the program follows Janelle's IMPACT teaching framework:
I: Inspire the reason for new learning
M: Model new learning present in auditory, visual, and kinaesthetic modes
P: Practice, provides lots of real-life examples
A: Apply, use in different contexts
C: Communicate, teach someone else the new learning
T: Transform, receive feedback.
The Critical Alignment Model ( Remi Sharon Pearson, TCI) also helps to analyze the workplace to ensure it is a positive environment for people to retain their recovery. There are four main areas of work examined. The workplace environment includes the organization's mission, values. beliefs and standards. "However, It is one thing to write about healthy benchmarks and another to see them embedded in the structures that are implemented." Janelle is extremely passionate about showing individuals that they can work throughout their recovery, in fact, it can make recovery easier.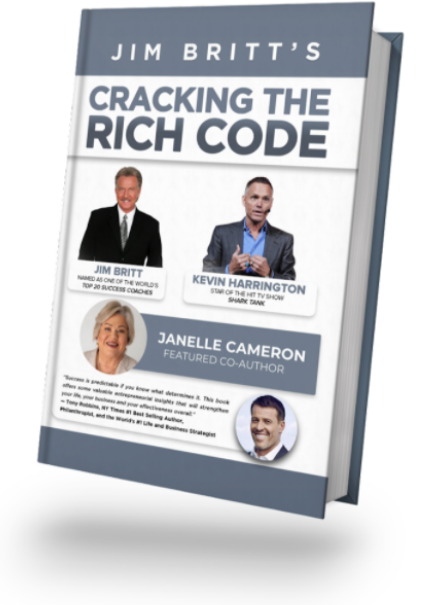 "Hope is such a significant part of this work. Recovery is difficult and misunderstood. Compassion, love, and understanding are provided. Medical knowledge and supervision are a part of a person's recovery. It is for this reason that I offer support so that each individual retains their dignity and autonomy while gaining confidence through competence in their ability to recover." Janelle's program is inundated with professionals functioning in isolation while working from home and struggling to stop drinking. Working with NextThought now means that post-lockdown they can return to the workplace free of addiction and ready to enjoy life. To ensure your workplace is providing optimal conditions to improve outcomes for all, visit https://nextthoughtlife.com/. to book a free no-obligation discovery session to find out more about how you and your staff can access this innovative and forward-thinking professional learning.
Company Name: NextThought.
Contact Person: Janelle Cameron
Address: 499 Mount Petrie Rd, MacKenzie QLD 4156, Australia
Phone Number: +61 400 929 181
Website Links: 
https://docs.google.com/document/u/0/d/1TQ8qh5exJLLZuwT2mCJLQ1LU8sFBcazAH2rf984kjhc/edit
Media Contact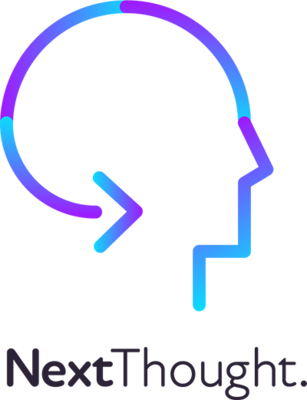 Company Name
NextThought.
Contact Name
Janelle Cameron
Phone
0400 929 181
Address
499 Mount Petrie Rd, MacKenzie, QLD 4156, Australia
Website
https://nextthoughtlife.com/