Vancouver, BC: My Dream Realty has expanded its services to include rental property management in Vancouver. Due to a fast-changing world and trends in the rental and property management market, the company offers more than just collecting rent. It has invested in marketing, and to give the property exposure in the rental market, the team provides a free professional property photoshoot to attract highly qualified tenants. Then, the Vancouver-based company advertises the property on various sites such as the leading rental platforms, its website, and other private networks. Thanks to its experience in marketing, the property is likely to get more exposure and eventually requests. 
My Dream Realty then conducts tenant screening, which is key in rental and property management in avoiding late rent payments and other related issues. The screening process entails conducting thorough interviews, checking the tenant's credit score, and requesting references. For the qualified tenants, the company prepares the rental agreements to protect the client's interests and ensure the new tenant understands their obligations. It has also invested in electronic systems that ensure rent collection is seamless, timely, and simple for both the client and their tenants.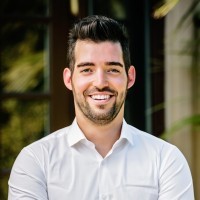 Besides, My Dream Realty offers other related services such as property repairs and maintenance services by working with some of the best repair professionals. During the repairs, the team inspects the process to ensure minimal interruptions to the tenants, and the repairs do not harm the client's property. Another related service is the free rental assessment, available to clients with rental properties but uncertain about rental rates in a specific area. In addition to assisting the client in knowing the maximum rent they can receive from their property, the property managers answer questions the client may have regarding the rent limits and other related issues. 
In addition to rental and property management, My Dream Realty offers assistance to clients selling and buying properties in Vancouver. The company assigns a qualified professional to walk with the client throughout the process, such as searching the listings (if they are buying) or listing their property (if they are interested in selling a home). They also offer a free home evaluation to assist clients in valuing their property based on its condition and other factors such as real estate trends in Vancouver. 
My Dream Realty is located at (#1112 – 1030 W Georgia St.), Vancouver, BC, V6E 2Y3, CA. Clients interested in rental/property management services can contact the team at (778) 317-0752. Check the website for more information.
Media Contact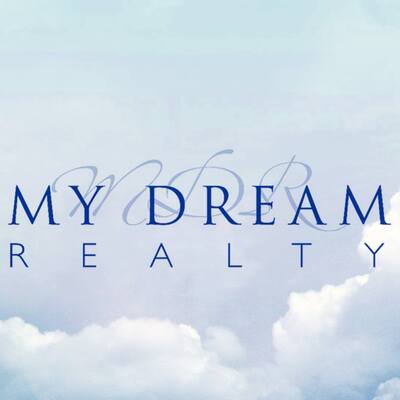 Company Name
My Dream Realty
Contact Name
Tal Kenig
Phone
(778) 317-0752
Address
(#1112 – 1030 W Georgia St.)
City
Vancouver
State
BC
Postal Code
V6E 2Y3
Country
Canada
Website
https://www.mydreamrealtyvancouver.com/