Tukwila, WA – Multi-M Contracting, LLC provides a variety of construction services for its clients. Due to the immense experience and expertise, they have obtained over the years, they are well suited to handle any magnitude of construction work for their clients and be able to deliver quality work as per the deadline. Multi-M Contracting, LLC believes in prioritizing the needs of its clients, and as a result, they have established a solid reputation in the Tukwila area. Their new address at 818 Industry Drive, Tukwila is aimed at serving clients in Tukwila, WA, better.
Multi-M Contracting, LLC hires experienced and outstanding professionals to handle the company's workload. It has also invested in the most up-to-date tools and machinery in order to display quality measures and results on each client's project. The team is known for the best practices that they display when serving their clients and ensuring their expectations are met and exceeded. This company is dedicated to providing unparalleled service, quality, design, and functionality to its clients.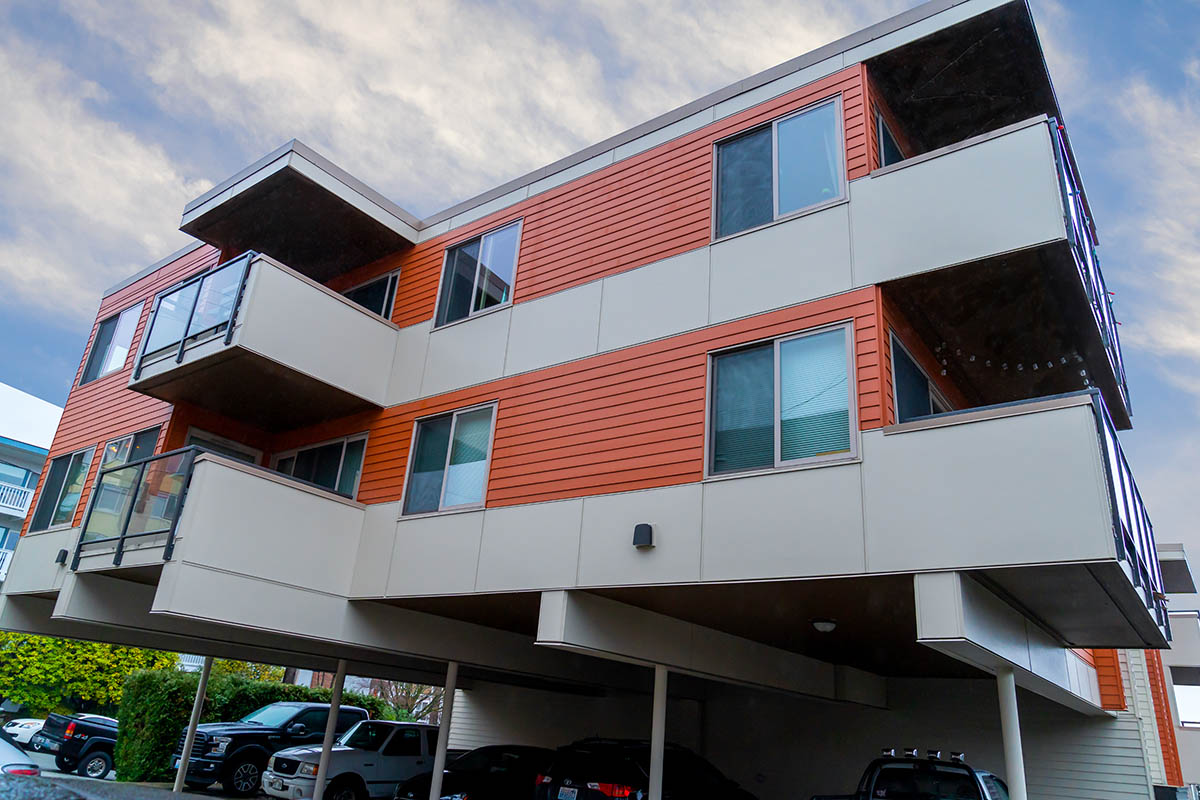 Multi-M Contracting, LLC's goal is to manage clients' projects from start to finish, demonstrating expertise and efficiency throughout the process. The contractors are capable of delivering projects of all shapes, sizes, and designs as per their clients' demands. Restaurants, medical facilities, auto shops, daycare centers, exterior cladding, and apartment construction are just a few of the projects on their list. They also do commercial renovations, new home construction, and land development in The Seattle Metro Area.
"I have been a construction manager in the multi-family industry for well over a decade and have used multiple contractors in several states. I have contracted and will continue to contract with Multi-M Contracting, LLC for large projects ranging from TI work to full envelope renovations. The professionalism, knowledge, and expertise are second to none. I know that when I hire them, I do not have to worry about the workmanship or the structural defect problems that may arise during the renovation. I highly recommend working with Multi-M Contracting and their team," said one happy client.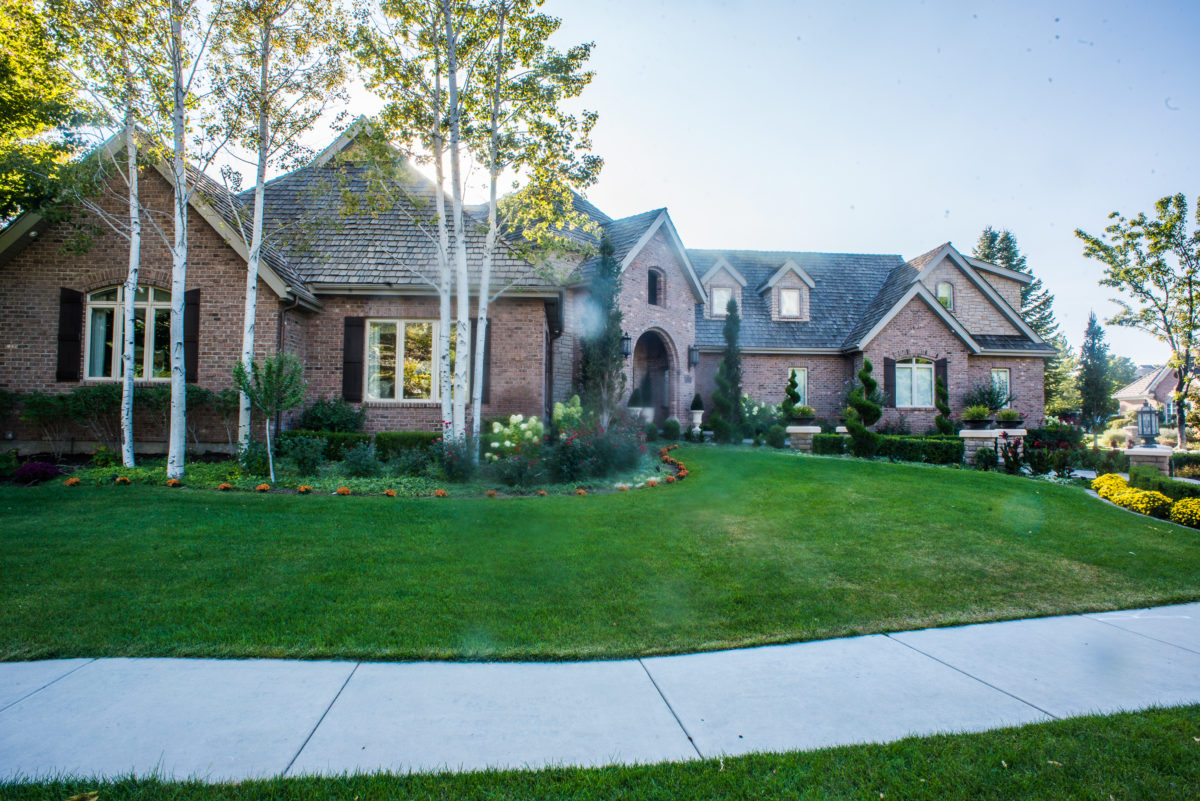 Furthermore, Multi-M Contracting, LLC strives to be beneficial to the local Tukwila community by being heavily involved. The company believes that it can positively impact the community by focusing on charitable organizations, neighborhood construction, and employee engagement. Its team works tirelessly to stay abreast of the latest construction research to meet the needs of each client. Free consultations and price estimates are granted to clients before any project commences to ensure the project is within the clients' scope, budget, and quality.
For more information about Multi-M Contracting, LLC Tukwila construction services, visit their website or talk to a customer representative at (206) 605-7373. Please fill out the contact form on the company's website to receive a call from the dedicated team. Multi-M Contracting, LLC is located at 818 Industry Drive, Tukwila, WA, 98188, US.
Media Contact
Company Name
Multi-M Contracting, LLC
Contact Name
Mark Schoenfeld
Phone
(206) 605-7373
Address
818 Industry Drive
City
Tukwila
State
Washington
Postal Code
98188
Country
United States
Website
https://multi-m-contracting.com/