Mount Pleasant, South Carolina: mobileR is a South Carolina-based firm that specializes in the repair and upgrading of smartphones, tablets, computers, and other digital gadgets. The company provides services to clients in Mount Pleasant, South Carolina. mobileR will work hard to ensure that customers are satisfied, whether they want to restore their beloved gadgets or upgrade them. The company understands how traumatic it is when people break their devices and want them fixed as soon as possible. That is why mobileR ensures that customer interests come first above anything else.  The team experts can work on charge ports, broken screens, or any other electronic gadget issues.
During the iPhone Bootcamp, the company representative said, "Our team is passionate about technology, which means we'll always be able to fix your problem no matter what the issue may be.  With years of experience under our belt, you can trust us to fix anything from a cracked screen to a broken charge port on your iPhone or iPad with ease. Our goal is customer satisfaction at the forefront of every job we do – so if you want to learn more about mobileR kindly call us." 
People use smartphones to connect with friends, family, and the rest of the world. That's why when a client takes their device for repair or screen replacement, mobileR ensures that they do everything possible to fix it. With a free diagnostic exam and expert phone repair technicians, clients can feel confident knowing that any problem will be taken care of by the professionals at mobileR. In addition, MobileR's technicians have been working on cell phones and their components for years, which means clients can count on the team to repair their device without sacrificing its functionality.
The iPad market has been growing at an unprecedented rate, and more people have been buying these devices. Unfortunately, sometimes things happen that can damage a device and make it unusable.  Clients can count on MobileR to best handle all iPad issues with professionalism. The company can fix cracks, part replacements, water damages, and charge ports. Clients can trust that their team understands what needs to be done and will fix all issues in no time.
Clients can find mobileR along 716 S Shelmore Blvd STE 103, Mount Pleasant, South Carolina, 29464, US. Those who want to learn more about mobileR are encouraged to call 843-388-3897 or visit the website for further information about its phone and computer repair services.
Media Contact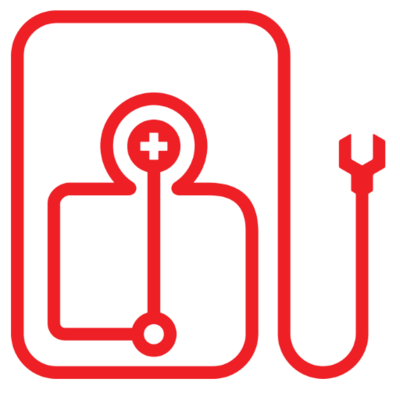 Company Name
mobileR
Contact Name
Michael McGee
Phone
843-388-3897
Address
716 S Shelmore Blvd STE 103
City
Mount Pleasant
State
South Carolina
Country
United States
Website
https://www.themobilerepair.com/