Oklahoma City, OK – When someone goes through difficult circumstances in life, such as job loss or divorce, it is very likely that finances and the ability to pay debts are heavily affected, which can lead to even more complex situations such as foreclosure, wage garnishment, among others. In this regard, Attorney Gary Hammond, the lead attorney at Mitchell & Hammond explains that there are always legal solutions that allow people to get out of debt, whether through bankruptcy law or other options available to individuals and businesses. 
Gary Hammond is a skilled bankruptcy attorney in Oklahoma City, OK, with over 30 years of professional experience helping his clients to resolve their financial problems. From 1992 to 1994, Mr. Hammond served as a Chapter 7 trustee for the Western District of Oklahoma, and during that time, he successfully administered over 13,000 bankruptcy cases. Mr. Hammond and his team at Mitchell & Hammond have helped thousands of clients get out of debt and get the fresh financial start they deserve. 
Mitchell & Hammond focuses on helping clients take control of their finances by thoroughly reviewing their situation to find the solutions that best suit them. Clients consistently receive the benefits of being served by a team with extensive experience and dedication to their work.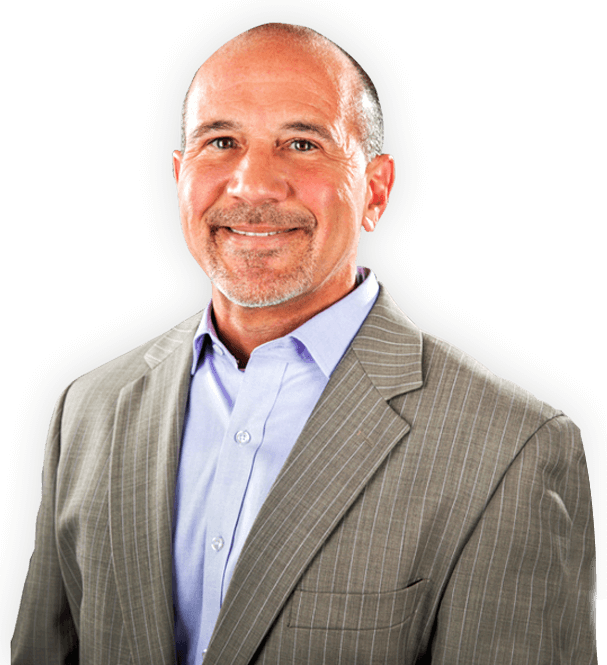 "Mr. Hammond has dedicated his legal career to representing clients in cases involving bankruptcy and bankruptcy-related matters. As an Oklahoma native, he is proud to represent clients in the community and help them overcome their financial challenges. Let him help you relieve your financial stress and seek financial security." Said the representative for Mitchell & Hammond, regarding Mr. Hammond's vast experience. 
While bankruptcy is one of the most popular options for a debt-free start, the attorneys at Mitchell & Hammond recognize that it is not the right solution for everyone. Each case is thoroughly evaluated to determine the best alternatives for clients to create a customized plan to help them meet their goals. Visit the Mitchell & Hammond Chamber of Commerce Profile, to learn more about this prestigious firm. 
The compassionate attorneys at Mitchell & Hammond are committed to protecting clients from foreclosure, wage garnishment, repossession, and debt collector calls. They have vast experience in Chapter 7 Bankruptcy, Chapter 11 Bankruptcy, and Chapter 13 Bankruptcy, as well as in other practice areas such as debt settlement, debt consolidation, loan modification, short sales, second mortgages, rebuilding credit after bankruptcy, vehicle repossession, credit card debts, etc. Contact the firm to request an initial interview for a case evaluation. 
Likewise, knowing that bankruptcy is a very personal and sensitive process, this firm focuses on providing the most discreet and efficient representation during the process. Oklahoma City attorneys are in constant, direct, and honest communication with their clients, informing them in detail at every stage of the process. 
Mitchell & Hammond is located at 512 NW 12th St, Oklahoma, City, OK 73103. For a free consultation with a Tax Debt Attorney, contact the firm via phone at 405-216-0007. For more information about their services or to request a quote, visit the firm's website. 
Media Contact

Company Name
Mitchell & Hammond
Contact Name
Gary Hammond
Phone
(405) 216-0007
Address
512 NW 12th St
City
Oklahoma City
State
OK
Country
United States
Website
https://oklahomabankruptcyattorneys.com/