Mill Creek, WA – Whiplash is one of the most common injuries in car accidents, and the best way to deal with it is to see a chiropractor who specializes in auto accident care. This type of injury can lead to headaches, neck pain, and other injuries that are not as obvious as whiplash, therefore, when someone suffers a car accident, whether it is a minor one or a serious one, seeking medical help is essential to diagnose and treat any injury. 
Mill Creek Chiropractic has been serving its community for more than 35 years, providing a wide range of treatments for neuromuscular injuries, including those related to car accidents. This clinic is led by Dr. Ryan Doerge, a compassionate chiropractor with years of experience helping patients regain mobility and relieve pain from auto accident injuries through the most innovative and effective techniques such as the Palmer, Gonstead, Diversified, Activator, and Thompson Drop Table method. In addition, he has continued extensive postgraduate education programs in Chiropractic Biophysics, pediatrics, whiplash, auto, and work injuries.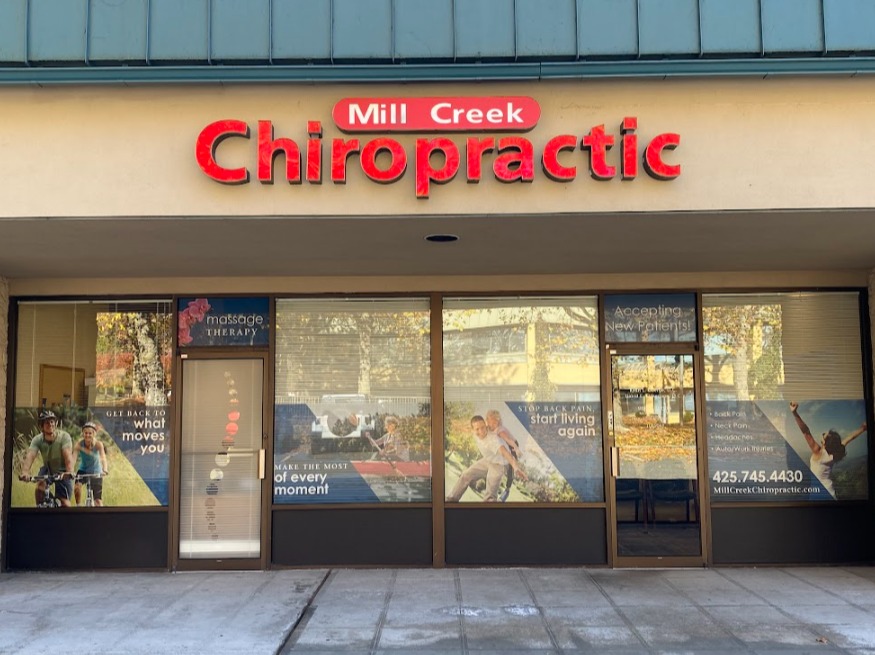 Dr. Doerge was a patient before becoming a physician. After a lower back wrestling injury he thought his wrestling career was over, but thanks to his chiropractor, Dr. Gilbertson, he was able to make a full recovery, taking him to the state tournament, world team tryouts, and beyond, where he even wrestled in college. Today, Dr. Doerge and his team of specialists do everything they can to help patients recover from sports-related injuries, as well as other types of injuries, such as auto accident injuries. 
"It is tempting to minimize one's injuries because the car has sustained little or no damage. Research shows that occupants can be injured considerably more than one would expect from a dented fender or broken taillight." Said the Mill Creek Chiropractic representative about the importance of visiting a chiropractor after a car accident, no matter how small it may seem.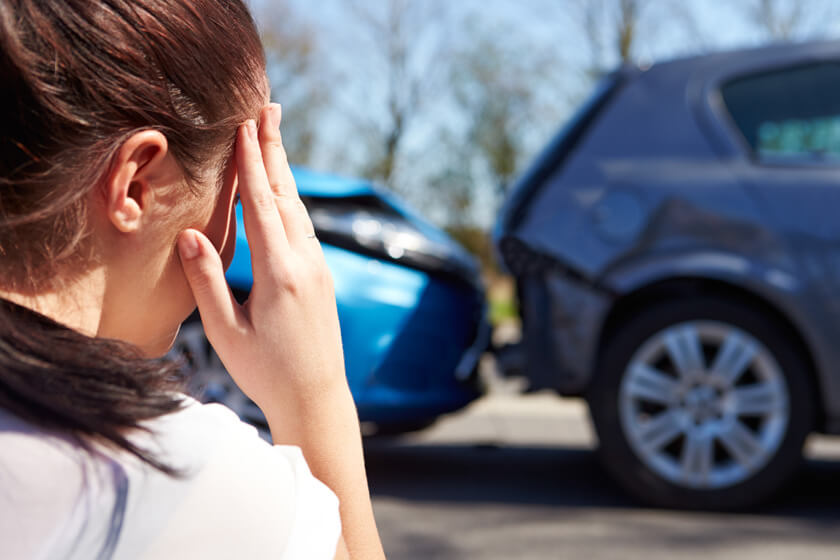 Since car accidents are often accompanied by some legal or insurance-related processes, the doctor in charge must have the experience necessary to work with lawyers and insurance companies. Mill Creek Chiropractic has the knowledge and experience to support its patients in all their legal processes or claims, offering detailed reports of the health of their patients, seeking transparency and integrity, and this has always been the hallmark of this clinic.  
In addition to Auto Injury Treatment, Mill Creek Chiropractic offers a variety of chiropractic treatments for back pain, disc injuries, neck pain, sciatica, shoulder pain, etc. This non-invasive, hands-on health discipline focuses on the neuro-musculoskeletal system, and chiropractic physicians are specifically trained to detect and correct spinal problems, often before the patient is even aware they exist. Each of the treatments is performed with a manual approach that seeks to correct injuries without the need for surgery or medication. 
Those looking for a Mill Creek's Car Accident Chiropractor may contact Mill Creek Chiropractic via phone at 425-745-4430. Their office is located at 16212 Bothell-Everett Highway, Suite E, Mill Creek, WA, 98012. For more information about their services and to book an appointment, visit the clinic's website. 
Media Contact

Company Name
Mill Creek Chiropractic
Contact Name
Ryan Doerge
Phone
425-745-4430
Address
16212 Bothell-Everett Highway, Suite E
City
Mill Creek
State
WA
Postal Code
98012
Country
United States
Website
https://www.millcreekchiropractic.com/