Houston, TX – Every day, many people are injured by the negligent actions of others. These injuries arise on the road, while driving, at work, or even at home due to defective products. Many lives are adversely affected, especially when fair compensation is not provided. When it comes to aggressive legal representation for personal injury victims in Houston, Mike Massey Law is a Houston-based legal law firm with decades of combined experience helping personal injury victims to fight for their rights to receive fair compensation for their pain, suffering, inconvenience, loss of income, etc. 
While attorney fees tend to be an issue of great concern to clients, Mike Massey Law offers clients the benefits of transparent and affordable pricing and the peace of mind that comes with the contingency basis system. Clients will have an experienced team working for them, with no fees charged if the case is not won or successfully settled.
Mike Massey Law has experienced, professional attorneys who focus on representing their clients with compassion and professionalism while building the right attorney-client relationship on a solid foundation geared toward the best results. From the first contact and throughout the entire process, this team is committed to always maintaining honest and straightforward communication with clients.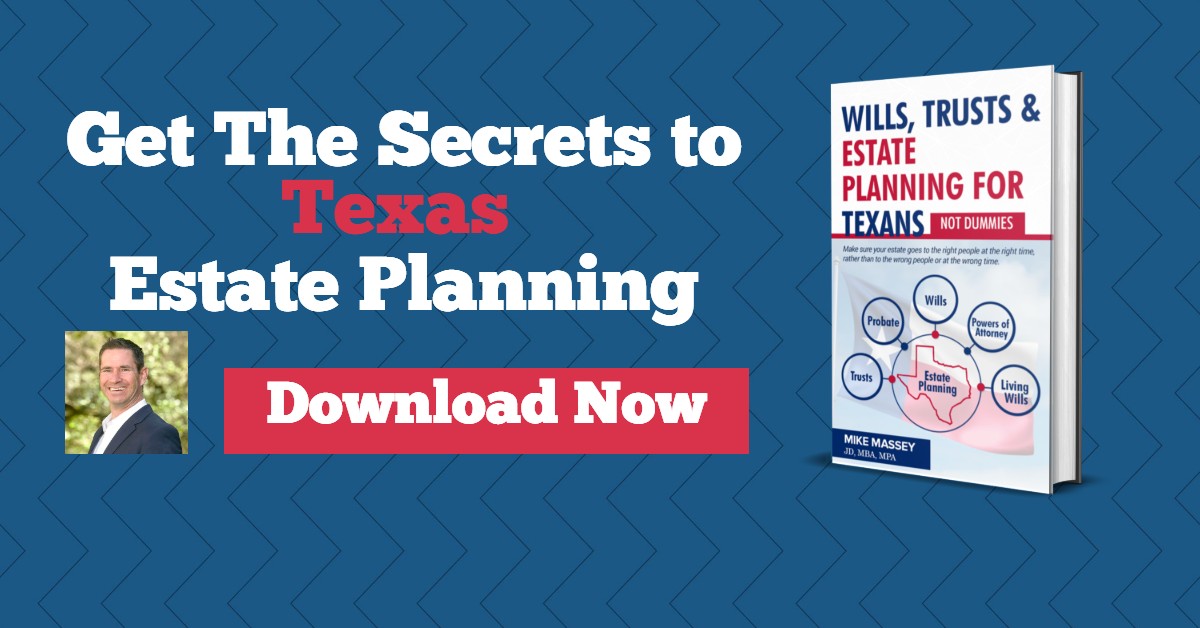 "At our law firm, Mike Massey Law, we strive to support clients like you with all legal resources you need to mount a comeback from your injuries. We serve those in Houston and throughout Texas who have been injured in a car accident. We know that an insurance claim may not be enough to help you recover the quality of life you had before your accident. However, we will do whatever it takes to get you the justice and compensation you deserve." Said the representative for Mike Massey Law regarding their aggressive representation.  
Houston personal injury lawyer specializes in vehicle accidents, bicycle accidents, motorcycle accidents, dog bites, brain or head injuries, among other types of personal injury claims. Personal injury victims or their family members can request a free consultation to discuss the case and learn about the different alternatives this firm can offer. The firm is known for its vast experience fighting hard for clients with the most challenging cases in and out of the courtroom. Visit the Mike Massey Law Lawyer Profile to learn more about this firm. 
In addition to personal injury law, Mike Massey Law also has vast experience in other areas of practice, including estate planning, deeds, LLC formation as well as probate processes. For those who require the assistance to legally establish a business, plan the administration of their estate, or execute the will of a deceased person, Mike Massey Law has the expertise and resources to meet their needs efficiently. 
Those looking for a premier Personal Injury Lawyer in Houston and the neighboring areas may contact Mike Massey Law via phone at (713) 489-7360. The firm is located at 10810 Katy Freeway Suite 102, Houston, TX 77043. For more information about their services or to book a first meeting, visit the company's website. 
Media Contact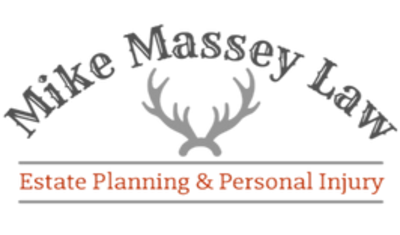 Company Name
Mike Massey Law
Contact Name
Mike Massey
Phone
(713) 489-7360
Address
10810 Katy Freeway Suite 102
City
Houston
State
TX
Country
United States
Website
https://www.mytxwills.com/