Adrian, MI – Mighty Motors Dealership is a car dealership operating in Adrian, MI. They have recently opened their dealership and bring years of automotive and dealership experience to the members of their community. Their experience and expertise will enable buyers to have access to premium vehicle selections to choose from. Their sales team is knowledgeable and friendly, helping customers compare vehicle specifications and answering questions to clients' satisfaction.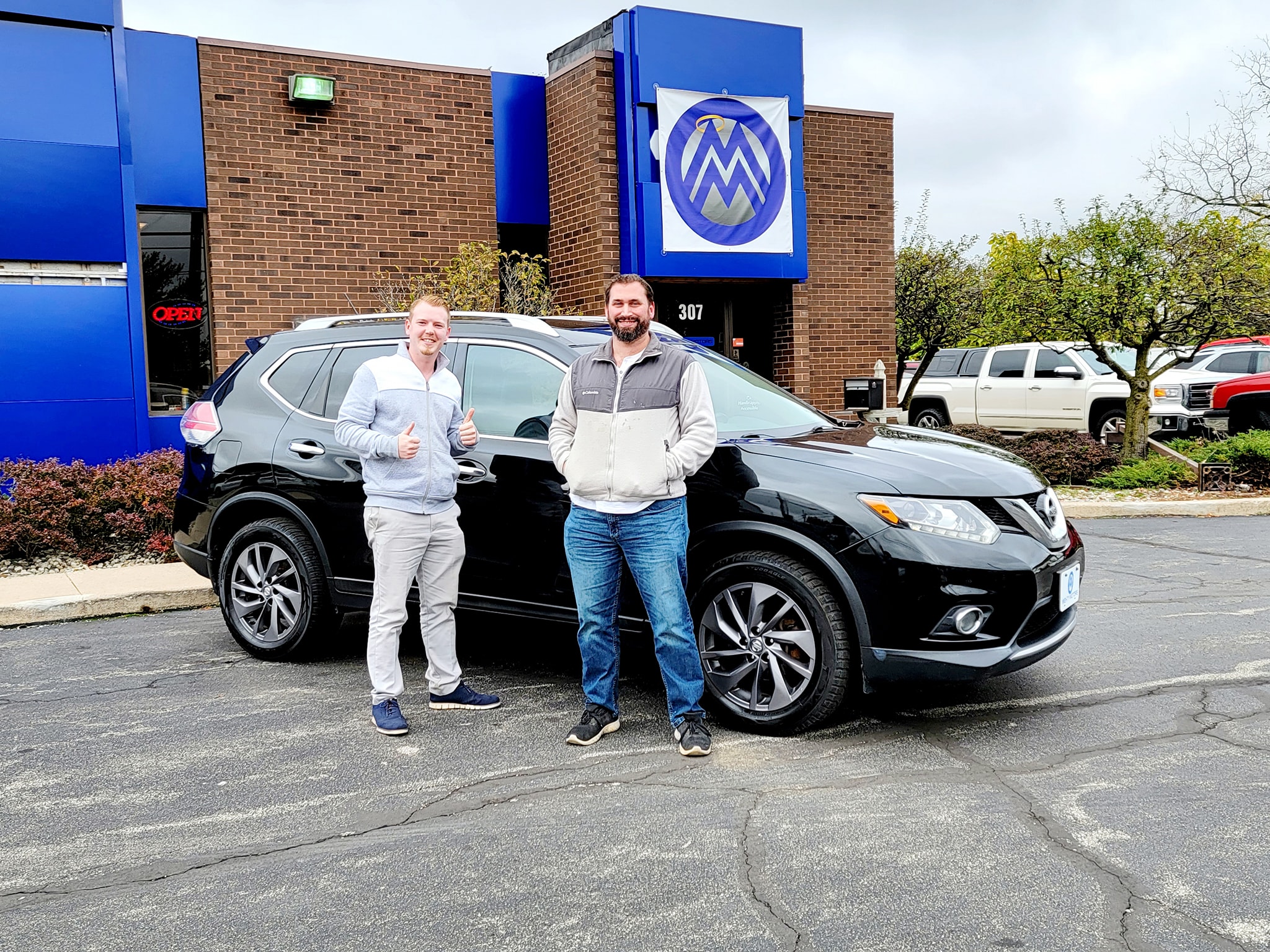 At Mighty Motors Dealership, car buyers can rest assured that they are in good hands. The dealership has a reputation for stocking functional and high-performing vehicles across major manufacturers. They also offer an online platform where customers can do their homework by searching and comparing vehicle options before visiting the dealership physically. Their online platform is constantly updated with the latest vehicle stock to ensure customer satisfaction. Customers can also enjoy the variety of search filters to streamline their vehicle search.
On their car dealership's website, customers will be able to select vehicle options based on their budget or popular vehicle types. They have vehicle options like Sedans, Coupes, Pickups, Crossovers, SUVs, and Minivans to be selected from. Buyers who find desired vehicles above their budget can enjoy the Adrian, Michigan Newest Car Dealership financing solution. Their financing solution is progressive and designed to save customers money while improving the quality of their lives with their new purchase. Customers who wish to know more about their financing solution can visit their website or give them a call.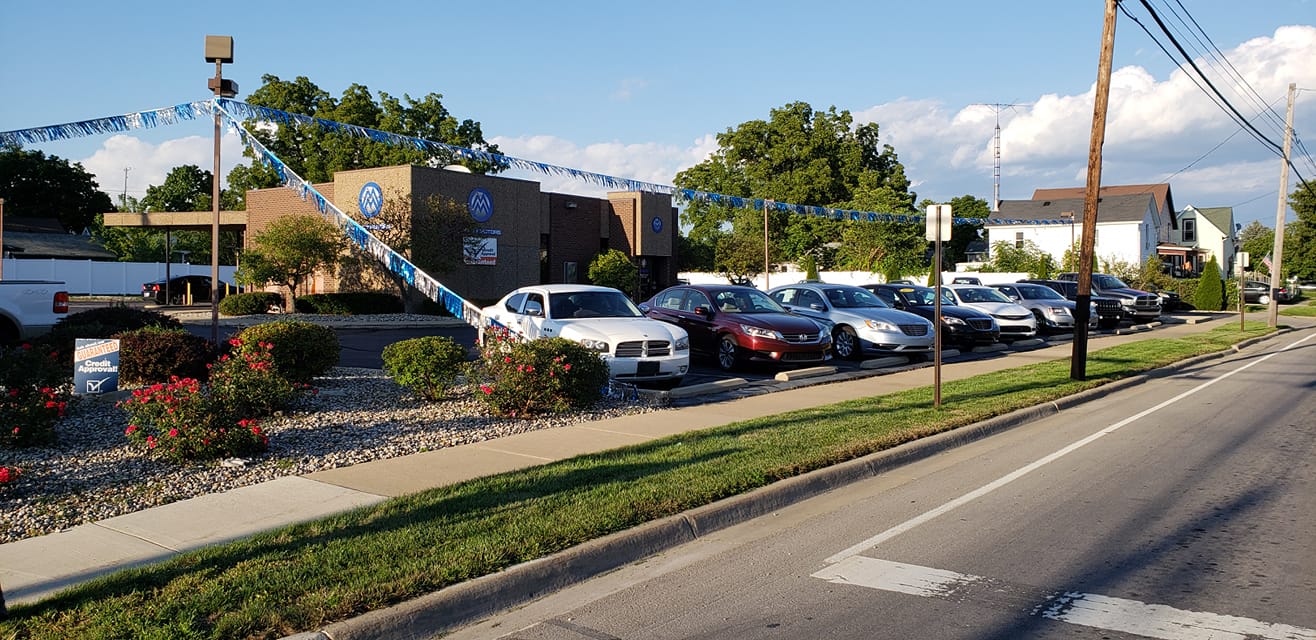 Mighty Motors Dealership has sold many car units and has received top reviews from customers. One of their recent customers, describing the experience at the car dealership, said: "I'm so happy that I went to Mighty Motors for my new car. I am a happy customer. I will refer my family and friends to this company. They are very friendly and organized. They also make sure that the customer is satisfied! Good deeds."
Their website offers an array of other reviews from happy customers who have purchased new and pre-owned vehicles from the dealership. Get started by visiting their website to browse their vehicle inventory or call (517) 438-8697. For more information, visit their dealership at 4572 US-223, Adrian, Michigan 49221 US.
Media Contact

Company Name
Mighty Motors Dealership
Contact Name
Mighty Motors
Phone
(517) 438-8697
Address
4572 US-223
City
Adrian
State
Michigan
Postal Code
49221
Country
United States
Website
https://www.gomightymotors.com/