Dateline: Round Hill, VA
The COVID-19 pandemic caused a rift in the traditional 9-5 lifestyle as more and more workers have decided to pursue entrepreneurship in search of financial freedom and flexibility. Michael Soltis, the entrepreneur behind Ecom Project Zero, had this idea long before the world shut down. Ecom Project Zero is an online course and program designed to help people around the world escape the 9-5 and start a passive income-generating E-commerce business.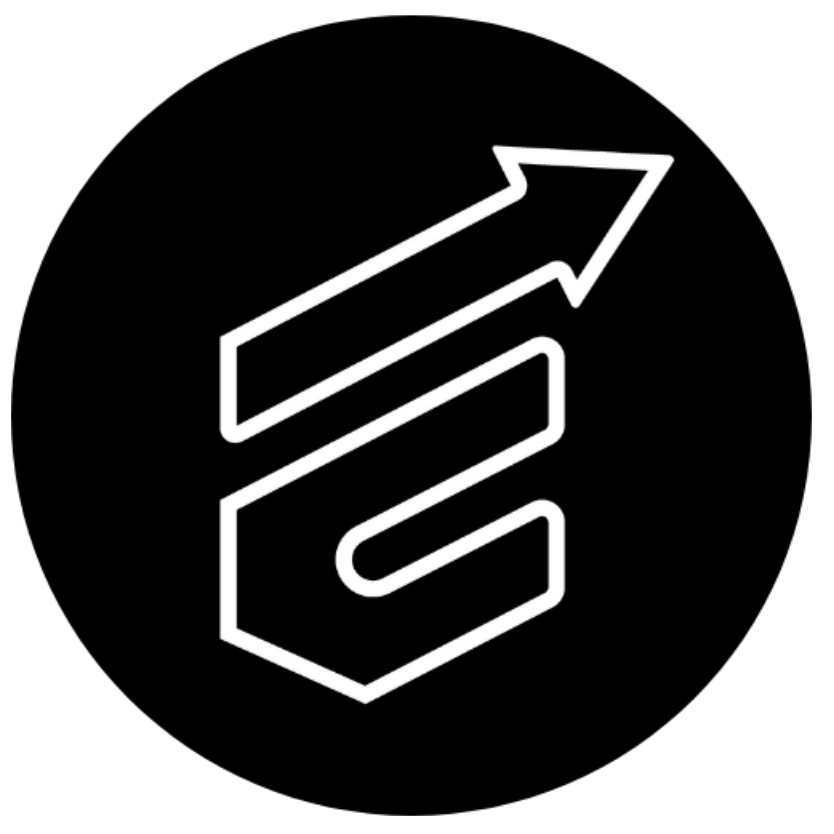 Back in 2017, Michael Soltis was a part-time lifeguard and biology major at his local community college when he started his Amazon FBA business. Amazon FBA (fulfillment by Amazon) is a business model that allows business owners to sell and store products through Amazon. This powerful and streamlined process allows entrepreneurs to place their focus on high-level, value-generating activities while Amazon takes care of the fulfillment process. The program allows virtually anyone to sell their goods on the Amazon platform. Since fulfillment is one of the biggest challenges of any eCommerce business, Amazon FBA stores products in its warehouses, ships them to customers, handles all refunds, returns, and customer service. This provides a passive and consistent income stream, leading the way to financial freedom. 
Besides the fact that fulfillment is handled by Amazon, there are several more advantages to leveraging FBA. For example, orders placed through Amazon are processed and shipped faster than those sent out from retailers, already giving business owners a significant competitive advantage. FBA also gives products more visibility in the marketplace, translating to more sales. Products are also eligible for Amazon Prime with free two-day shipping, free shipping, and other similar options that customers love. Finally, one of the biggest advantages of FBA is that Amazon is a trusted brand, and Amazon sellers get to leverage off of their reputation.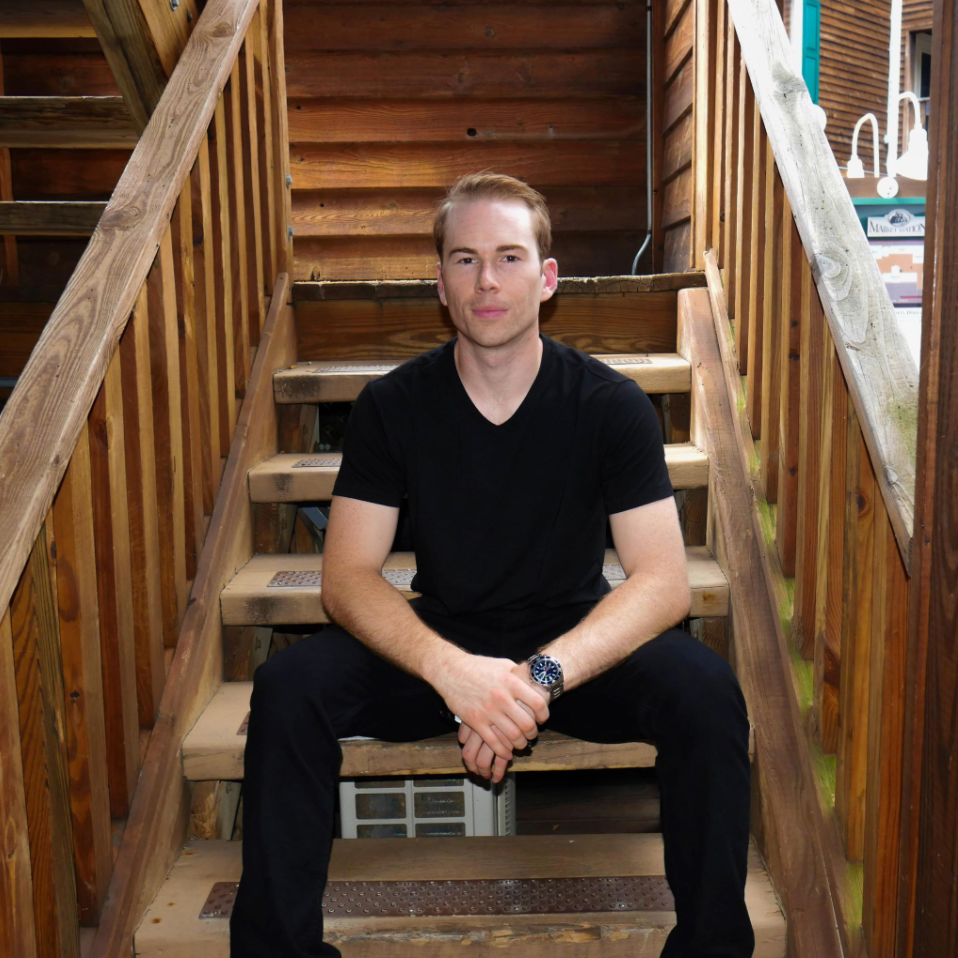 After he found himself hitting consistent $10,000 months, he dropped out of community college and pursued this career full-time, and today teaches others how to do the same through his self-made framework. Ecom Project Zero launched in March of 2020 with perfect timing, paralleling the uncertainty brought by the pandemic and the recent explosion of e-commerce. Ecom Project Zero teaches students how to start their own private label brand of products and build their online empire through Amazon FBA. The Fast Track Framework goes over everything from finding a winning product to finding a world-class supplier, launching the product on Amazon, and building a brand. The course includes 9 in-depth modules, 90+ step-by-step training videos, lifetime access, dozens of downloadable PDFs, a complete plan of action, mentorship, and access to an exclusive community. "My goal is to have students become more successful than me with their Amazon business," says Soltis.
Ecom Project Zero has had over 250 students and dozens of success stories. "Because of the life-changing freedom and success my Amazon FBA business has given me, I am passionate about teaching and helping others succeed with starting their own e-commerce business." Michael's mission is to help others live a life of freedom and fulfillment, a life where one doesn't live to work but instead works to live. To learn more about Ecom Project Zero and how to get started, watch Michael's FREE Amazon FBA workshop: https://www.ecomprojectzero.com/
Media Contact
Company Name
Ecom Project Zero LLC
Contact Name
Michael Soltis
Address
35461 Sassafras Dr., Round Hill, VA, 20141
Website
http://www.ecomprojectzero.com