This March 8th, Messages From Her, launches on Kickstarter. Messages From Her is a 44- card deck and correlating biographical book that features some of the most world-changing and influential women of our modern times.
Each card is beautifully illustrated, and the book is full of inspiring messages and
fascinating biographical details about each woman. In addition to being empowering and uplifting, Messages from Her gives the reader the chance to have a role model relationship with each woman on a daily basis in the comfort of their home!
Link to all photos and logos featured, here.
"A few years ago I was suddenly seeing a ton of oracle and tarot card decks at friends' houses, bookstores, on social media, and more. They seemed to be everywhere! One day I wondered why I hadn't seen any that highlighted powerful, world-changing, modern-day women. I realized that a deck could beso much more impactful if it featured real-life role models. I did some searching and couldn't find one, so I decided to make it myself!"
-Rachael McKee, creator of Messages From Her
The 44 women come from various backgrounds. You'll find many change-makers from STEM, music, politics, Hollywood, art, fashion, business, sports, social welfare, and leadership.
To see all 44 women featured and each illustration click here.
Human beings learn through modeling. Study after study shows how much role models have the power to dramatically influence the behavior and well-being  of adolescents and adults. Same-sex role models have an even greater impact! Learning about the lives of these women – their achievements, challenges, and the barriers they have broken will open your mind and life to new ideas, capabilities, and possibilities.
 
Media Contact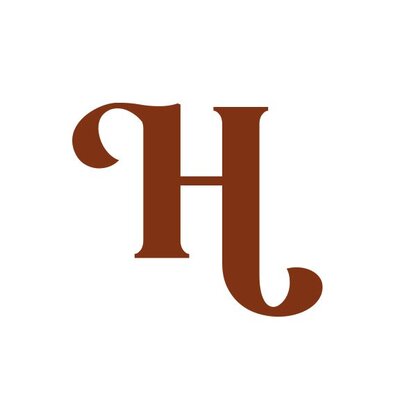 Company Name
Messages From Her
Contact Name
Rachael McKee
Phone
3149101510
Address
2335 Humboldt St
City
Denver
State
Colorado
Postal Code
80205
Country
United States
Website
http://www.messagesfromher.com/