After reviewing the many persuasive submissions, Loan Lawyers is pleased to announce the winners of their 2021 Scholarship Essay Contest. 
Congratulations to the winners of the 2021 scholarships:
Abigayle Wilson (Lumberton High School)
Gabrielle Kelly (Western Governors University)
The winners discussed what financial freedom means to them and how they will achieve it in the future. 
Abigayle attends Lumberton High School but hopes to attend Sam Houston State University in Huntsville, Texas, for college to study business management. She enjoys reading books on government and politics in her free time. Above all, Abigayle strives to make everyone around her feel included. She describes financial freedom as going "hand in hand with not living paycheck to paycheck." Her plan for financial freedom includes getting as much scholarship support as possible for her college education. She also plans to work part-time throughout college.
Gabrielle is pursuing her Bachelor's in Accounting through Western Governors University. She believes that financial freedom is the ability to take of yourself and your family now and in the future. Her plan is to live frugally now in all aspects of life, including groceries, gas, clothing, and other expenses. She states, "I believe that I can obtain such a life as long as I work hard now to be able to sow the fruits of my labor later." Gabrielle's hobbies include music, art, reading, and spending time with her family.
Why Loan Lawyers Sponsored the 2021 Scholarship Essay Contest
The team at Loan Lawyers knows no one wants to be in debt, but sometimes there are circumstances out of anyone's control. These situations can put even the most financially responsible into debt. However, it's important that our future leaders learn financial freedom now so that they don't end up in debt later. 
That's why Loan Lawyers have encouraged young people to apply for their scholarship and consider what efforts they can make now and in the future to be financially responsible. Forming good habits now will lead to good habits in the future.
About Loan Lawyers' Annual Scholarship
Loan Lawyers' winners submitted 800-1,000 word essays answering the following questions:
What does financial freedom mean for you?
How can you achieve it in the future?
The two winners will receive $750 to go towards their educational expenses. The team at Loan Lawyers look forward to seeing how Abigayle and Gabrielle continue to grow and learn financial literacy. 
Find Financial Security with Loan Lawyers Law Firm in Fort Lauderdale, FL
If someone is in debt even when planning everything perfectly. Loan Lawyers are there to find the best financial solution for their clients. As one of the best Foreclosure Defense, Debt Defense, and Bankruptcy Law Firms, they will pursue every option they can to be financially free.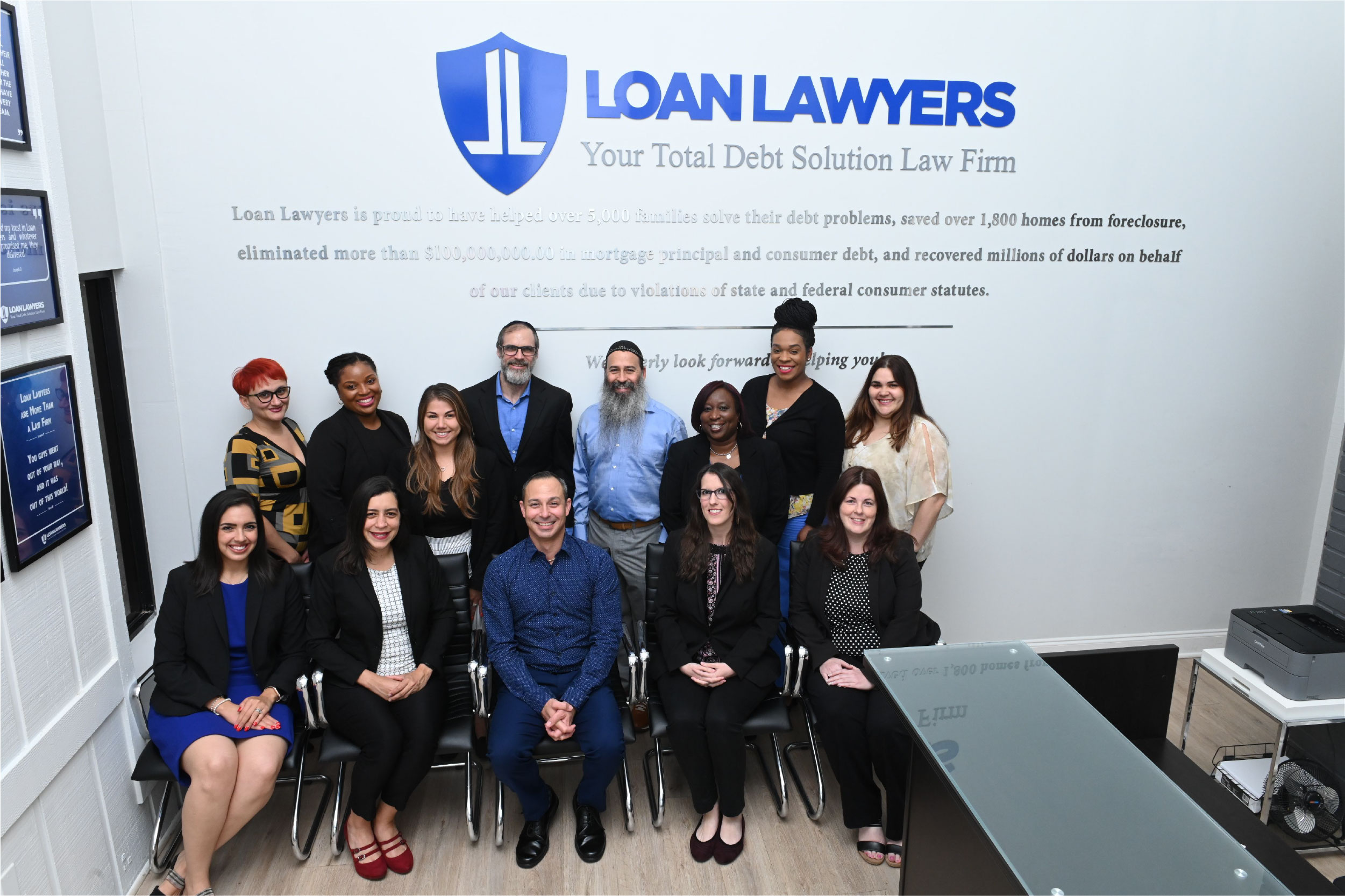 Media Contact

Company Name
Loan Lawyers
Contact Name
Matis H. Abarbanel
Phone
(954) 523-4357
Address
3201 Griffin Road
City
Fort Lauderdale
State
FL
Postal Code
33312
Country
United States
Website
https://www.fight13.com/