KidGlov, a boutique marketing and advertising agency based out of Lincoln and Omaha, Neb., recently worked with Lincoln Community Playhouse for a refreshed logo and design as part of KidGlov's Agency for Change Challenge. The challenge celebrated KidGlov's first decade in business, and awarded $10,000 in free advertising work to select groups dedicated to making positive change in the world. Lincoln Community Playhouse was one of the organizations who received the prize, after rallying supporters via social media.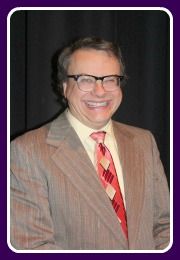 "We were so excited to work with Lincoln Community Playhouse and took them through our proven brand marketing and advancement process to refresh the organization's messaging and look," said Lyn Wineman, president and chief strategist at KidGlov. "Using focus groups and surveys, we were able to identify the Playhouse's brand archetypes and used those traits to help further shape their brand and messaging."
The advertising agency provided Lincoln Community Playhouse a new logo, messaging statement and tagline, "Bringing joy to the stage and beyond." 
"Lincoln Community Playhouse group was a joy to work with," said Kelley Peterson, PCM, KidGlov vice president, nonprofit creative director, who oversaw the project. "They are so passionate about what they do. Even over Zoom, their enthusiasm was contagious. I love that we were able to give them a logo that feels familiar to them, with the comedy and tragedy masks, but also really hones in on that feeling of happiness and joy that they exude in all that they do."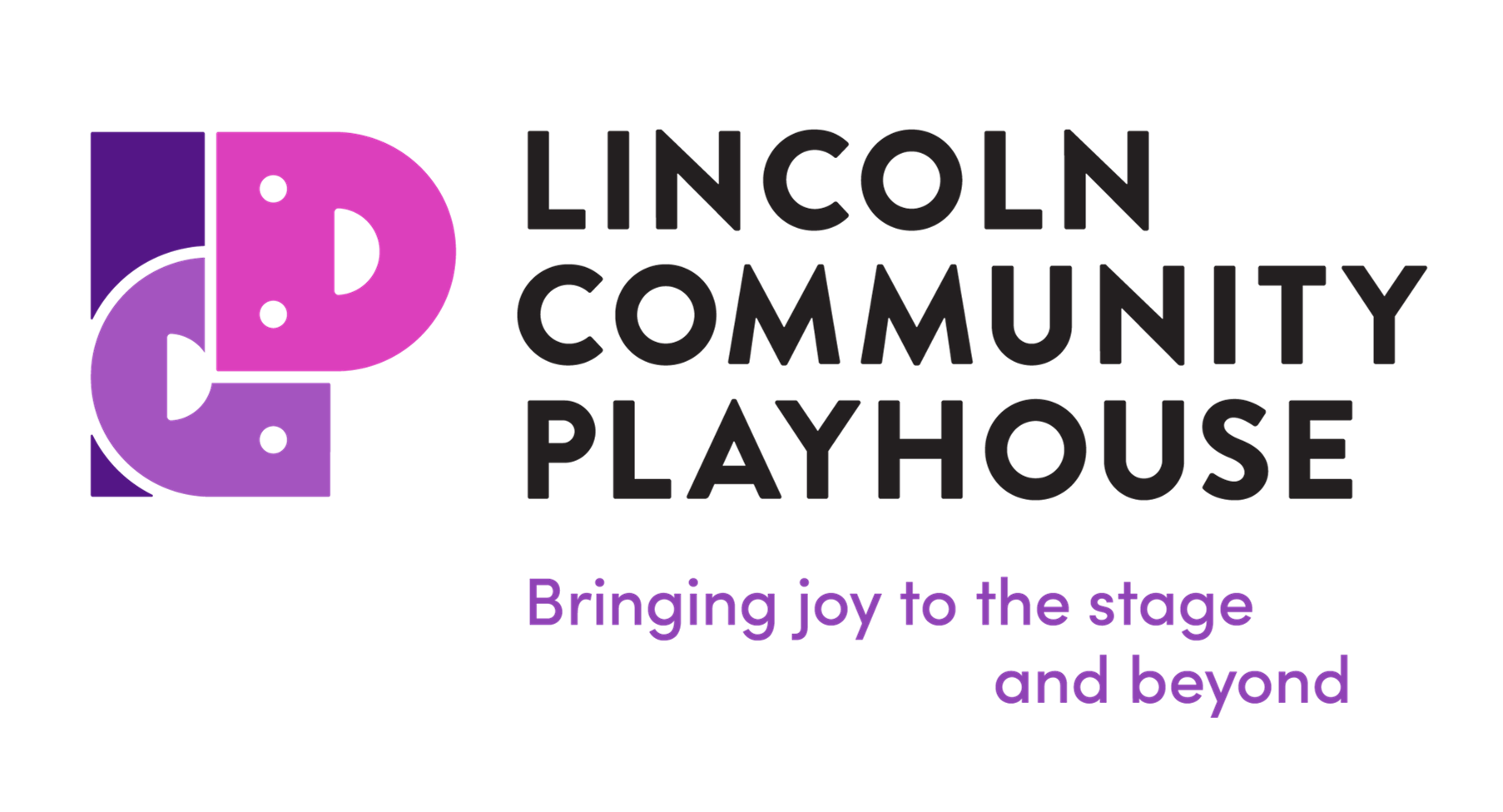 Lincoln Community Playhouse has been an integral part of the LIncoln arts community since 1946. Through community support, the group produces a variety of quality theater performances and outreach programs every year, including mainstage experiences; the Penguin Project, a program for children with special needs; the youth-driven Theatre Arts Academy; and senior showcases from the Radio Active Players. Regardless of age, gender, race, sexual orientation or physical challenges, Lincoln Community Playhouse welcomes everyone to express their artistic talents. Learn more about the organizations and their work at https://www.lincolnplayhouse.com/. 
Morrie Enders, executive director of Lincoln Community Playhouse, recently joined KidGlov on their Agency for Change podcast to talk about their work in the community and winning the advertising agency's $10,000 challenge. The full interview can be heard at https://kidglov.com/podcast/morrie-enders/. 
KidGlov advertising agency is quickly becoming a resource for mission-driven organizations and their weekly podcast, Agency for Change, brings stories of people creating positive change in the world. From large companies and nonprofit organizations to small advocacy groups and solo agents for change, the program explores what inspires these changemakers, the work they're doing, and how they share their message. Listen at kidglov.com/agencyforchange or on any major podcast platform. 
For over 11 years, KidGlov branding agency has offered a full array of marketing services from strategic planning and traditional marketing to the latest in digital and social media. This highly experienced team has worked across industries and is a resource for organizations whose missions align with their own. KidGlov has won several accolades including top honors at the American Marketing Association awards in Lincoln and Omaha. They've also been acknowledged at the American Advertising Federation Nebraska Awards and have been named one of Lincoln's Best Places to Work. Learn more about the advertising agency at KidGlov.com, or visit their Omaha office at 105 South Washington Street, Papillion, Nebraska 68046.
Media Contact

Company Name
KidGlov
Contact Name
Lyn Wineman
Phone
402.483.9922
Address
105 South Washington St, Ste B
City
Papillion
State
NE
Country
United States
Website
https://kidglov.com/locations/omaha/