Columbia, SC – Individuals in Columbia who have been injured due to truck accidents and are suffering from short or long-term physical and emotional injuries need an accident attorney such as Leddy Law Firm, LLC, to stand by their side and fight for their claims in or out of court. 
Leddy Law Firm, LLC believes that clients deserve to know all aspects of personal injury law and how it applies to their circumstances. For this reason, Micah Leddy, the founder, goes out of his way to educate clients on the legal options they have and to offer support every step of the way. The Truck Accident Lawyer Columbia SC also believes that personal injury victims should focus on healing and getting back on track instead of bearing the burden of medical costs. This is why he advocates for their rights by actively pursuing insurance companies, large corporations, or other at-fault parties.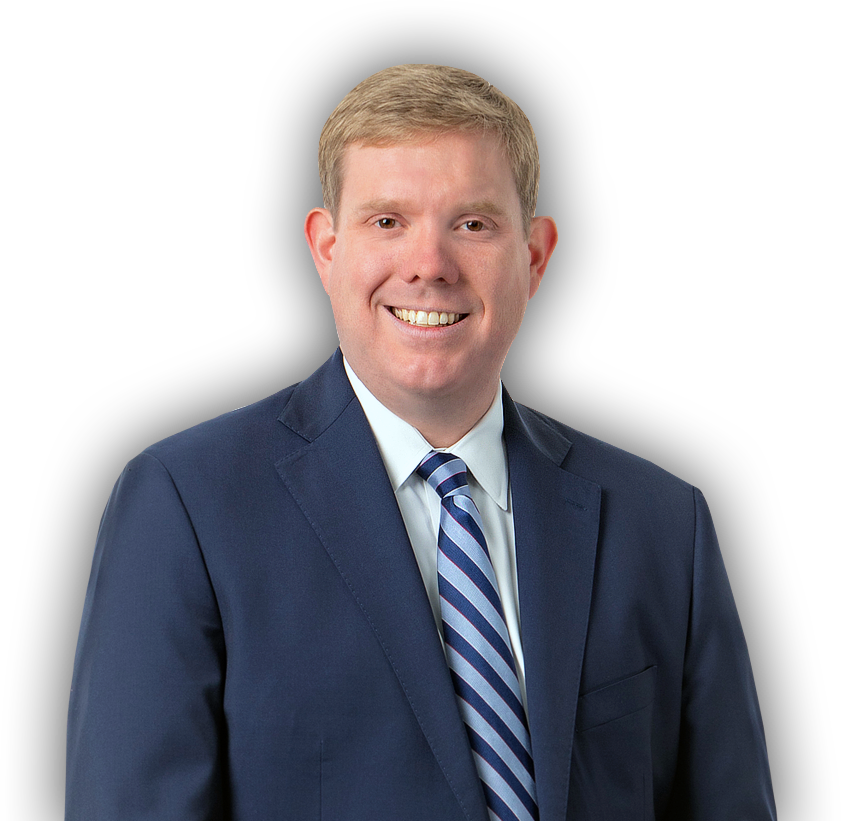 Before opening Leddy Law Firm, LLC in 2008, Micah Leddy worked for local law firms in Columbia and was a Public Defender for Richland County, where he tried cases ranging from DUI to murder. Currently, he focuses on personal injury, criminal defense, and professional licensing. Throughout his career, it has been his objective to prioritize clients by being a strong legal advocate, offering legal guidance, approaching each case with compassion, and providing personalized services to meet their needs. 
Regardless of the role of a client in a truck accident, they deserve justice, compensation, and peace of mind. Leddy Law Firm, LLC helps them by offering dedicated representation for injuries resulting from truck or large vehicle collisions, drowsy/tired drivers, negligent drivers who operate without the correct requirements, trucks that have malfunctioned, drivers that have lost control, and negligent truck companies. 
With the understanding that truck accidents can cause long-term damages, extensive medical bills, loss of income, emotional trauma, and other damages, Micah Leddy steps in to pursue claims for victims of wrongful death, spinal cord injuries, traumatic brain injuries, broken/fractured bones, permanent disability, and many more. 
As an attorney that values information and education, Micah Leddy has written insightful articles on various issues of personal injury law including, the difference between car accidents and truck accidents, steps to take after being involved in a truck accident, pedestrian rights in South Carolina, signs of a traumatic brain injury, and many more. Check out The Leddy Law Firm, LLC Lawyer Profile to learn more about their services. 
To schedule a free case evaluation with Leddy Law Firm, LLC, call (803) 779-9966 or visit their location at 1522 Lady St suite b, Columbia, South Carolina, 29201, US. For any inquiries about truck accident representation, visit their website. 
Media Contact

Company Name
Leddy Law Firm, LLC
Contact Name
Micah Leddy
Phone
(803) 779-9966
Address
1522 Lady St suite b
City
Columbia
State
SC
Country
United States
Website
https://leddylaw.com/