Roanoke, VA – The law constantly changes due to social trends, needs, and technology, making it hard for individuals to keep up, especially if they don't have a legal background. While the laws are passed to accommodate different needs, the right to remain silent, the right to a lawyer, and the right to a trial by jury still hold for those accused of a crime. To protect these rights and advocate for justice is the Law Office of Seth C. Weston, PLC, a devoted criminal defense lawyer. 
Seth C. Weston founded the Law Office of Seth C. Weston, PLC in 2003, and he has since maintained high standards when it comes to criminal defense and dealing with different clients. He is a seasoned trial attorney who previously served in the US Marine Corps and the Metropolitan Police Department in Washington, DC. As a former prosecutor in Roanoke city, his unique background, training, and experience have provided him with invaluable insight and an ability to resolve even the most complex cases on behalf of his clients. 
Law Office of Seth C. Weston, PLC represents clients accused of state crimes including domestic violence, theft, assault, battery, robbery, burglary, among others. Clients with criminal charges that have crossed state lines, involve federal agencies, or have been committed on federal properties, including computer crimes, embezzlement, drug trafficking, fraud, immigration-related crimes, and more, can also discuss their legal options with the Roanoke Criminal Defense Lawyer. 
Law Office of Seth C. Weston, PLC also focuses on advocating for clients who have been accused of capital cases, including murder that can result in a death sentence. He holds the hands of his clients from the time they are arrested, through the initial criminal trial, to the sentencing stage. Additionally, clients who have DUI accusations, are involved in a hit and run, have been accused of reckless driving, or have violated their probation, can also seek legal representation from Seth C. Weston.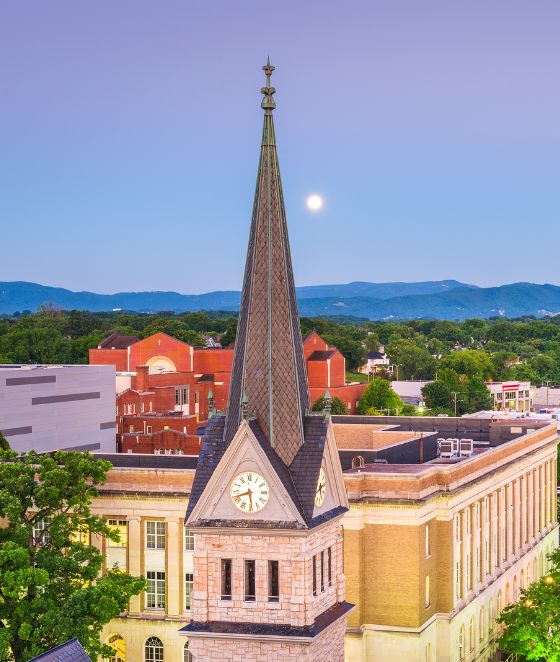 As a former police officer and prosecutor, he has courtroom credibility, having served on both sides. Since he became a criminal defense lawyer, Mr. Weston has built a reputation for being thorough, responsive, available, and dedicated, with a thirst for knowledge and an unyielding work ethic, approaches that have earned him awards, 5-star reviews, and positive testimonials. 
Other than offering extensive criminal defenses, the Law Office of Seth C. Weston, PLC is also passionate about educating and empowering clients by writing informative articles on different issues of the law. Mr. Weston has insight on penalties for domestic violence, beating felony assault charges, the difference between battery and assault, criminal record expunction, plea bargains, and many more. 
Find the Law Office of Seth C. Weston, PLC yelp profile, or call (540) 342-5608 to schedule a case evaluation. He is located at. 313 Campbell Ave SW, Roanoke, VA, 24016, US. For any inquiries about the services he provides, visit this website to learn more.  
Media Contact

Company Name
Law Office of Seth C. Weston, PLC
Contact Name
Seth Weston
Phone
(540) 342-5608
Address
313 Campbell Ave SW
City
Roanoke
State
VA
Country
United States
Website
https://scwestonlaw.com/